Anne Arundel County gives away $670,000 worth of local grants to help community groups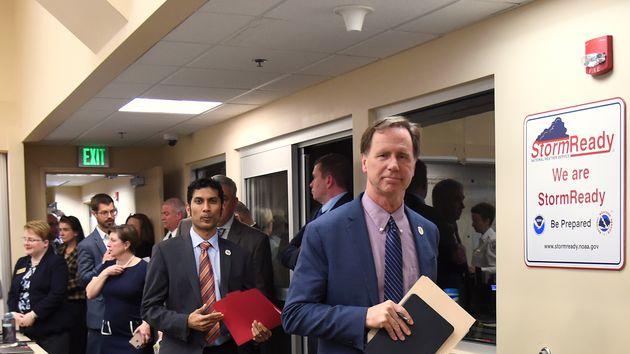 Local nonprofits strapped for cash due to the coronavirus pandemic are receiving assistance for capital projects and human service programs thanks to a previously dormant local program.
With nearly $670,000 total in grants, organizations will be able to provide individualized literacy training, help people transition from homelessness, and provide legal aid to immigrants seeking to become citizens.
The Community Grant Program had halted years ago under a former leader. Still, it was revived earlier this spring by Anne Arundel County Executive Steuart Pittman before the coronavirus touched down in the region. The virus changed the local economy, and impacted the budget, reducing the total grant fund amount, which was initially expected to be around $1.9 million.
The virus also prompted officials to widen the scope of the grant slightly. Instead of focusing primarily on capital projects, they also fed funds to organizations providing human service programs.
Requests for grant money came from nearly 80 organizations and totaled roughly $4.5 million, said Kathy Koch, executive director of Arundel Community Development Systems. Ultimately 26 organizations were selected, and the county said the money was allocated in the way that will have the most significant impact on the community.
I am pleased to announce the recipients of the Community Support Grant Program. Now more than ever need in our communities is increasing, and this program ensures our investments are directed to organizations generating the most impact in our communities. https://t.co/0tHnFA2oEn

— AACoExec (@AACoExec) July 2, 2020
Applications were evaluated by Arundel Community Development, the Department of Health and Human Services, and Pittman's office.