Blac Youngsta Has Charges Dropped For 2017 Shooting
The Memphis Rapper No Longer Has to Worry About The 2017 Shooting Case Involving Young Dolph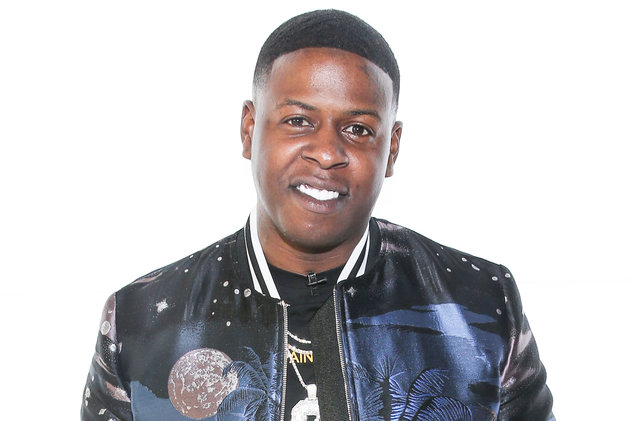 Memphis Rapper Blac Youngsta had his six felony charges against him dropped according to the Charlotte District Attorney's Office.
He faced six counts of discharging a weapon into occupied property and one count of conspiracy dropped. The shooting occurred back in February 2017 with other Memphis native rapper Young Dolph vehicle was shot around 100 times.
The rapper suffered no wounds being that his truck was bulletproof. His attorney Robert Corbett released this statement to TMZ.
"We provided an affirmative defense that proved that [Blac Youngsta] was not involved. We're thankful for the patience of our client in allowing this to work its way through the criminal justice system and to the District Attorney's Office in properly analyzing all of the evidence." – Robert Corbett
Blac Youngsta also posted on his Instagram page a text from his attorney notifying him of the victory.
View this post on Instagram
1,243 Followers, 2,440 Following, 192 Posts – See Instagram photos and videos from Journalist ✏️ (@scoobyjonesx)