Orioles get a 6-4 win over the Toronto Blue Jays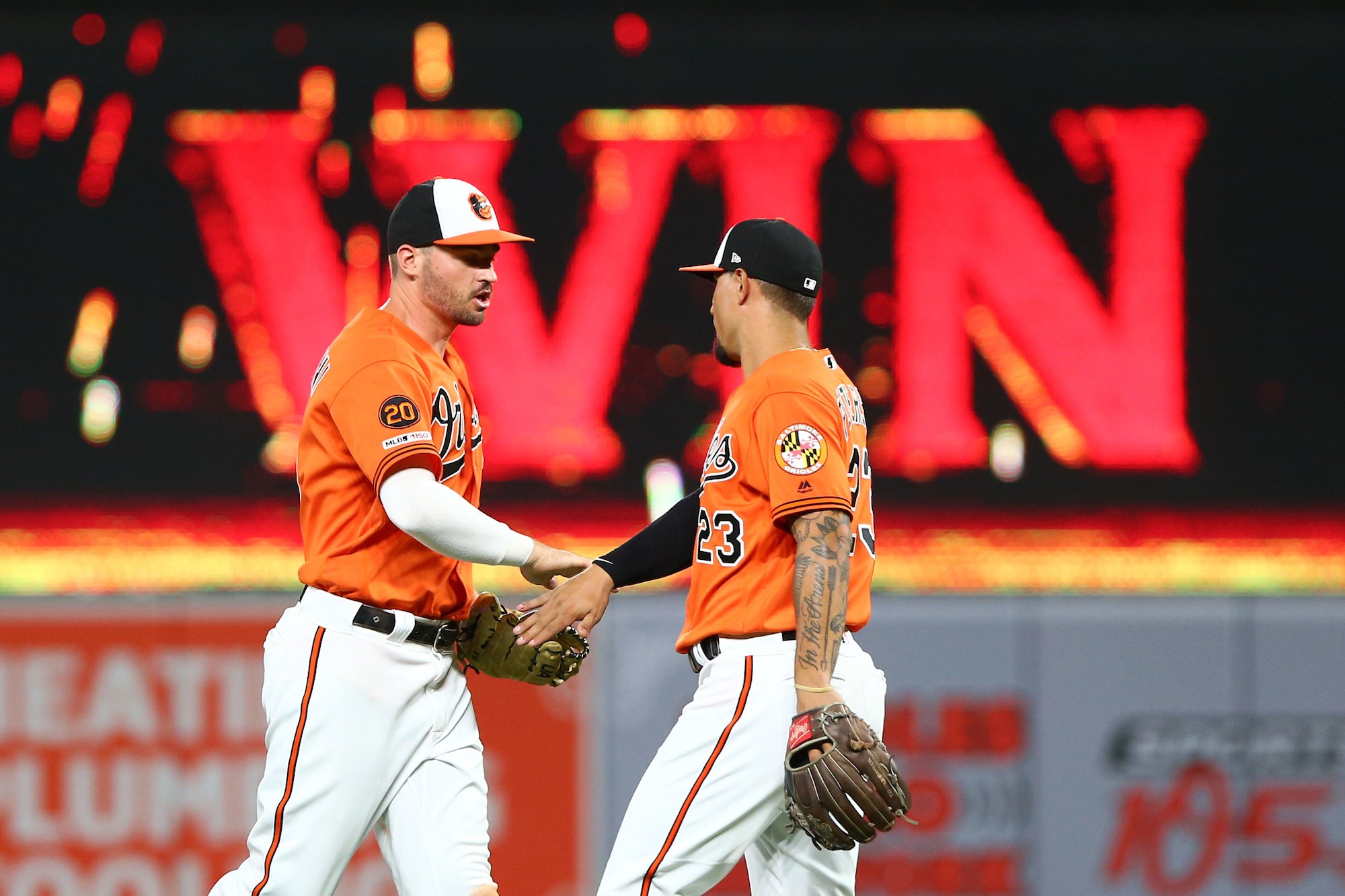 In the third game of their four game series with the Toronto Blue Jays, the Baltimore Orioles got a 6-4 win to secure their first win of the series. The Blue Jays won the previous two games of the series by scores of 11-2 and 5-2. The win improves the Orioles record to 36-73.
The Blue Jays got off to a fast start scoring their first run of the game in the first inning off a one run RBI by third baseman Vladimir Guerrero Jr. They took a 2-0 lead after a home run in the third inning by second baseman Freddy Galvis.
In the fifth inning, the Orioles got back in the game taking a 4-2 lead after scoring on two home runs. The first home run was a solo home run by second baseman Jonathan Villar and a three-run home run by rightfielder Trey Mancini.
In the seventh inning both teams would score two runs with the Blue Jays scoring of a two-run home run and the Orioles scoring off of two solo run RBIs leading to a final score of 6-4 and a win for the Orioles.
This has not been a great season for the Orioles as they have the second worst record in the MLB this season and before today's game, had lost four of their last five games. The Orioles will look to win the fourth and final game of the current four game series against the Blue Jays tomorrow afternoon.