Washington Capitals sign Nicklas Backstrom for 5-year, $46M deal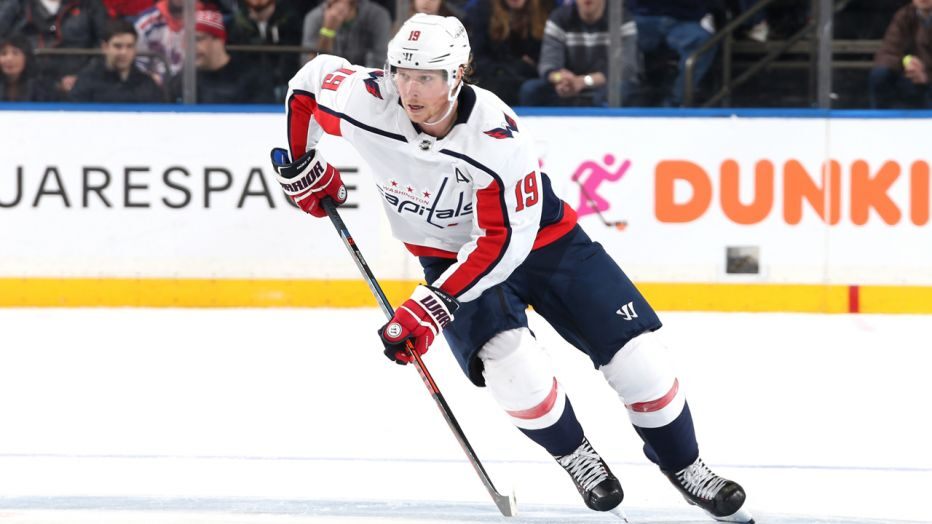 WASHINGTON, DC – The Washington Capitals have signed Nicklas Backstrom for the long term, agreeing to a $46 million, five-year contract extension on Tuesday. The deal through the 2024-25 season carries a $9.2 million salary-cap hit.
Backstrom is the Capitals franchise leader in assists and has been an organizational cornerstone for more than a decade. Washington selected the Swedish center fourth overall in the 2006 draft. He's put up 908 points in 934 regular-season games since making his NHL debut in 2007.
"It's nice to be with a guy on the same team so many years," said Ovechkin, who has played over 900 games with Backstrom. "You can ask anybody in this locker room or previous guys who played, first of all he's tremendous person and an unbelievable center. To be around him and see how he's grown up, how he's matured, it's great."