7-year-old boy from Maryland is on the rise with smashing records with books and music videos!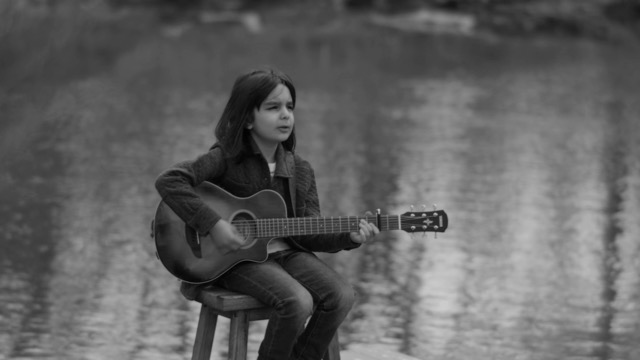 Do you know any 7-year-olds who are published authors or YouTube content creators? Today I introduced you to 7-year-old Aiden Adams, a music artist and published author who started writing at the age of 4. Around the time of his fourth birthday, he published his first book There Are No Sheep in New York. Now I know you are probably thinking to yourself "how does an intelligent child publish a book and create music at such a young age?"
Aiden is not your average child, he has big dreams and aspirations to continue writing books and songs. He loves expressing himself in stories and singing his own songs for all to hear. His music videos have had over 1 million views and his books are selling hot off on Amazon.  He just released his 6th book, Buttons, My Gucci Bear which is a chapter book with full illustrations.
I had a chance to talk with Aiden and I also got an exclusive performance. Check out some of his books and music videos down below.