FEATURED: Just Another Mixtape 7
Purchase Your Tickets Below
June 2nd Lil Bibby at Bliss • July 7th Jacquees at Bliss
Bounce Beat Black
Featured Content
Poetry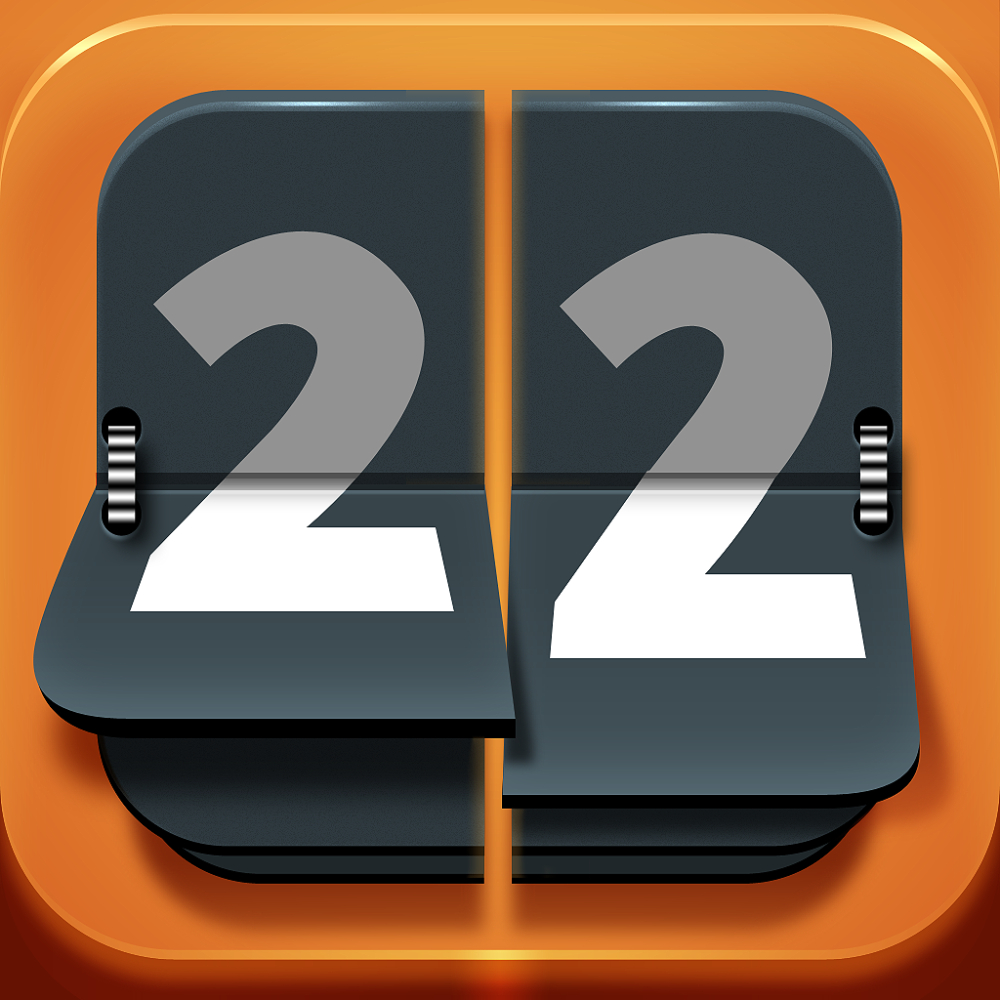 Youngin All the shit I've been through makes me feel like I'm 86 instead of 22 All that ain't shit, hate & sick, dying of … Keep Reading….
Bridge the gaps of our problems man Happy justice got served but y'all wished for suicide of a man (Fuck Stephens) Makes me fear where … Keep Reading….
Latest Sports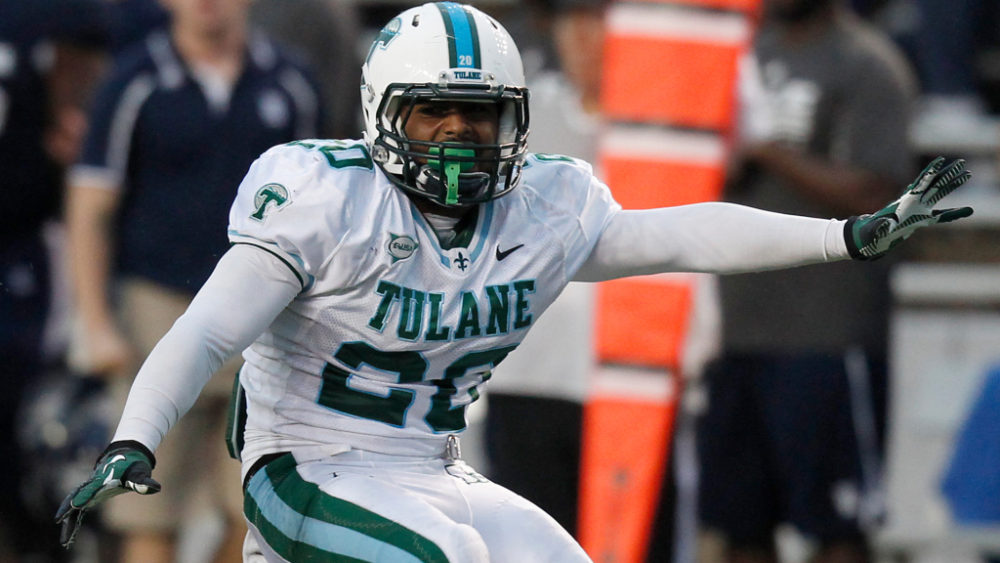 Nico Marley bares Football and signing blood lines The Washington Redskins have signed Nico Marley, grandson of the legendary Bob Marley. The 5-foot-8 … Keep Reading….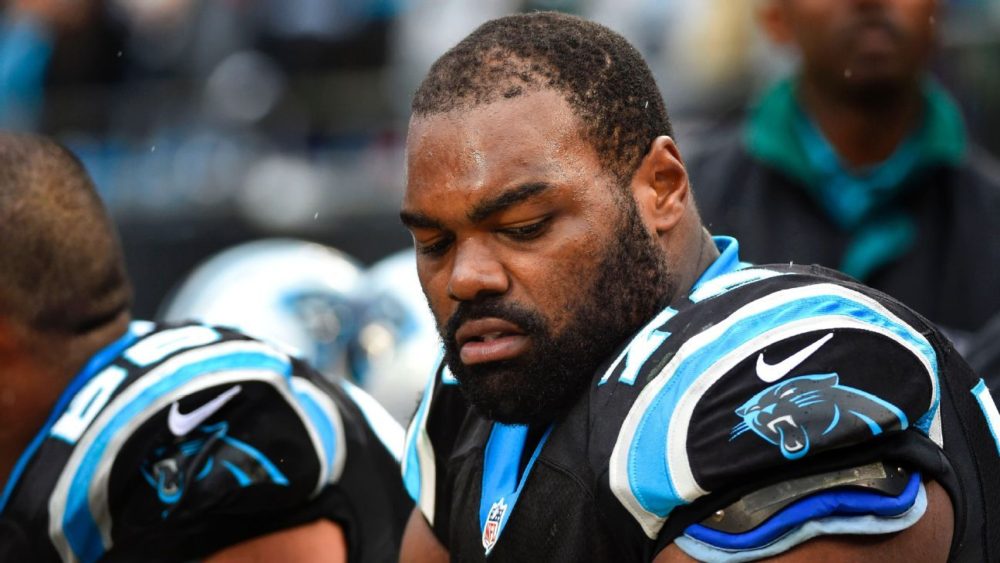 Michael Oher Carolina Panthers' Michael Oher has been cited by police in Nashville for allegedly assaulting an Uber driver last month. The incident happened on … Keep Reading….