EXCLUSIVE: Tino Loud - Second Chances
Tino Loud
Featured Content
Poetry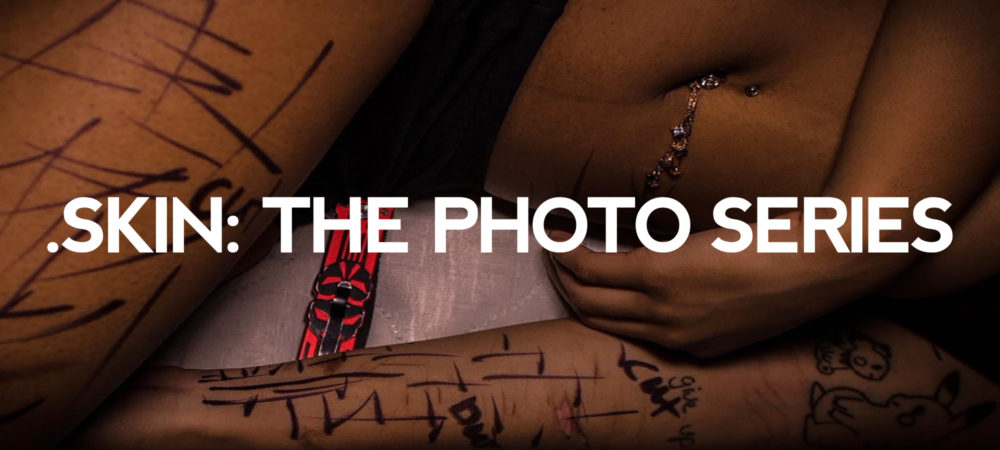 Skin: The Photo Series .Skin "The skin I'm in isn't what defines me It does not make me The cuts, the marks, the burns, the … Keep Reading….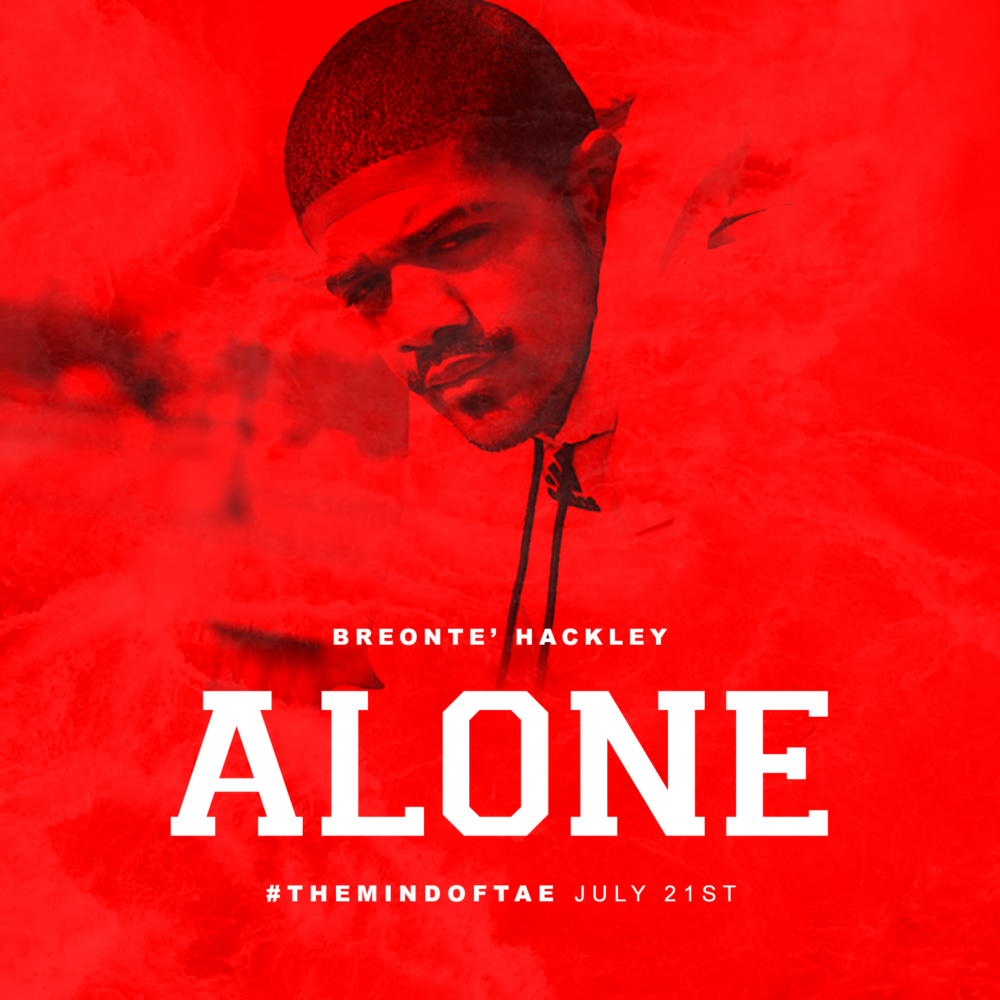 Unread text messages and a empty call log, Hidden in the shadows of the freshly arisen fog. See, Who am I to judge your future … Keep Reading….
Latest Sports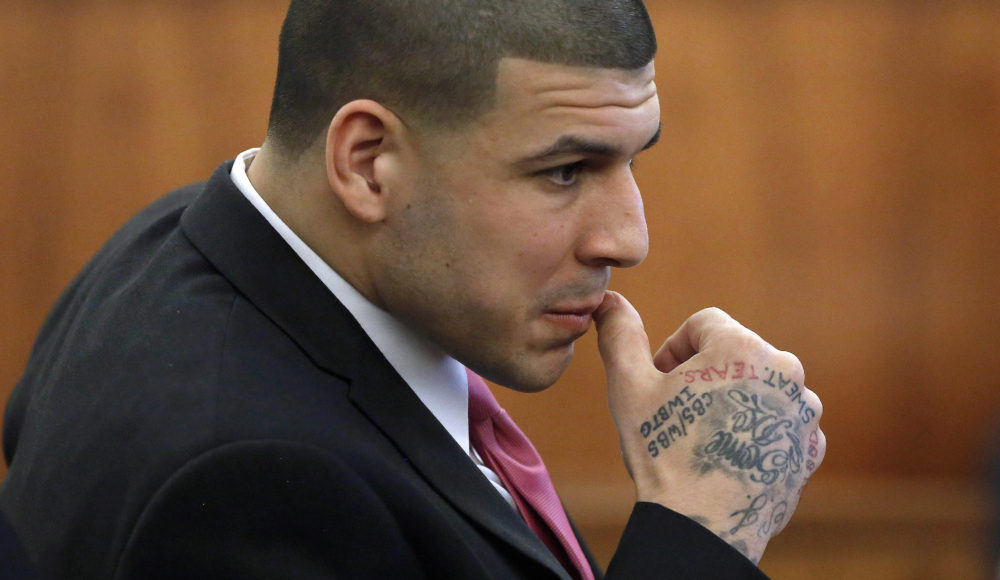 Aaron Hernandez caught a huge break in his double-murder trial on Thursday thanks to a deleted text message that was sent by the prosecution's star … Keep Reading….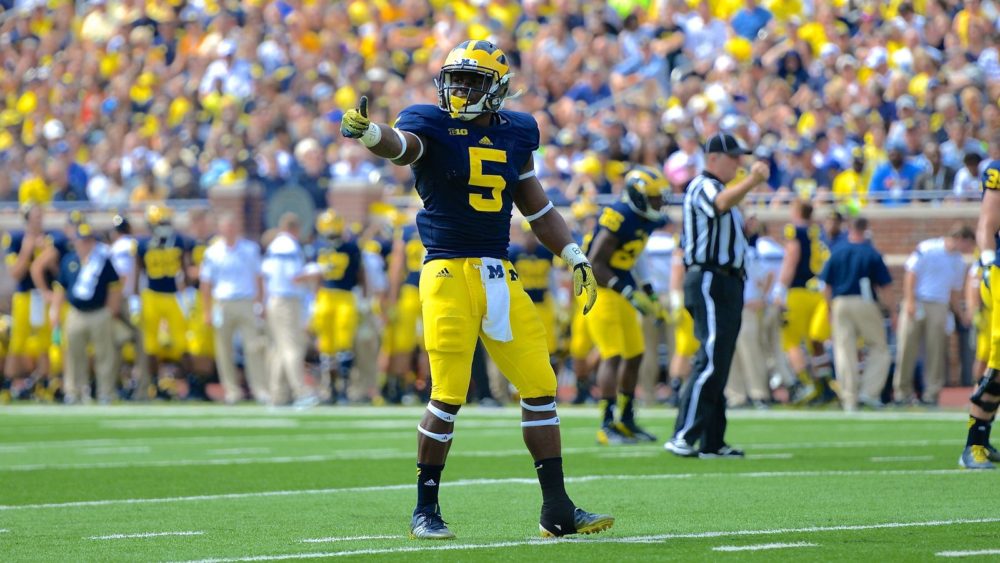 As we all know the hometown Redskins have had quite the tumultuous off season. Losing key players and personal definitely hurts a team that was … Keep Reading….