FEATURED: LuLu P & Money Montana - GTFO
Bounce Beat Black
Featured Content
Poetry
Bridge the gaps of our problems man Happy justice got served but y'all wished for suicide of a man (Fuck Stephens) Makes me fear where … Keep Reading….
Likes for Lies In a generation lost of pride Anything for retweets Likes for lies Truth remains discreet Live on social media more than … Keep Reading….
Latest Sports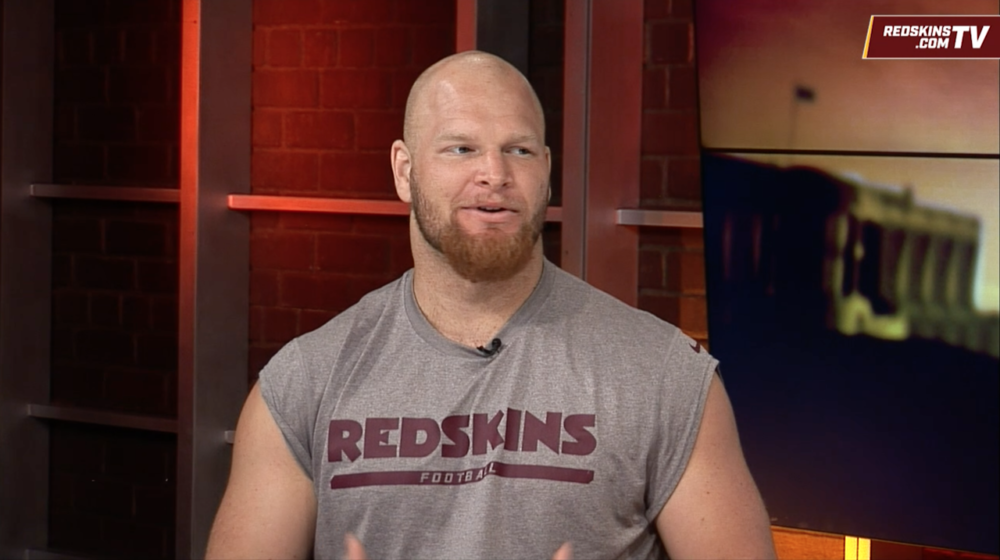 LB Suspension Redskins linebacker (LB) Trent Murphy will suspended due to violating the performing enhancing drug policy. With 9 sacks last year, he is a … Keep Reading….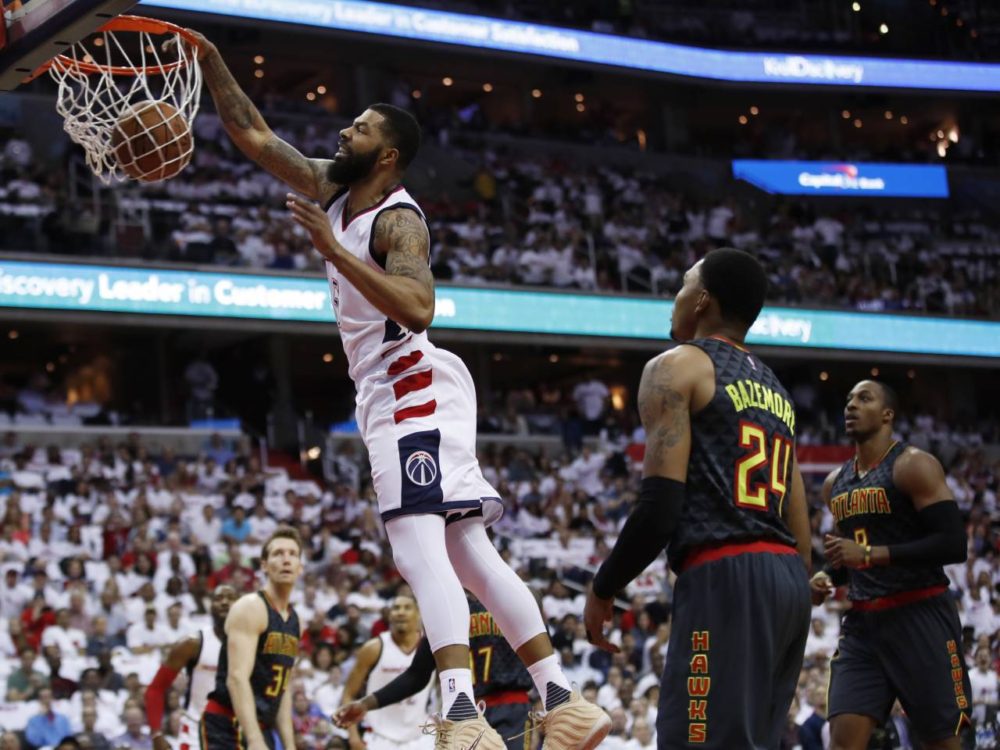 MVP!- Fans of John Wall during he game and rightfully so! Wizards open a hopeful long playoff run with a bang "The difference in the … Keep Reading….