A Library In Anne Arundel County Tries A More Permanent Approach To Bring People Into The Library With A Tattoo Fundraiser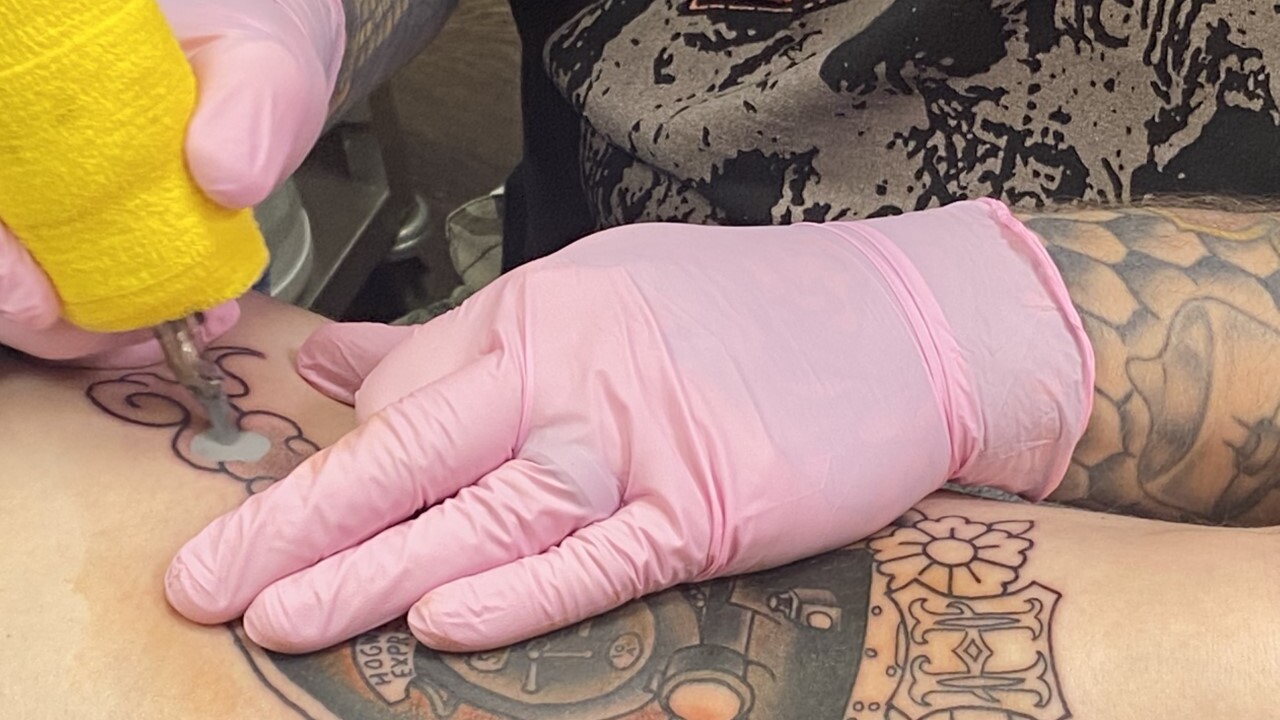 Anne Arundel County Public Library is trying a more permanent approach to get new people into the library. On Saturday, they hosted their first-ever tattoo fundraiser.
Guests can pick from an array of literary-themed tattoos, with 40% of the profits going toward funding all 16 library branches in the county.
The event was in partnership with The Library Foundation and a local tattoo shop called Lucky Bird.
The tattoos cost between $100 to $600. If you missed your chance, don't worry.
The library says that due to the shop's high demand, the library is already in talks of planning future events like this one.