A man from Virginia purchases 20 identical lottery tickets and wins 20 times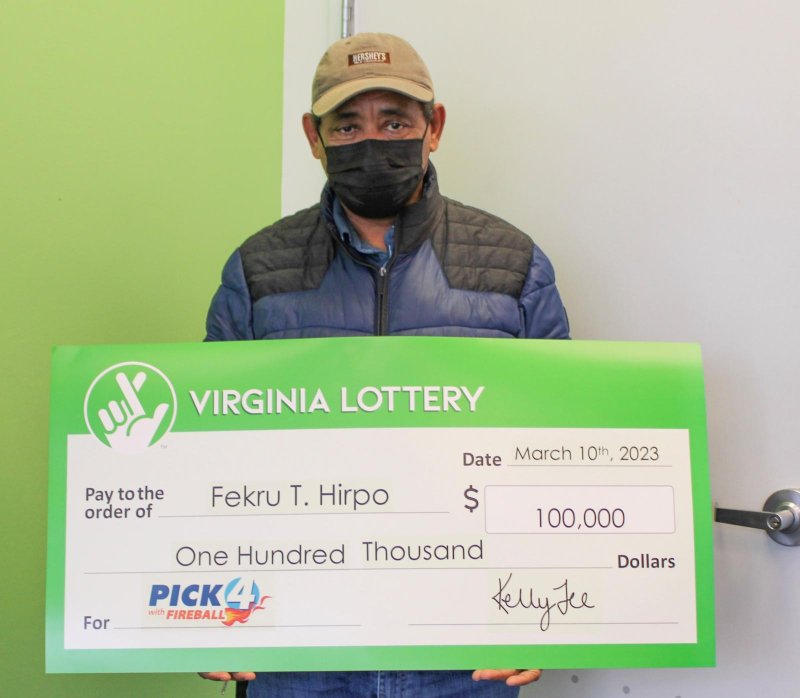 A Virginia man brought 20 lottery tickets for a single Pick 4 drawing and won 20 times for a total prize of $100,000.
According to The Virginia Lottery, Fekru Hirpo visited the Four Mile Run Shell in Arlington and purchased 20 tickets for the March 8 Pick 4 drawing with the number combination 2-5-2-7.
Hirpo purchase his tickets at the Four Mile Run Shell gas station on South Four Mile Run Drive in Arlington. Each ticket won a $5,000 top prize in the drawing, for a grand total of $100,000.
Hirpo mentioned that he doesn't usually buy a large number of identical Pick 4 tickets, but he had a strong feeling about the March 8 drawing.
He has not decided what he will do with his winnings.