Chef Kwame Onwuachi Opening New Restaurant at Salamander Hotel in Washington DC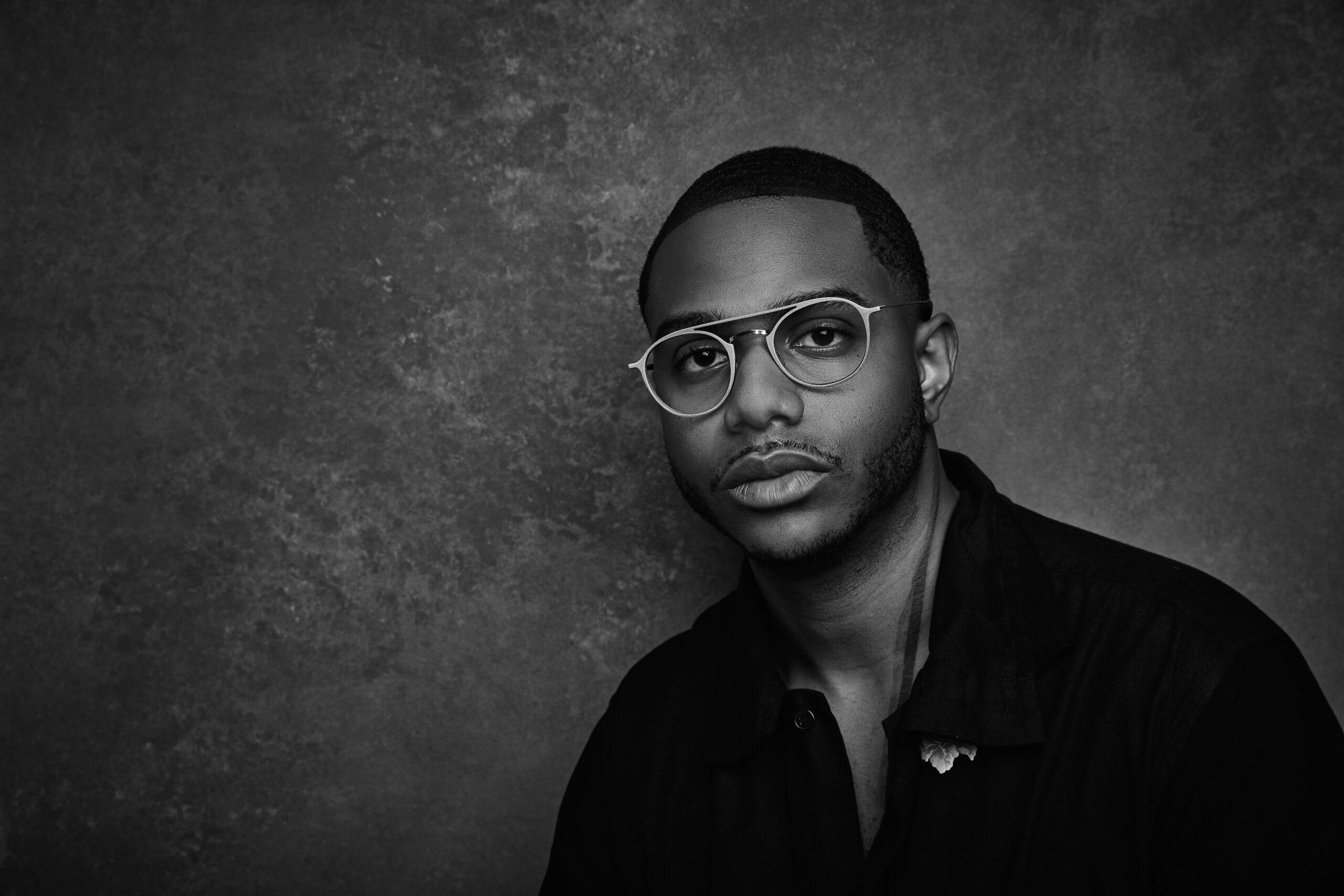 Renowned chef Kwame Onwuachi is set to make a comeback in Washington, D.C., this autumn with the opening of a new restaurant at Salamander Washington DC. Once again partnering with the esteemed hospitality company, Salamander Collection, founded by respected business leader Sheila Johnson, Onwuachi is poised to bring his culinary expertise to the vibrant SW waterfront.
The new restaurant will undergo a redesign by acclaimed architects Bentel & Bentel, who will breathe fresh life into the space with their imaginative vision. The exciting new concept will be unveiled later this year, promising a dining experience that reflects the character and rich heritage of Washington, D.C.
Reflecting on his return to the nation's capital, Onwuachi shared his enthusiasm, saying:
"The time is right to return to DC, and I can't think of a more appropriate location to open a new restaurant that speaks to the character and lineage of DC than at this storied Salamander property. As a child, I spent summers in DC with my grandfather, a professor of Pan African studies at Howard University, who shared his passion for the city with me. I fell in love and can't wait to return."
About Kwame Onwuachi
Onwuachi, who currently owns Tatiana in New York City, is a culinary force to be reckoned with. In addition to his successful memoir, "Notes from a Young Black Chef," and his bestselling cookbook, "My America: Recipes from a Young Black Chef," he has made a name for himself as a contestant and judge on Bravo's Top Chef.
In 2019, he was honored as Esquire's Chef of the Year and recognized by Food & Wine as one of its Best New Chefs. The James Beard Foundation also named him "Rising Star Chef of the Year." Tatiana has already received rave reviews, earning the title of New York City's best restaurant from the New York Times.
Pushing Forward
This DC restaurant venture reunites Onwuachi with Sheila Johnson, with whom he has developed a special bond. During the pandemic, they collaborated to create The Family Reunion, an event celebrating diversity in the hospitality industry.
Now in its third year, The Family Reunion has become the premier gathering of culinary professionals of color in the country. Hosted at Johnson's Five-Star Salamander Resort in Middleburg, VA, the multi-day culinary extravaganza, held in partnership with FOOD & WINE, is already sold out for this year's event, taking place from August 17-20.
Johnson expressed her excitement about bringing Onwuachi back to the capital, stating, "From the moment we launched Salamander Washington DC, I wanted to help bring Kwame back to our capital. He is an inspiration and a generational talent, and we look forward to playing our part in his next success."
About Salamander
Since its opening in September 2022, Salamander Washington DC, spearheaded by Johnson, has been met with enthusiastic acclaim. The hotel's approachable level of service has resonated with guests, creating a welcoming and diverse style of luxury hospitality. The upcoming restaurant launch is part of an overall property redesign, further enhancing Salamander's reputation for providing warm and inviting environments.
The partnership with Onwuachi marks yet another significant milestone for Johnson, who was recently recognized as CEO of the Year by the Washington Business Journal. Her memoir, "Walk Through Fire," is set to be published in September. In addition to her accomplishments in the hospitality industry, Johnson holds the role of Vice Chairman at Monumental Sports & Entertainment, which owns the NBA's Washington Wizards, the NHL's Washington Capitals, and the WNBA's Washington Mystics, for which she serves as President and Managing Partner.