TIK-TOK Could Soon Be Banned In The United States.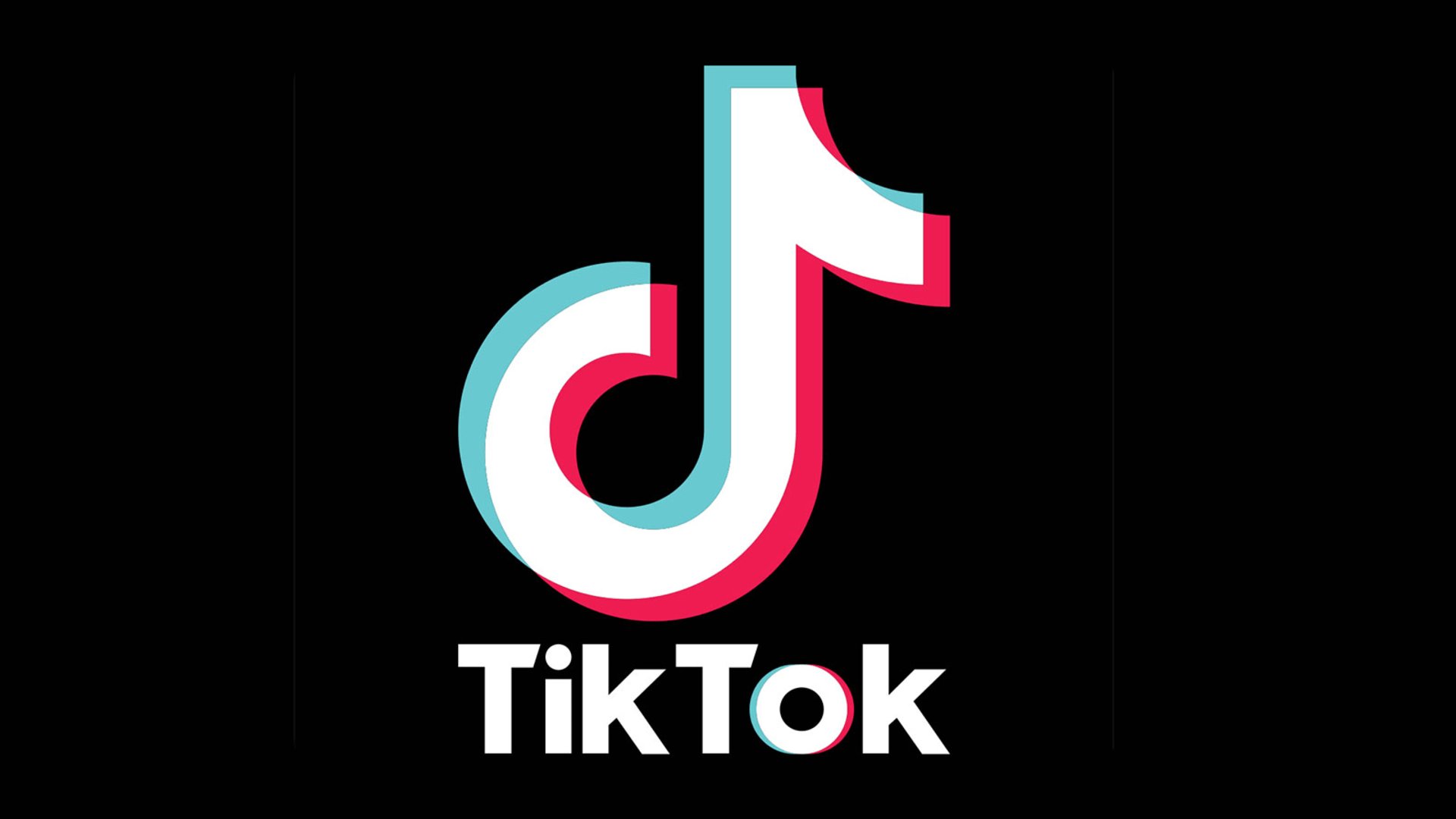 The House Foreign Affairs Committee voted to give President Biden the power to ban TikTok, ramping up scrutiny of the Chinese-owned video-sharing app. Lawmakers voted 24 to 16 along party lines to grant the Biden administration new power to ban TikTok, and other apps deemed security risks.
GOP chair of the committee Rep. Michael McCaul, Texas, who sponsored the bill, assailed TikTok as a "national security threat."
"Anyone with TikTok downloaded on their device has given the [Communist Party of China] a backdoor to all their personal information," McCaul said. "It's a spy balloon into their phone."
What's Next For Tik-Tok Users?