Keke Palmer Seeks Full Custody and Restraining Order Against Darius Jackson.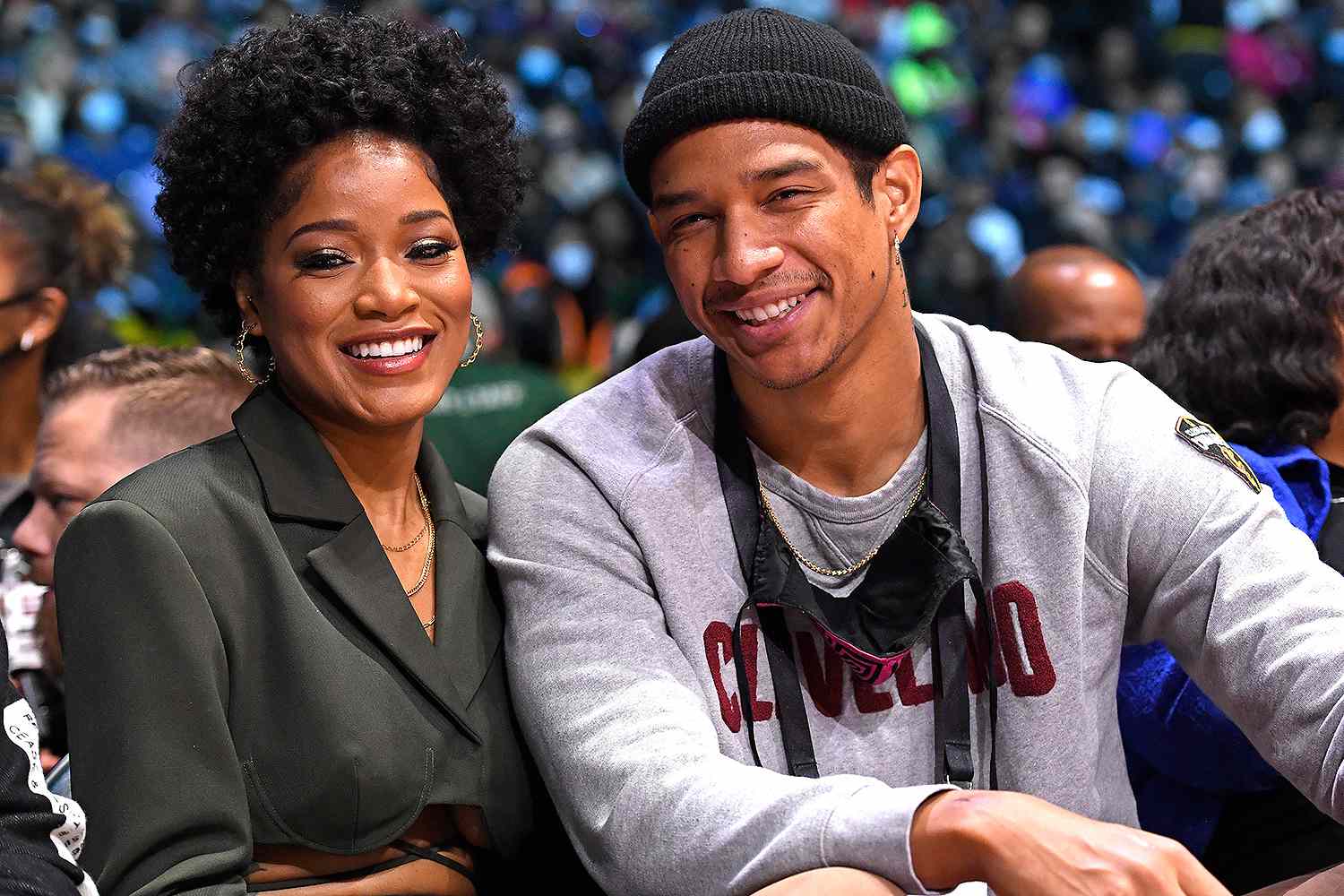 Keke Palmer, 30, has taken legal action against Darius Jackson, 29, by filing for a restraining order and sole custody of their 8-month-old son, Leodis. Allegations of multiple instances of abuse spanning their two-year relationship were detailed in court documents submitted on Thursday, November 9.
Palmer's claims include a particularly harrowing incident on November 5, supported by security footage, where Jackson allegedly trespassed into her home without consent. According to Palmer, he proceeded to threaten her, leading to a physical altercation involving aggression towards her and theft of her phone.
In the court documents, which were obtained by Page Six, Palmer alleged that there have been "many instances of physical violence" with Jackson, 29, that include "destroying [her] personal property," "throwing [her] belongings into the street," "throwing [her] car keys to prevent [her] from driving away," "hitting [her] in front of [their] son," "spewing profanities about [her] to [their] son," "threatening to kill himself with a gun if [she] left him," "harassment" and "other physical and emotional abuse."
The first hearing is set for Dec. 5 at the Stanley Mosk Courthouse in downtown Los Angeles.
Our hearts go out to Keke Palmer and her son during this challenging time. It is important to emphasize that The DMV Daily strongly condemns all forms of domestic violence. If you or someone you know is experiencing domestic violence, please reach out to local authorities or a domestic violence hotline for immediate assistance and support.