Active Shooter at Morgan State University, Confirmed 4 Have Been Shot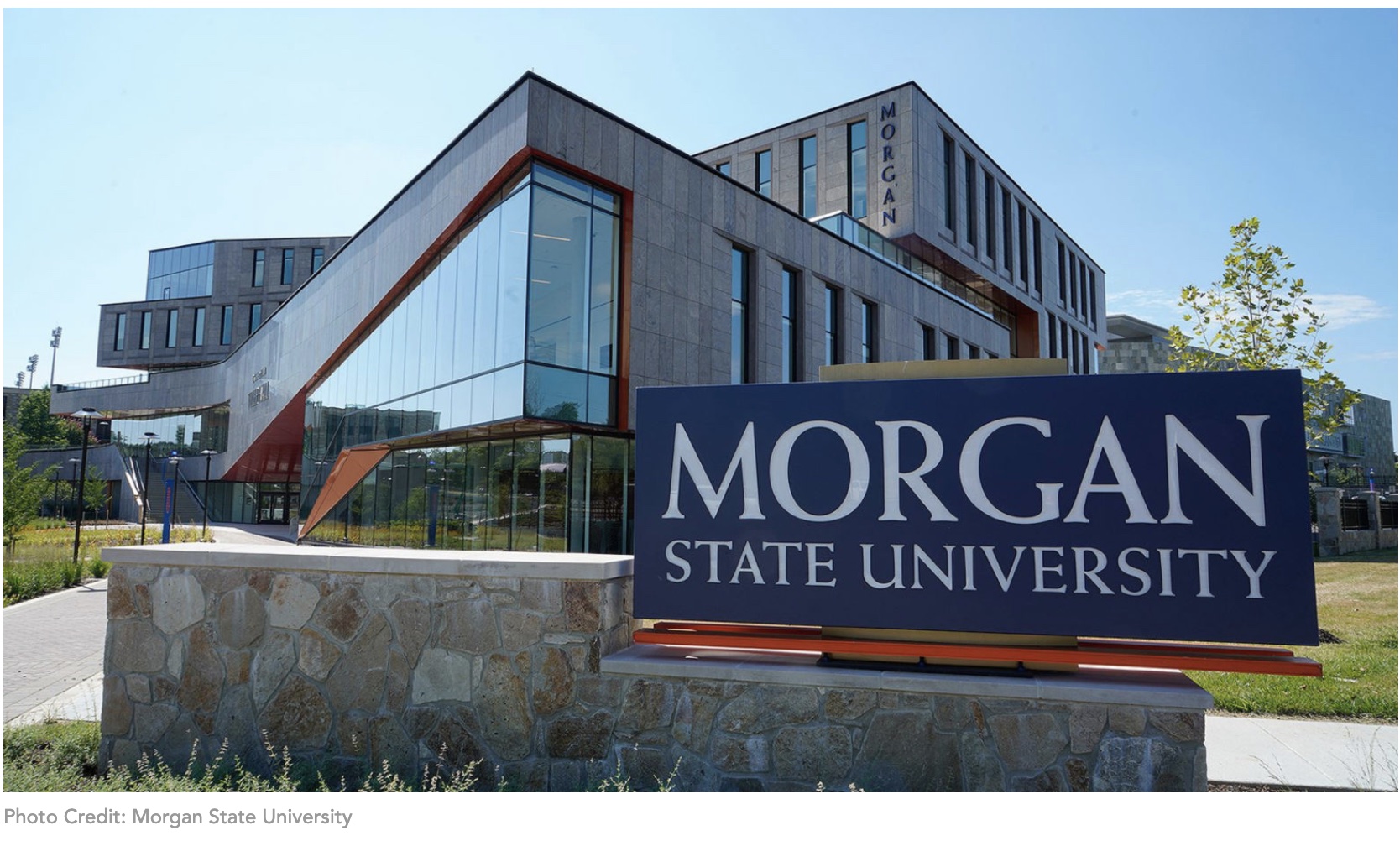 There has been a possible active shooter incident reported on the campus of Morgan State University. Baltimore Police have confirmed that four people have been shot. In response, a shelter-in-place order has been issued on campus.
The situation is ongoing, and updates will be provided as the story develops.