Looking For A New Family Dog? Well SPBT Kennel Has You Covered.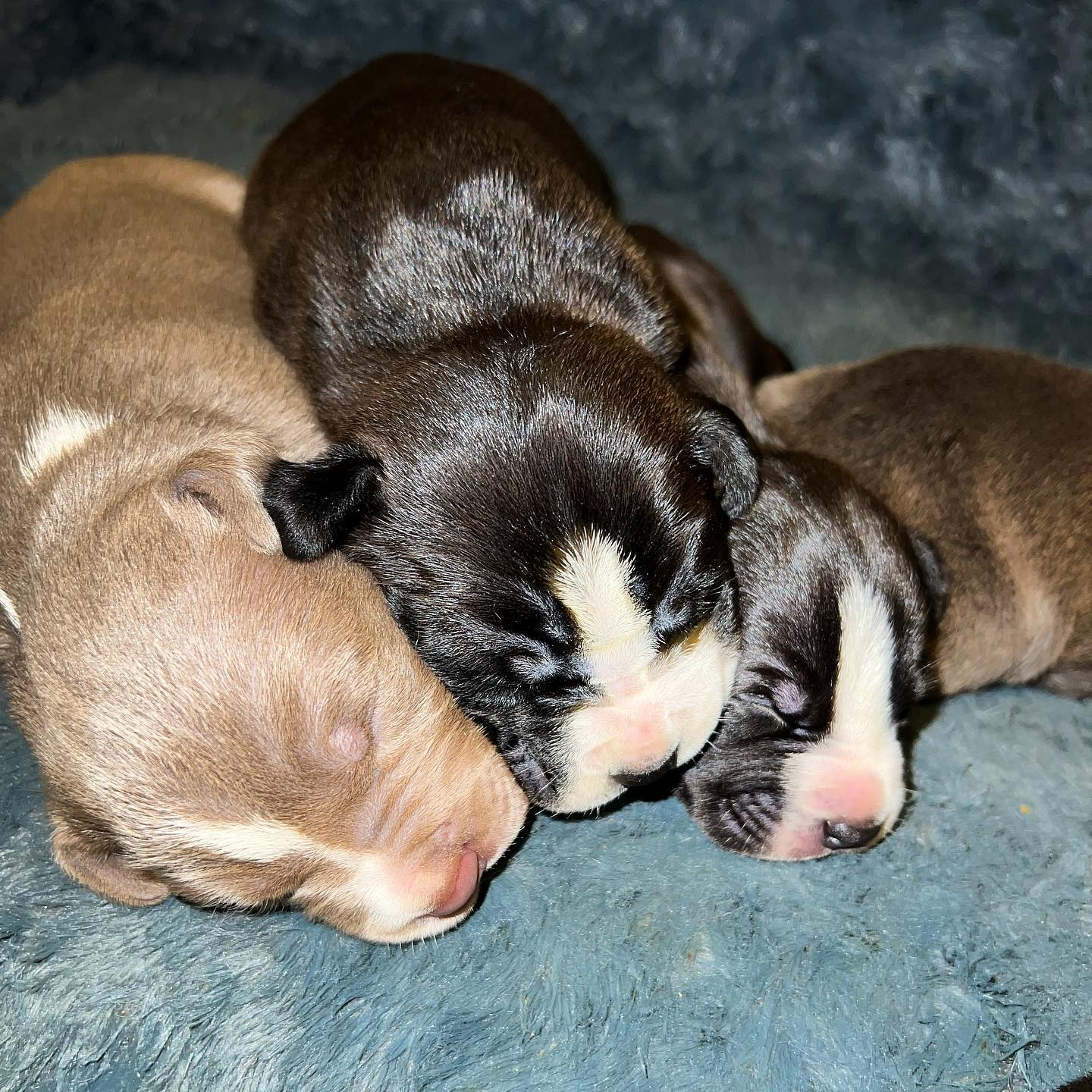 SPBT Kennel
is a dog breeding service that cares for puppies until they are old enough to be adopted by loving owners. They currently are breeding a new litter of puppies, who should be arriving over the next few months. The puppies bred by
SPBT,
are products of the environment we keep them in. Each puppy has its own unique personality but also are all full of love, very playful, energetic, well mannered & trained by the best team.
The puppies are American Staffordshire Terrior x American Pitbull Terrior mix.
We suggest that when raising your new addition to the family to start all training as young as possible as they are fast learners and will get accustomed to life with you very quickly . It's never too early to introduce them to the lifestyle you see fit for them.
SPBT Kennel will continue to find homes for these precious puppies & will hopefully be able to expand our breeding selections in the near future!