Meet The DMV: Ayanna Marshall, Founder of Belle Ame Tresses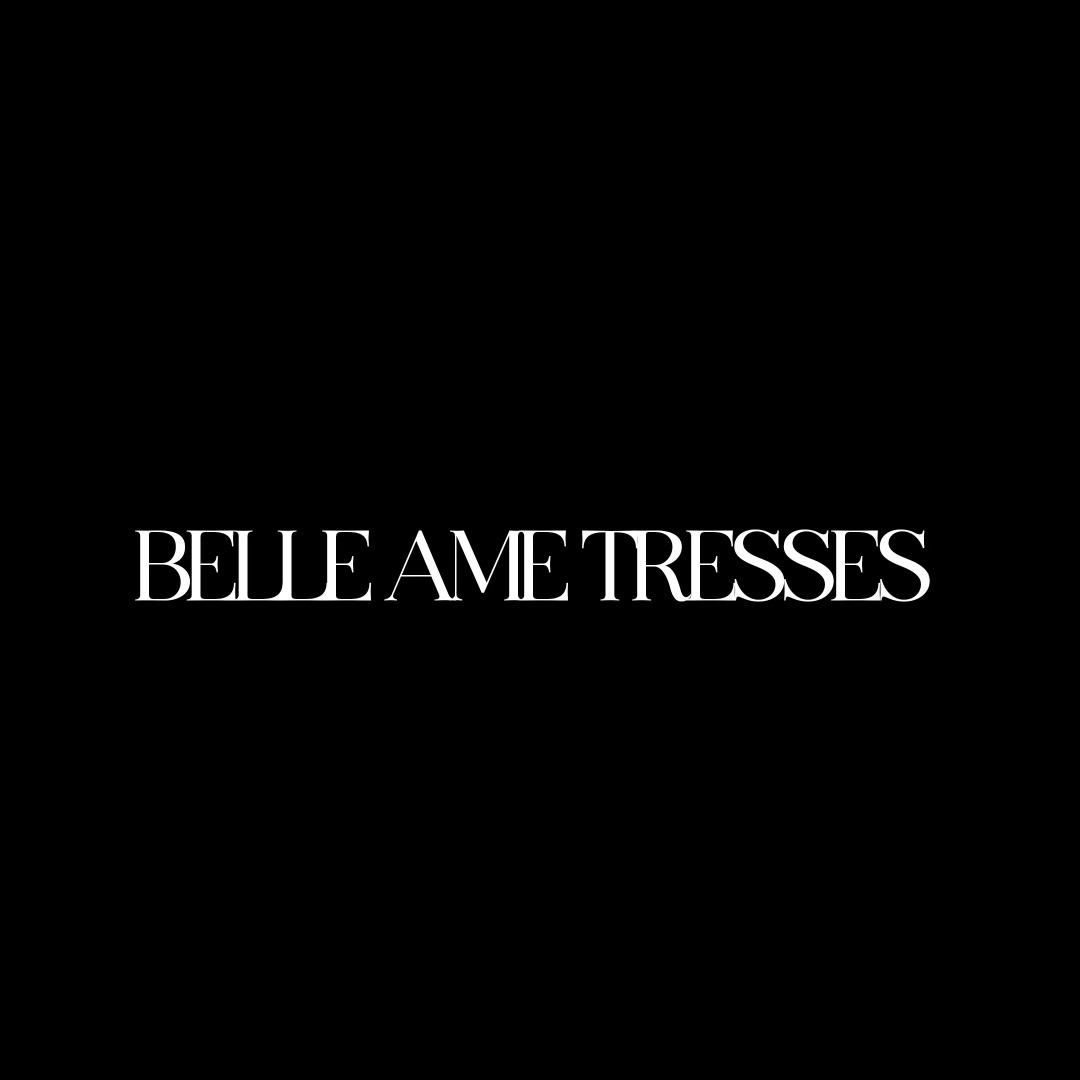 Belle Ame Tresses is a hair company based out of Baltimore, MD that provides women with high-quality extensions. The founder, Ayanna Marshall, envisioned a dream that she was able to make a reality.  Since was 18 years old, has been her own boss, making executive decisions and huge sacrifices. Compared to the average young adult, Ayanna spends her 24 hours a little differently. I had the pleasure of sitting with Ayanna to learn more about her and her business Belle Ame Tresses. Check out our candid discussion down below.
Q:  Tell us about your business/brand.
Ayanna Marshall: Belle Ame Tresses is a luxurious hair company that sells high-quality extensions such as Indian & Cambodian. We offer several installation services such as traditional installs, micro links, quick weaves, U parts & the top trending install "beat the heats".Q:  Who inspired you to get into this line of work?
Ayanna Marshall: Being inspired by many, I've always watched beauty professionals as a little girl, and seeing them create so many smiles by the time their job was done has always influenced me to want to make other women feel stunning.Q:  How would you describe your typical day on the job?
Ayanna Marshall: Most days as a beauty professional isn't as easy as it seems. Dealing with physically working for 12+ hours, no food, no water just vibing and connecting with our customers somehow all seems worth it by the end of my work day.Q:  Think of a time you had to decide if you wanted to continue working a 9-5 or working as a full-time CEO. What was the process like for you?
Ayanna Marshall: Becoming a CEO at 18 years old had a rocky start and I worked from 4 pm-12 am, Attended school for 4 hours & did hair during my free time. Suddenly I realized that if I invested most of my time in my passion that it could possibly work out better for me. Nov 2020 came & my career took off as a Weave Specialist/ Hair ResellerQ:  With hopes of expansion, where do you see yourself taking your brand next?
Ayanna Marshall: This company stands on professionalism, our #1 goal is to keep our continuous supporters beyond satisfied with great customer service & will continue to offer products with amazing quality. We will continue to keep our high-quality standards & plan to expand & network.
Belle Ame Tresses is now accepting new clients, if you are interested in booking an appointment by visiting her website here. Follow them on Instagram @belleametresses.