The DMV Daily Welcomes Entrepreneur Photographer Tevin Towns To Help Expand Company Growth & Opportunities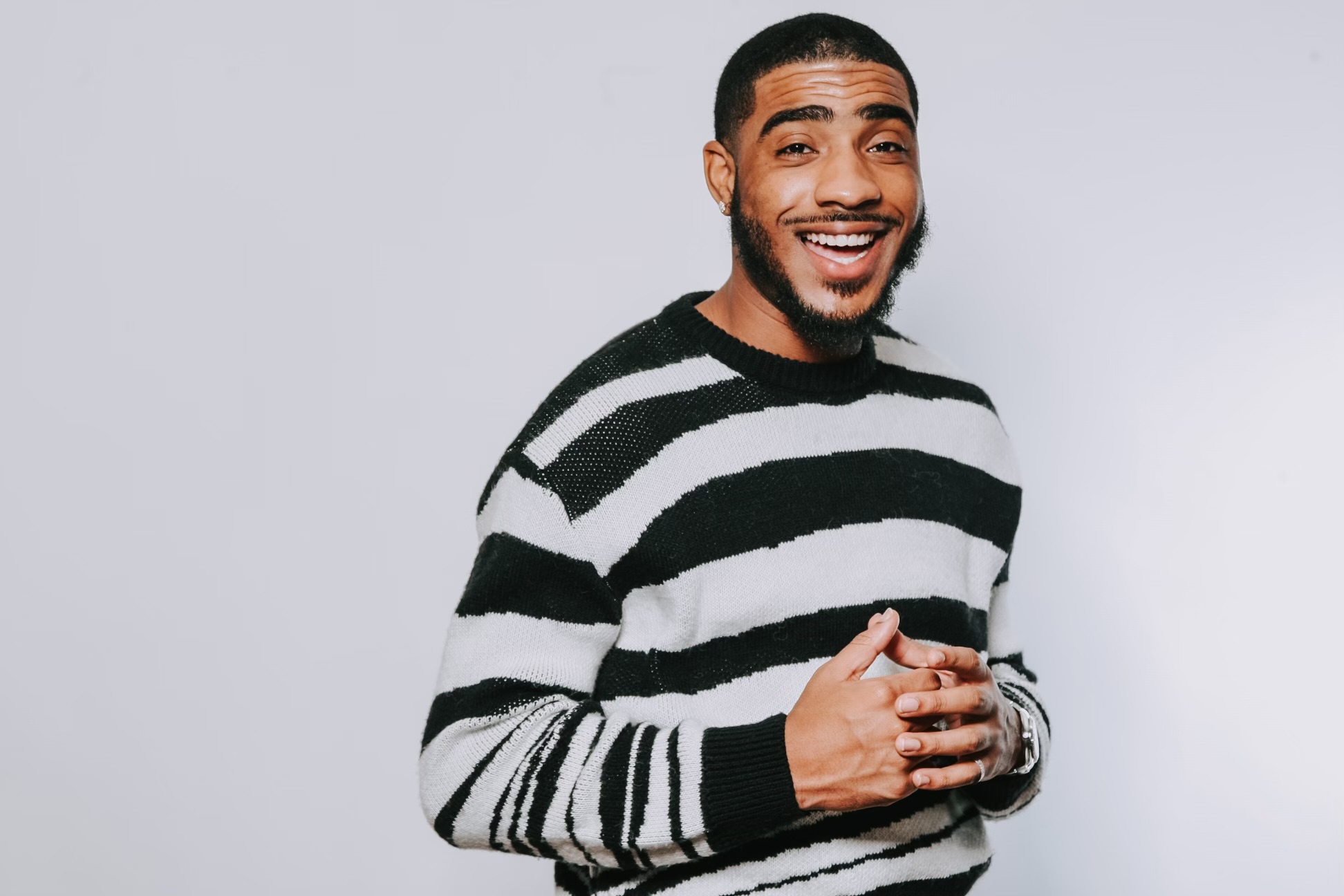 Welcome Tevin Towns to The DMV Daily Family
An Entrepreneur & Photographer, Tevin Towns brings expertise and creative thinking to The DMV Daily Family. Tevin has secured a logistical partnership with us to give opportunities to businesses and more, on all levels. In hopes of bridging the gap between Maryland and Virginia. As well as, expand to surrounding areas including Philadelphia and Delaware.
A unique male from East Baltimore, known as Tevin towns stated that this move is a perfect one due to the lack of promotion opportunities globally for small businesses, careers & more. Tevin also mentioned that social media requires 13 mainstream internet sources to be verified as a household names. Our company, The DMV Daily, is definitely one of them so now we have 12 more sources to go. This source is one step leading to a brighter future.
Tevin's love for photography grew in a matter of months and became his passion. He has been on the ride non-stop for the past 5 years perfecting his craft by working with major names & companies all across the country. Tevin is special because he dedicates every second of his day to help improve his work. He has worked with some of Baltimore's most prominent athletes: Lorenzo "TRUCK" Simpson & Gervonta "TANK" Davis. 
In fact, Tevin has been featured in up to 4 magazines in his short career 13 blogs, 17 major deals and plus a feature on New York's Times Square billboard Tevin has made a name taking over the music industry working with up-and-coming artists 'Staydown Trevv' & a plenty other big names and recently just landed a partnership deal with Mercedes- Benz.
Coming from Baltimore, it is not very easy to make a name due to the crab-in-the-barrel mentality. Yet, Tevin Towns love the people from his hometown so much and the people of Baltimore have grown to love Tevin as well.
Tevin is not your average 23-year-old. He's a boss, a leader, and an innovator of his time. He has a mission to change the narrative of the DMV area and more by helping people of all levels reach their full potential.