Meet The DMV: Upcoming Artist – SBP Moe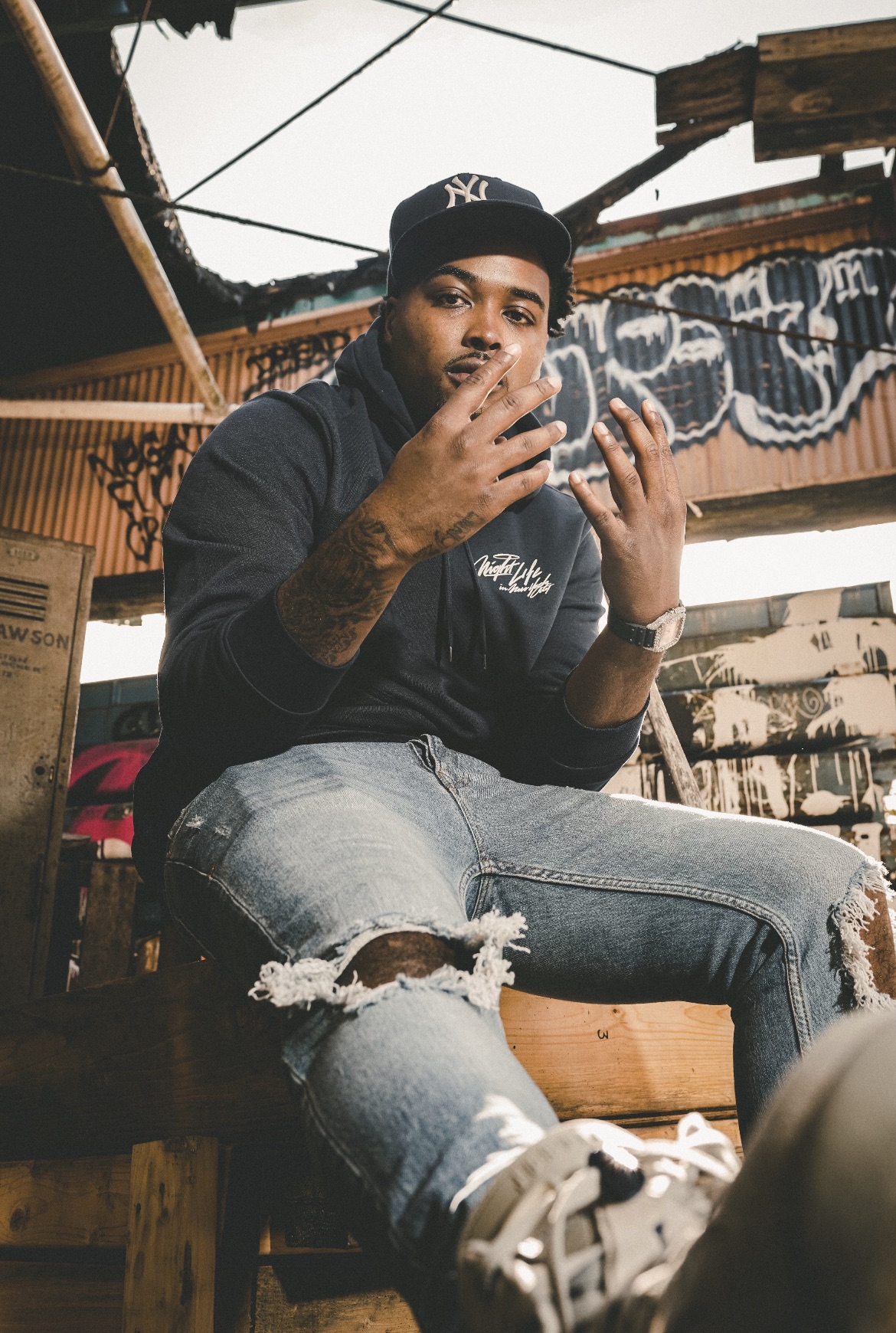 When we see our favorite celebrities, we often think about what can we do to put ourselves in their position. So much talent is underlooked in our region because many individuals have a crab-in-the-barrel mindset and think they can preserve it on their own. Something everyone has been realizing is that you will need a team in order to be successful. As well as, networking and connecting with the right individuals who can help you get into those spaces you have been struggling to get into.
With my knowledge and experience, I love helping the next rising music artist or business owner sustain success. Today, I introduce you to an upcoming artist coming straight out of Baltimore. His name is SBP Moe and once you have learned what SBP means, you understand his grind and hustle. has been coming out of the DMV. We had the pleasure of meeting through celebrity photographer, Tevin Towns, who gave me the word that SBP Moe is one of the hottest upcoming artists
representing Baltimore.
Q: Tell us about yourself and where you are from>
SBP Moe: I go by SBP Moe! SBP is an abbreviation for Strictly Bout Paper … I'm an upcoming artist from Baltimore, MD
Q: Who inspired you to get into this line of work?
SBP Moe: No one really, I've really been rapping for as long as I can remember, it's just something I always knew how to do.
Q:  How would you describe your typical day as a music artist??
SBP Moe: A typical day is just waking up getting my day started, listening to beats, writing, and recording.
Q: We know it's always a creative process in business, so what's your process like as a creator?
SBP Moe: My music is mostly inspired by my experiences or how I'm feeling at the moment, so in a lot of my music, you can hear stories and pain.
Q: Think of a time you had to decide if you wanted to continue working a 9-5 or working as a full-time CEO. – What was the process like for you?
SBP Moe: I always wanted to be my own boss but there were times when I worked a 9-5 to have guaranteed and constant income until I can start making a good living off my business.
Q: With hopes of expansion, where do you see yourself taking your brand next?
SBP Moe: I plan on building up my image discography and brand to eventually expand into building my own record label.