Get To Know Community Boutique: BUOY Collective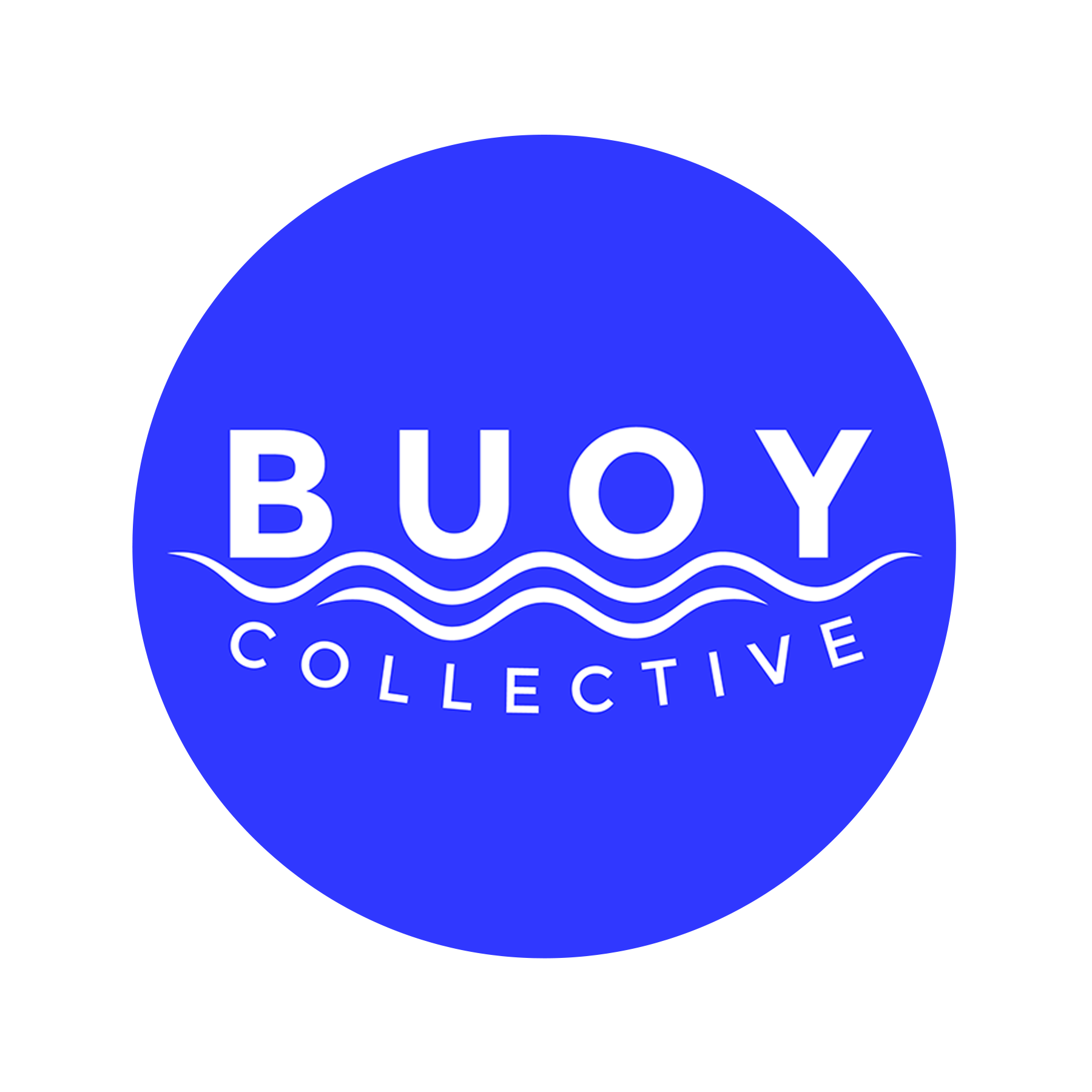 Buoy Collective is a curated, community resale boutique located in the heart of Hyattsville. Their brand does not believe in labels, but their selection is inspired by "menswear". Inclusivity is at the core of their values, and it is Buoy Collective's mission to supply customers with clothing that aligns with their style and identity.
Aiming to provide both fashionable and functional clothing and accessories with minimal environmental impact. We carry items such as everyday tee-shirts to designer pieces. The owner of Buoy Collective is a young Black & Latinx entrepreneur with 6 years of e-commerce and fashion experience. He owns and runs three businesses with Buoy Collective being the highlight.
The word Buoy itself means to uplift or to keep afloat. The mission at Buoy Collective is to encourage sustainable fashion and to create a space that uplifts, cultivates, and supports our local community. The boutique operates on resale which means they buy the majority of our inventory from the local community, then clean and restore it to then resell it at a discounted price to provide an equitable experience.
Although the store is mainly menswear, Buoy Collective believes that clothing has no gender and our selection can be for any and everyone. In the world of fashion, social media is key to spreading awareness on fighting fast fashion with sustainable resources such as resale boutiques like Buoy.
For more information about how to sell to Buoy Collective and our purchasing practices, please click here.  To learn more about the environmental impact of fast fashion, please visit this page.