Shoe City files for Chapter 11 Bankruptcy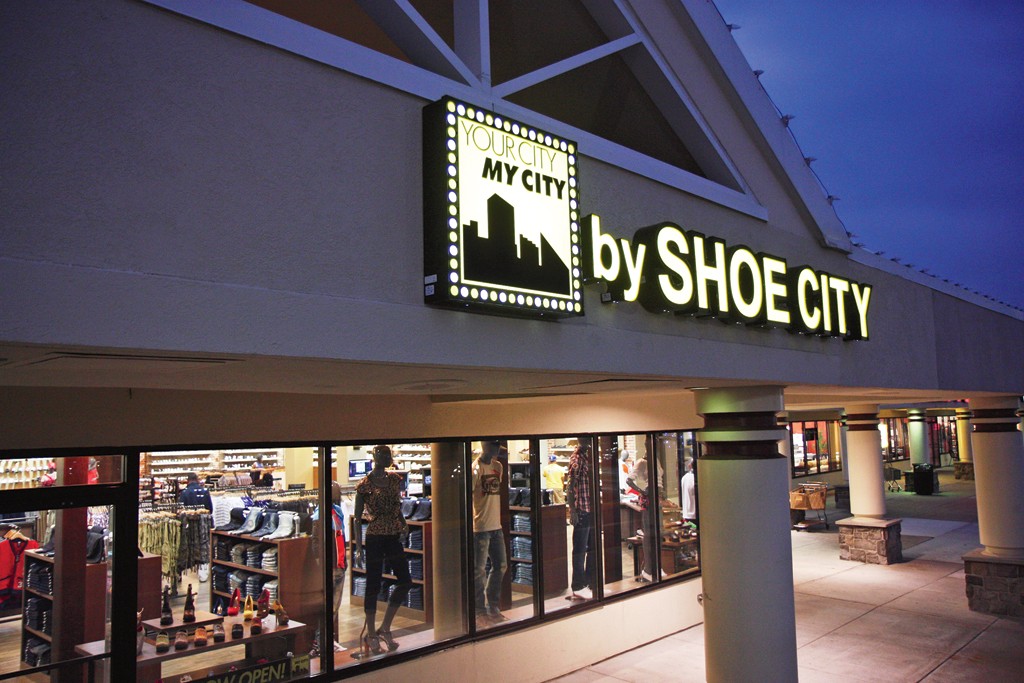 After operating for 74 long years, Shoe City has filed for Chapter 11 bankruptcy. The Baltimore-based company, which has 39 locations in Maryland, Virginia, and Washington, D.C., has begun going out of business and lease sales at all of its locations.
The company stated in its bankruptcy filing that it has liabilities and assets ranging from $10 million to $50 million and cannot pay $16 million in outstanding unsecured debt. Shoe City also claimed to owe $3.1 million on a $10 million line of credit with Truist Bank.
Due to liquidity concerns, Shoe City stated that some vendors would only ship products in cash-in-advance. The company's top vendor terminated its contract with the retailer last month, leaving Shoe City "with no viable options to save the business.