The DMV Daily Will Endorse Leigh Bodden For Prince George's County Executive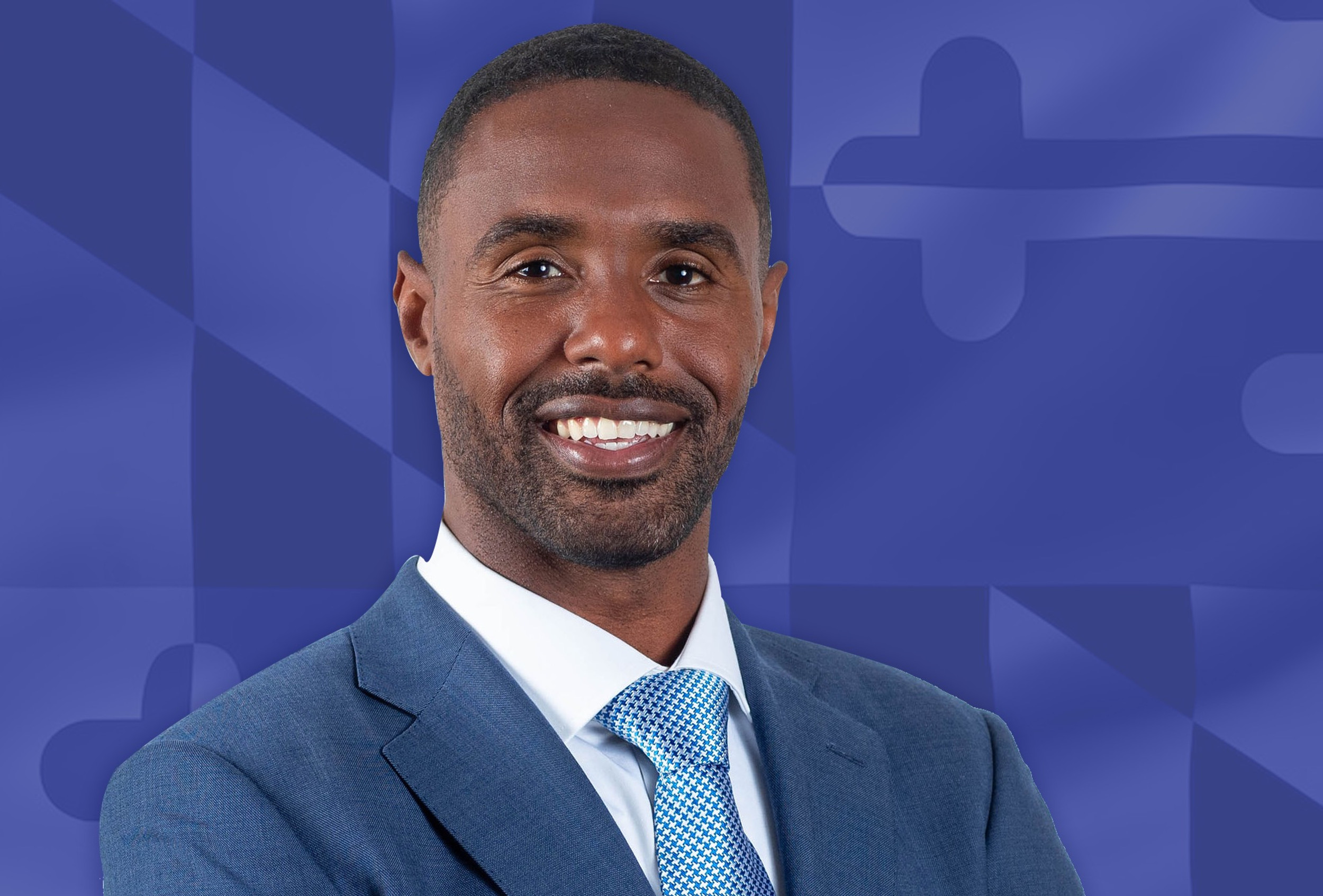 PROUD TO ANNOUNCE – WE WILL BE ENDORSING LEIGH BODDEN FOR PG COUNTY EXECUTIVE
Why is The DMV Daily endorsing Leigh Bodden for Prince George's County Executive?
Prince George's County, MD, has the potential to become a community that stands out as a model community in the state, the country, and the world. Our county can thrive and set the standard for other communities by focusing on improving policy, processes, and programs in the following areas:
School/Education — Our mind is the most potent and positive weapon we have to support our life's journey. We must nurture, develop and use it for personal and community advancement.
Nutrition, physical, and mental health — Prince George's county is one of the wealthiest African American communities in the country, but not necessarily one of the healthiest. We are going to change that. We will provide more healthy and natural food options in our schools. We will develop programs to teach families healthy diet and eating habits. We will encourage physical and mental wealth through county-wide programs for children and adults.
Housing — Our county continues to grow, and we must ensure that quality and reasonably priced rental properties are available. We also need to foster homeownership for all who desire it.
Policing and Criminal Justice — Unfortunately, our county has had negative police vs. community relationships. We must combat this and ensure that policing efforts are void of discriminatory practices and justice is more than a rallying cry, but a reality that we live.
Our residents deserve the best, and I intend to drive the implementation of laws and policies that deliver the best! To develop these laws and policies that will provide the best, I will focus on hearing from the people — our residents. I will give them the tools and opportunities to express their concerns and communicate their wishes. Their voice will allow me to correctly discern the community's actual needs because we cannot identify and solve problems if the people do not express them. My plan will place the power of government squarely back into the hands of the people. When I take office, the true power will lie with the residents of Prince George's County, MD. Our residents will have a voice and the opportunity to choose what's best for their community.
Prince George's County is a growing, affluent, predominantly African American community. Still, we can take the lead displaying unity amongst racial and ethnic groups, showing neighboring counties, every state, and the world that when the people are the power within our government, then and only then will our communities thrive.
Learn More About Leigh Bodden Here:  https://www.leighboddenforthepeople.com/