17-Year-Old Killed by Gunfire in Maryland; Father Also Shot Inside Residence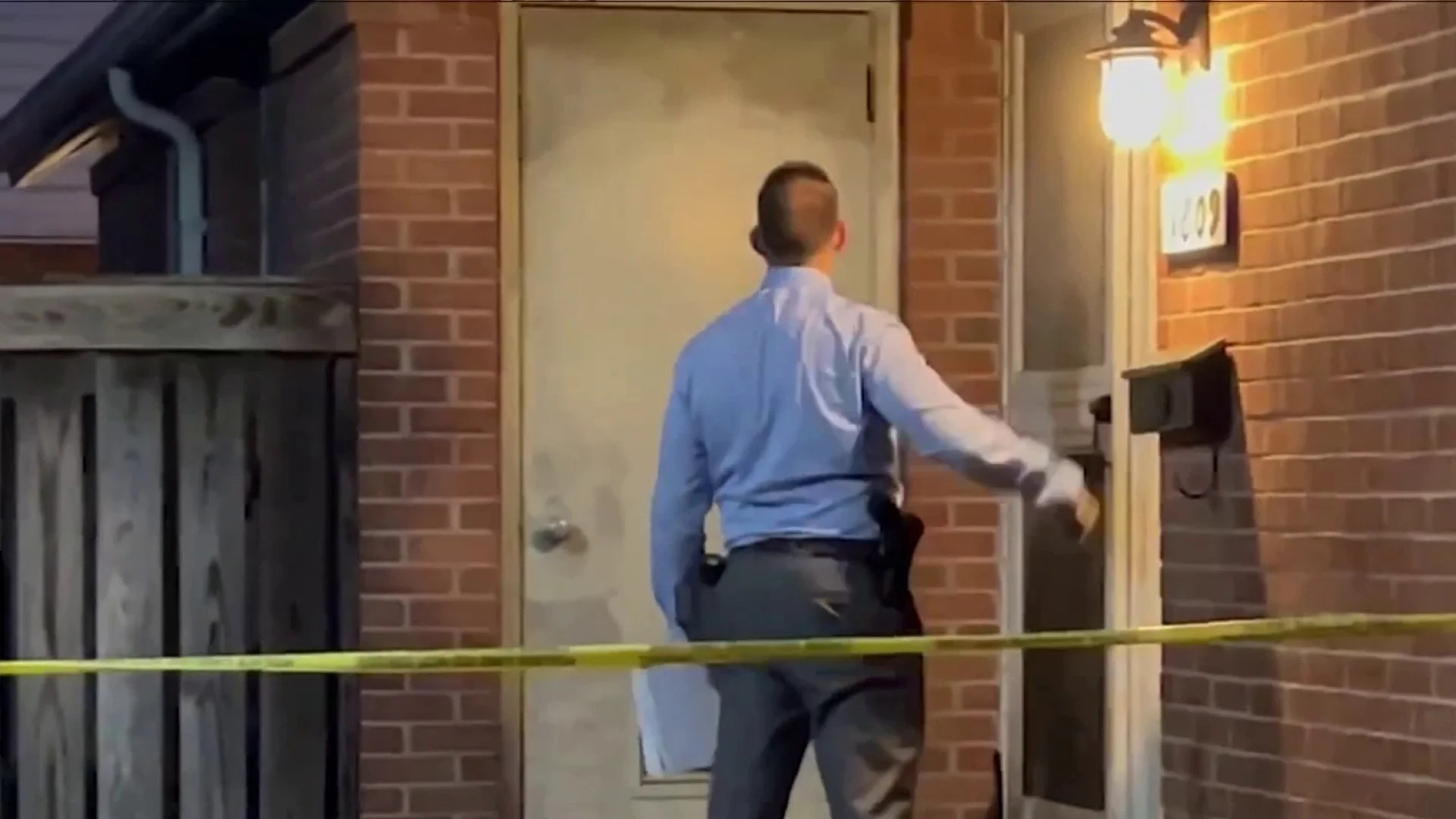 Prince George's County authorities reported a shooting in a home on Wednesday evening, leading to the death of 17-year-old Nia Johnson from District Heights and leaving her father critically wounded and his injuries are considered life-threatening.
Based on preliminary investigations, it appears that the event could be linked to a domestic issue, and no further suspects are being sought at this time.
"For those of you who knew Nia, we ask that you remember and celebrate her love of reading, writing, and cooking," said Mar-c Holland. "For those of you who did not know Nia, we ask that you respect our sadness and support us with your understanding."

via The Washington Post
The police department is consulting with the Prince George's County State's Attorney's Office to determine whether charges will be filed, according to police.