Morgan State University Inks $4.4M Deal From Baltimore Public Schools.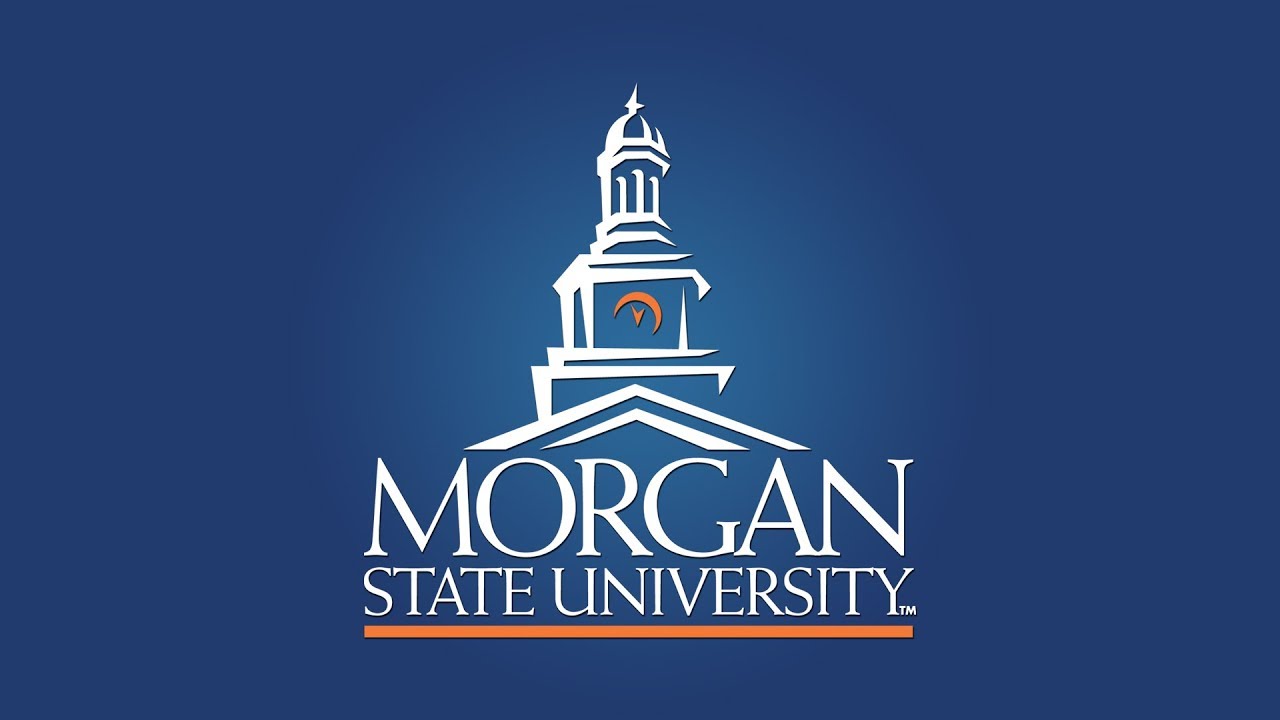 Morgan State University's School of Community Health and Policy Department of Nursing has secured a significant $4.4 million contract from Baltimore City Public Schools. The purpose of this contract is to deploy nurses to five schools within the city. Presently, Baltimore City schools operate 156 school health suites, but coverage is provided by only 50 school health nurses, highlighting the need for additional support.
This innovative health services initiative is part of a broader, collaborative effort involving multiple institutions to tap into the expertise and professional services offered by leading university nursing programs in Baltimore. The six-year contract empowers Morgan's Nursing Department to station five registered nurses at specific locations identified by Baltimore City Public Schools that need healthcare services.
Furthermore, the agreement outlines a collaborative approach wherein the school system will actively participate in the recruitment, hiring, and training of nurses. The goal is to cultivate leaders and innovators in healthcare who possess the skills to effectively manage students' chronic health conditions within the school setting. This initiative reflects a commitment to enhancing the overall health and well-being of students in Baltimore City schools.