MSU Shooting Suspect, Javon Williams, Member of DC Notorious Street Gang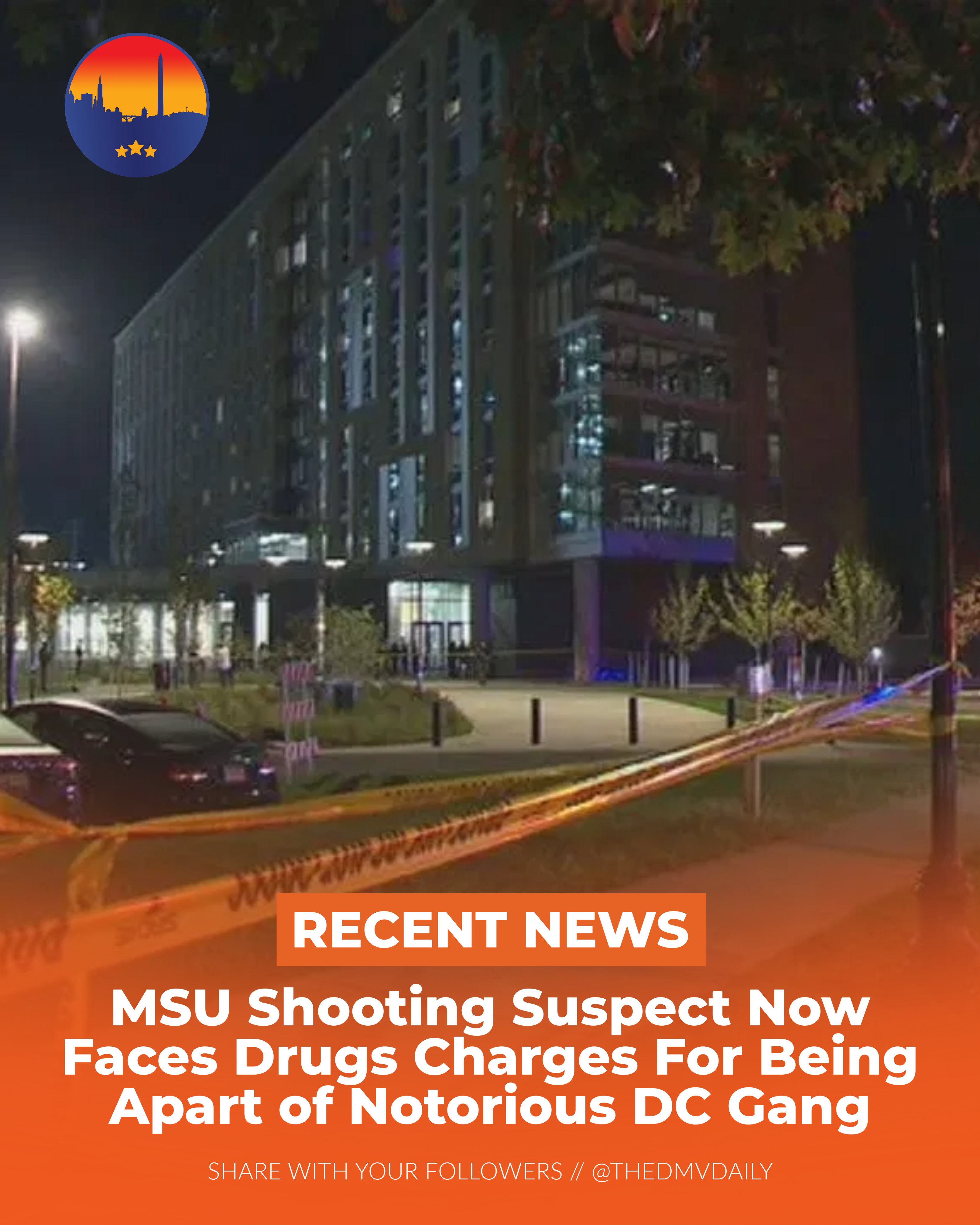 The manhunt for the suspect in the Morgan State University mass shooting, Javon Williams, has intensified following revelations that he is a member of the notorious DC gang, the Kennedy Street Crew. Williams, who is facing attempted murder charges for the campus shooting on October 3, was already wanted in connection to a federal drug trafficking investigation at the time of the incident.
The Kennedy Street Crew is facing charges related to their alleged drug trafficking activities, including the sale of marijuana, fentanyl, and crack. Williams also faces charges related to the indictment, including conspiracy to distribute drugs and unlawful possession of firearms.
Last week, BPD announced the 17-year-old had been apprehended and taken into custody in Washington DC.