Creed III Actor Jonathan Majors Arrested Assault Charges In New York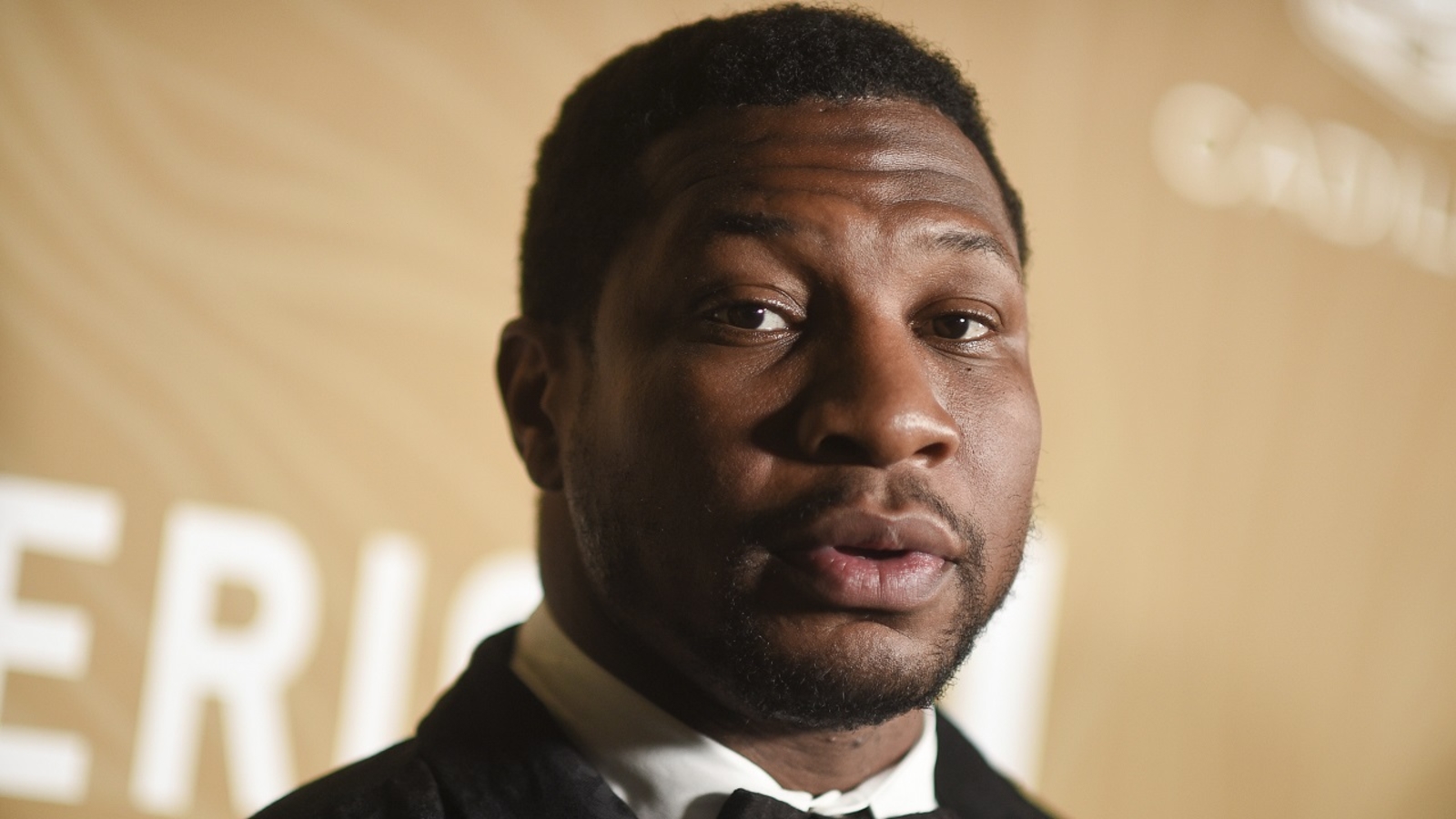 Creed III Actor Jonathan Majors was arrested on Saturday after being accused of assaulting a woman during a domestic dispute.
Around 11 a.m. NYPD responded to a 911 call inside an apartment in the Manhattan neighborhood of Chelsea. The woman told NYPD that she was assaulted by the actor and he was taken into custody.
The victim sustained minor injuries to her head and neck and was taken to the hospital in stable condition.
A representative for Majors stated that "He has done nothing wrong. We look forward to clearing his name and clearing this up."
As of Saturday night, the NYPD spokesperson told The Associated Press that Majors was no longer in police custody.

Majors is one of the fastest-rising stars in Hollywood. He made his breakthrough in 2019 in "The Last Black Man in San Francisco." The actor has also starred in "Da 5 Bloods," "The Harder They Fall" and "Devotion."

He will be starring in the new Sundance Film Festival entry "Magazine Dreams," which is set to be released in December.