Baltimore Professional Boxer Lorenzo "Truck" Simpson Has Announced His Independency Within His Brand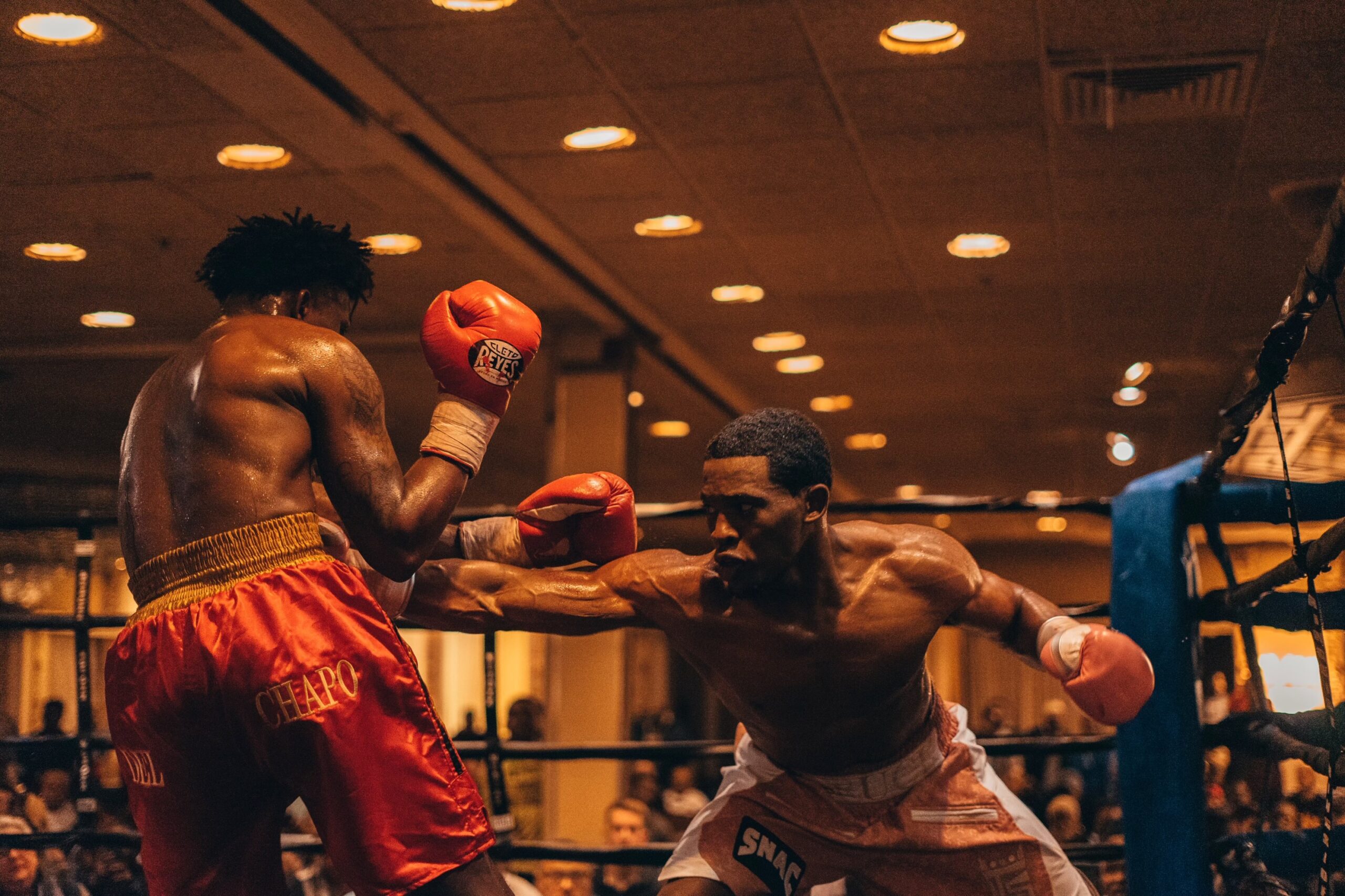 Many young boxers are showing the value of taking major risks and prominent fights. One of them is Lorenzo "Truck" Simpson, the nephew of former world heavyweight titleholder Hasim Rahman. The 22-year-old boxer made his pro debut in December 2018. He was the first American-born fighter to sign with MTK Global.
"When you come from this type of lifestyle, you can't be nothing but an animal. If you show that you are soft, it's a wrap. I wouldn't have been a good fighter if Baltimore hadn't made like this." said Simpson during an interview with Vice
Simpson is a boxing prodigy who fought his way to the top. At the age of 4, his father passed away due to a robbery gone wrong. During this time, this caused Simpson to act out in school and have a violent outbursts. After an incident where he stabbed a student in the hand with a pencil. His mother immediately knew there has to be a change and encouraged him to find another way to control his anger.
That outlet for him ended up being boxing and he has been training ever since he was 7 years old. Fast forward now to 2023, the professional boxer has a record of 12-0 with 7 KOs. Simpson ended 2022 as a free agent and now starting to transition his focus. As of now, he focusing on his brand, LTF, and getting more involved with the youth in his community.
Career Highlights
2016 Youth Open Champion and Most Outstanding Male Boxer of Tournament
2016 and 2017 Youth National Champion
2017 Youth Open Champion, six-time National Silver Gloves Champion
2017 Bradenburg Cup silver medalist
2018 Youth Continental Championships silver medalist
2018 Youth World Championships qualifier