Celebrity Photographer Tevin Towns designed a new online photographer course to help rising photographers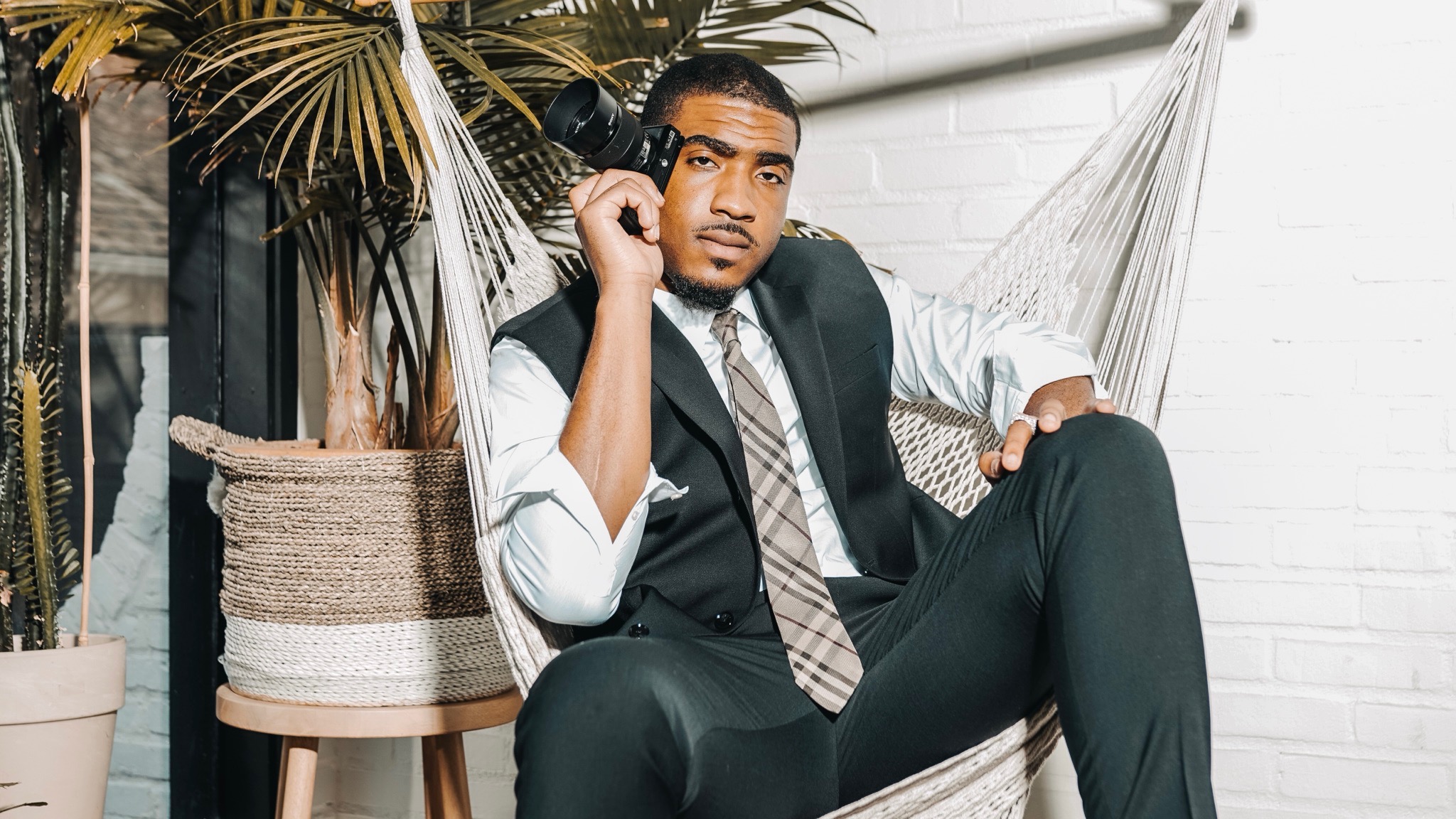 Tevin Towns is a well-known celebrity photographer from Baltimore, MD. Over the past 3 years, Mr. Towns has been helping the youth by providing opportunities for up-and-coming creatives in his community. Lately, Towns has been on another planet lately he has done something that the average 23-year-old has not thought of yet.
DREAMS WITHOUT GOALS Ultimately leads to disappointment

~Tevin Towns
Celebrity traveling photographer Tevin Towns has now designed " A new online photography course to help photographers become successful across the world, Tevin making big moves on both the east and west coast, but now it's a totally different ball game.
Within weeks' time 78 up-and-coming creatives, photographers, and more have signed up for this course, the learning of this course provides you the teaching of photography skills, as well as the business side of running a company. But this course is very important and different because this course also provides outlets such as blog write-ups, promotion tools, marketing techniques } and more to help you succeed within your business.
Tevin Towns has helped over 100+ photographers improve their skills and jumpstart their Careers. Not to mention his partnership with The Worldwide Gallery brand and many more.
We asked Tevin what is his why
And hIs statement was simple.  "DEVELOPMENT"
To learn more about Tevin Towns: Instagram @Tevin_Towns