12-Year-Old Girl Struck By Stray Bullet While Inside DC Home.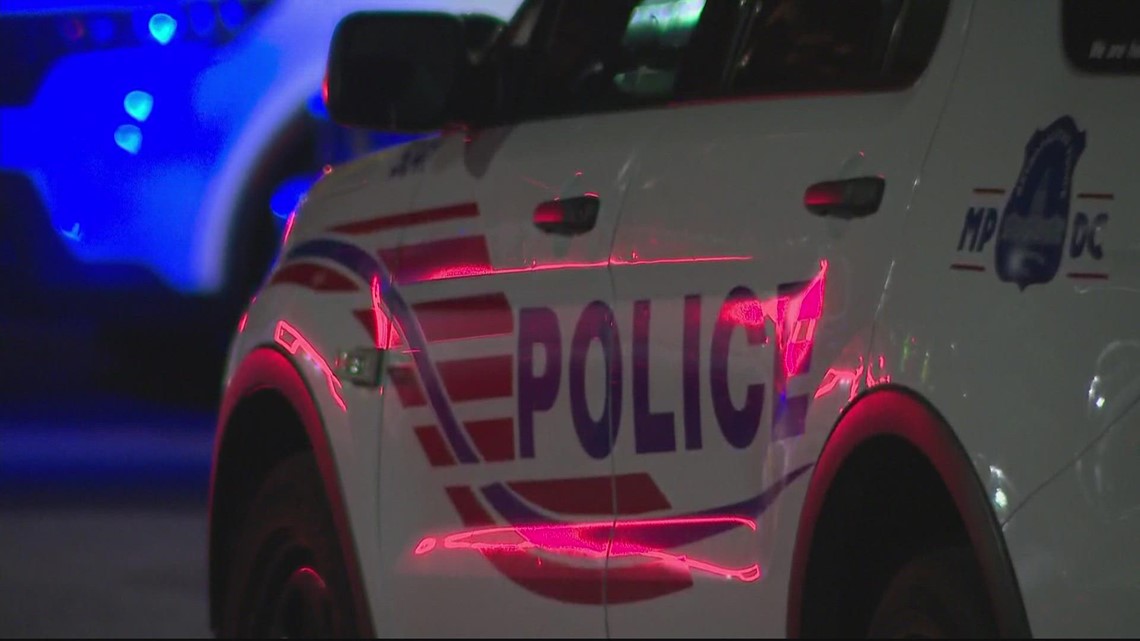 A tragic incident occurred in Washington D.C. on Monday, October 12th when a 12-year-old girl was struck by a stray bullet while sleeping in her bed. The incident happened around 4:00 AM in the Southeast section of the city, nearby 2600 Block of Naylor Road. The victim, who has not been identified publicly, was rushed to a local hospital for treatment following the shooting.
Authorities say the bullet appeared to have entered through a window and struck the girl in the leg. She was transported to the hospital and is expected to be ok.
Police say they have made no arrest and have not identified any suspects at this time.