8 shot during MLK day event; 4 hurt running away in Ft Pierce Car Show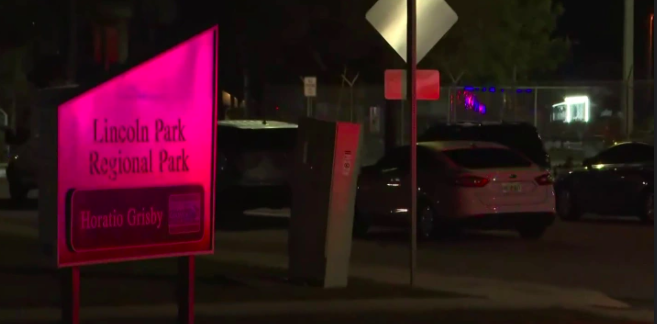 The St. Lucie County Sheriff's Office said eight people were shot during a car show and Martin Luther King Day celebration Monday night in Fort Pierce, Florida, and another four people were hurt while trying to run away.
The shooting was reported about 5:30 p.m. at Ellis Park in Fort Pierce, which is along Florida's eastern coast, said Brian Hester, chief deputy for the St. Lucie County Sheriff's Office.
Two deputies were at the park at the time of the shooting, he said, and "they immediately ran towards the gunfire." However, those deputies did not see a suspect or shooter. As the shots rang out, the deputies said people were running in all directions.
"Our deputies started to render aid to multiple people. There were people in the crowd that were rendering aid as well. Then there were some people that were loading up people in cars and taking them to the hospital," Hester said.
Authorities said based on their investigation and witness statements, deputies believe there may have been more than one shooter. However, details about potential suspects or suspect descriptions have not been released. No arrests have been announced.