After checking on drivers in a crash, a highway worker in Virginia was killed in a hit-and-run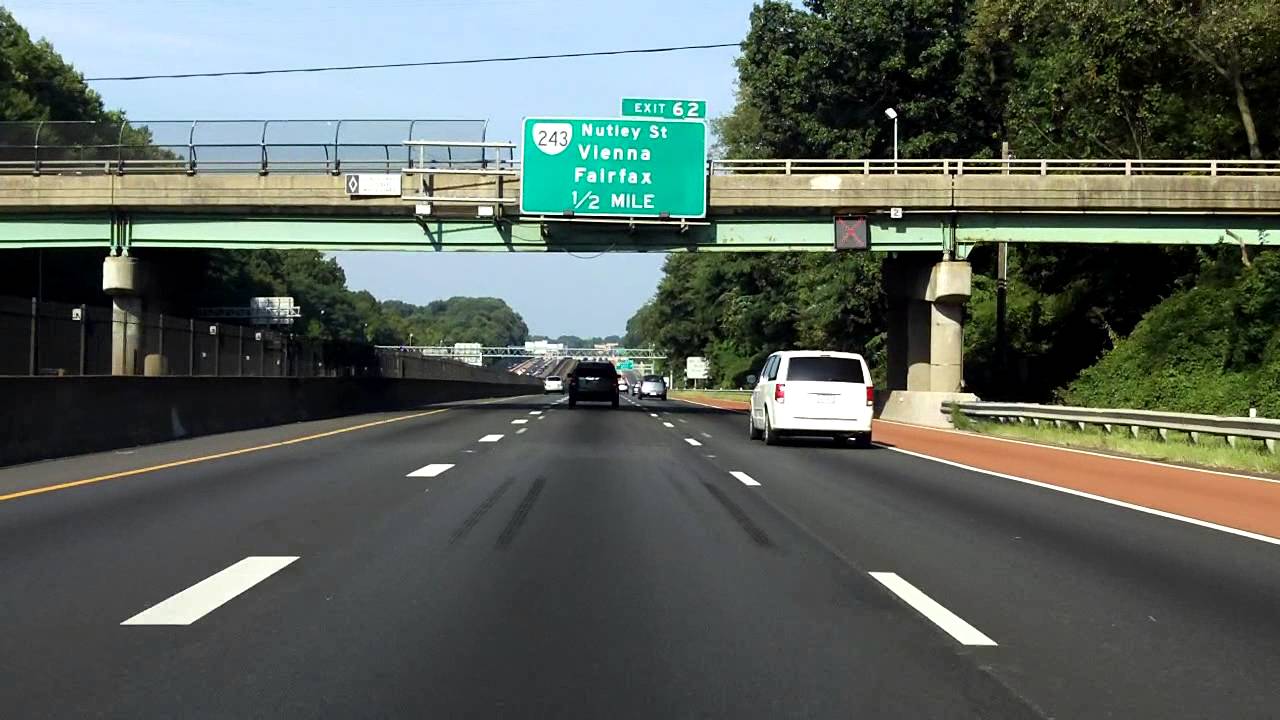 Early Thursday morning, a highway worker was hit and killed on Interstate 66 in Fairfax County, Virginia, according to the Virginia State Police.
Jonathan W. Franzell, a worker from Culpeper, Virginia, saw a crash in the eastbound lanes of I-66 near Exit 60 just before 1 a.m., police said. He told his boss that he was leaving his work vehicle to go check on the drivers.
While Franzell was checking on one of the drivers, a maroon car sped through the work zone at a high speed, hit him, and then drove away.
Franzell, age 32, died at the scene.