Baltimore Orioles win second straight game against the Boston Red Sox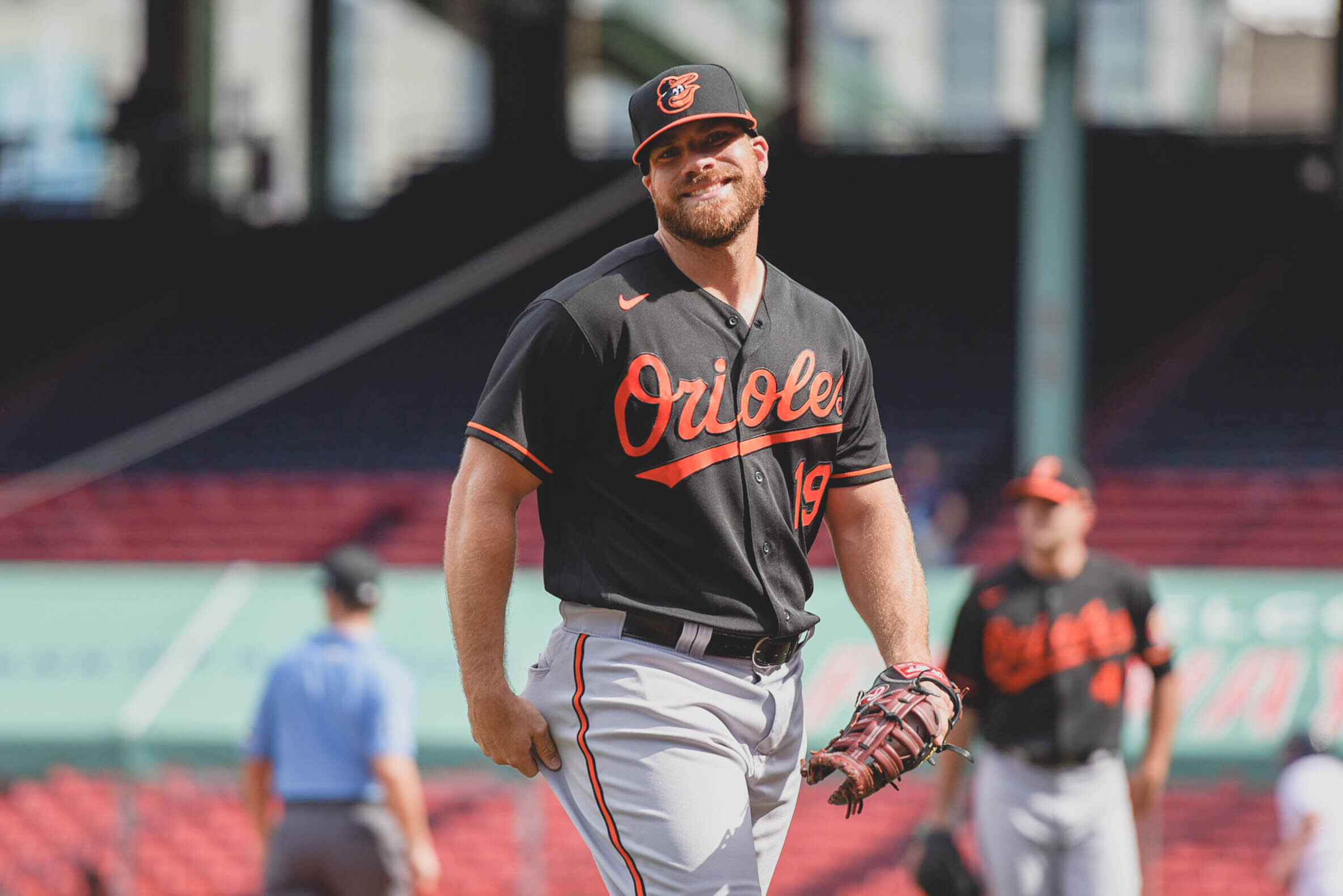 With a 7-4 win over the Boston Red Sox, the Baltimore Orioles have won two straight games against the Sox taking a 2-1 series win in the three-game series to start the MLB season. The two-game win streak comes after the Orioles took a 13-2 loss  in their season opener against the Red Sox.
The second game of the Orioles-Red Sox three-game series saw Baltimore take a 7-2 win. The Orioles got off to a hot start in this one scoring five unanswered runs in the first two innings of the game. The Sox would answer with two sixth inning runs but the Orioles answered with two runs of their own in the seventh inning leading them to victory.
The third and final game of the series started with a two-run home run by Orioles third baseman Rio Ruiz. Boston got on the board in the second inning with a solo home run by Christian Vazquez to make the score 2-1.
The third and fourth innings saw the Orioles catch fire scoring four runs including a two-run home run by rightfielder Anthony Santander to take a 6-1 lead.  The Red Sox answered in the fifth and sixth innings scoring three runs to make the score 6-4. A ninth inning RBI Double by Orioles first baseman Chris Davis made the score 7-4 which would end up being the final score.
In this shortened season, the Orioles will be looking to make the postseason for the first time since 2016 in their second season under manager Brandon Hyde.
These two teams will meet again in a four-game series set to begin August 20th then will conclude their season series beginning September 22nd in another three-game series.
Next up for the Baltimore Orioles is a four-game series against the Miami Marlins that will begin tomorrow evening.
Baltimore: Orioles
Home: Runs
Series: Win pic.twitter.com/NIioLS5jF1

— Baltimore Orioles (@Orioles) July 26, 2020