Body Located After North Hill Park Search, Fairfax County Police Say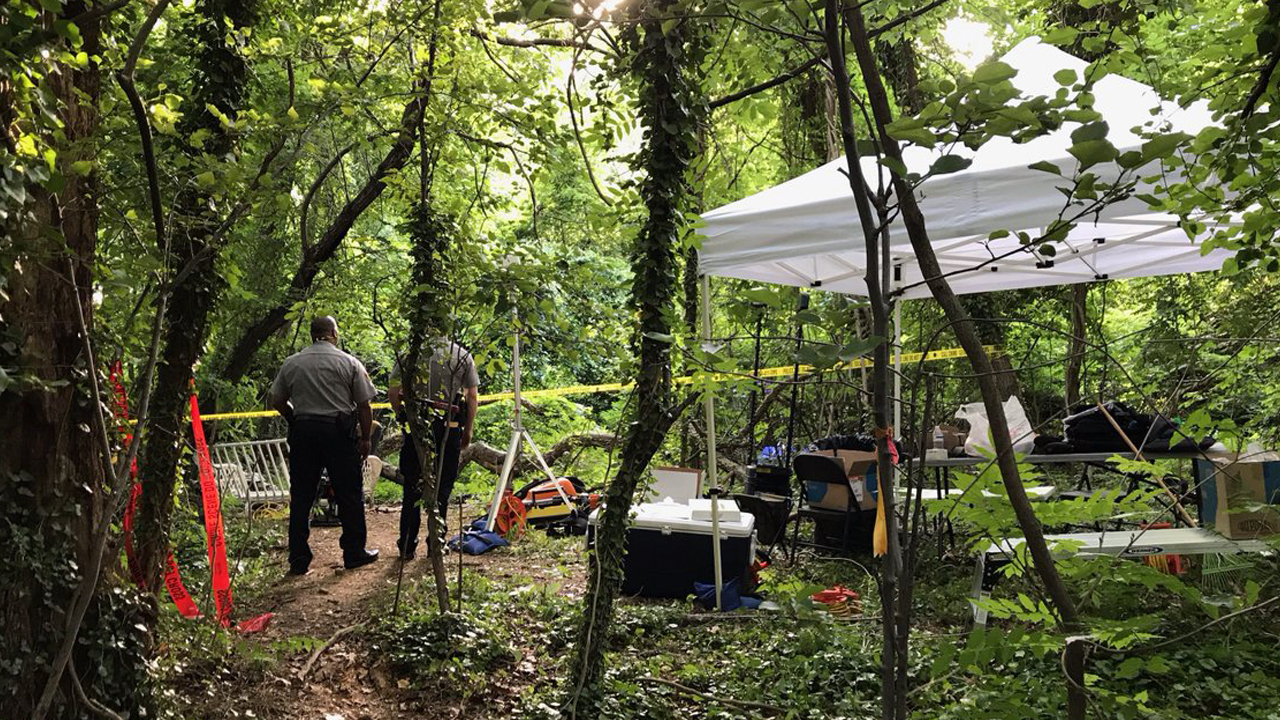 Police say they have located a body in North Hill Park in the Alexandria section of Fairfax County after a lengthy search.
There was police activity in North Hill Park today after we developed information a body may be in a wooded area. We have concluded our search for the evening, but officers will remain in the park overnight. No body was found. The search is set to resume in the morning. #FCPD pic.twitter.com/X4pPSaYkXx

— Fairfax County Police (@FairfaxCountyPD) May 22, 2019
Police – including the Fairfax County Police Department's Spring Gang initiative – searched the location extensively on Wednesday, and also on Thursday morning. The victim has not been identified, nor have police disclosed how he was killed.
According to their preliminary investigation, police believe the killing may have been been gang related.
Source: Fox 5 DC