DMV's Latin Princess Rina B Is Elevating The Streets During New York Fashion Week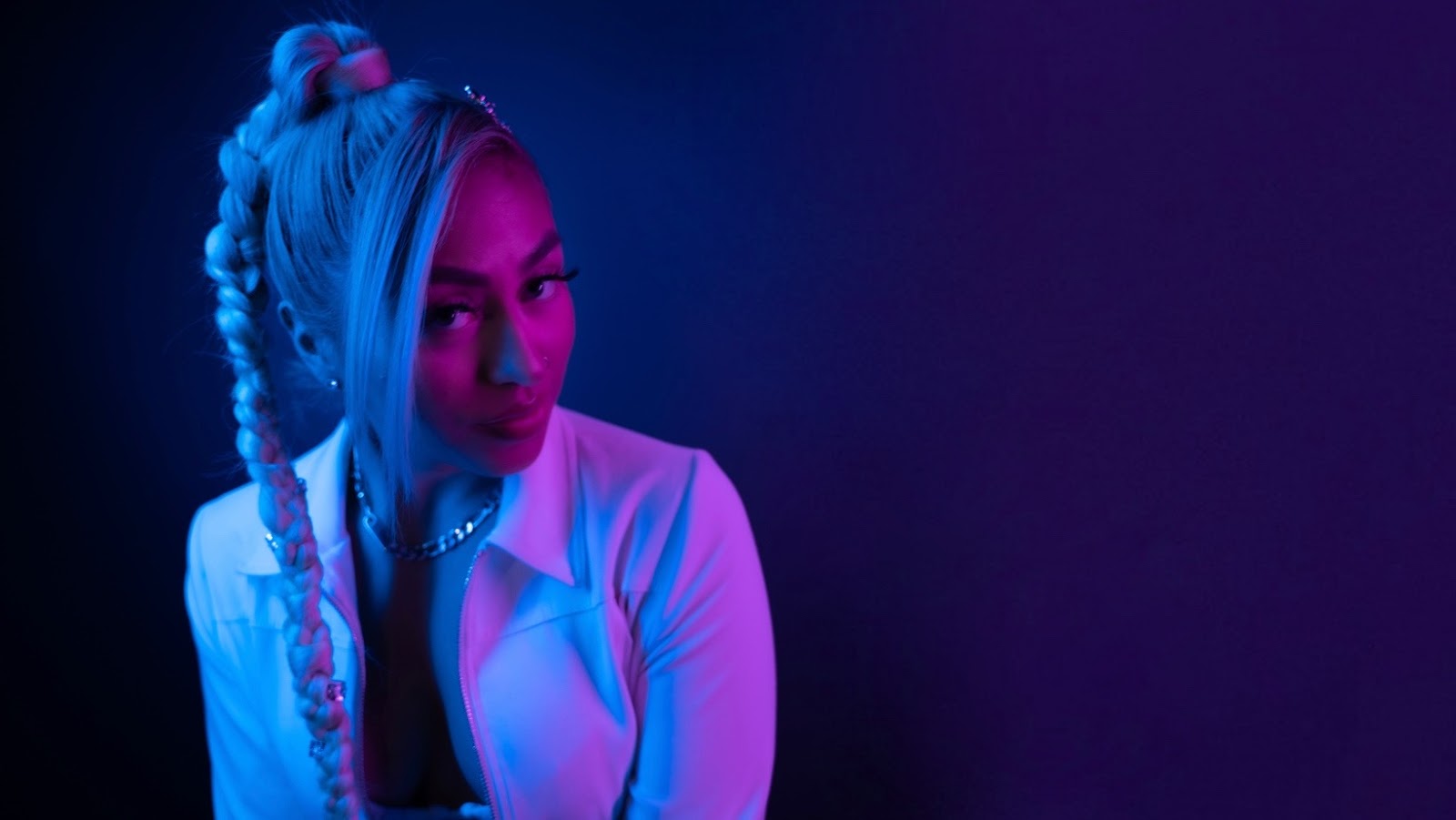 DMV's very own Rina B and her beauty & entertainment brand will be taking over the streets during New York City Fashion Week (Sept. 12th – Sept. 15th). The Latin/Hip-Hop singer and songwriter founded The Elevated Experience,  a unique brand for like-minded creatives to cross-network and cross-promote themselves through exposure.
Rina B started this brand to create opportunities where that do not already exist. As well as amplify arising artists across different industries. From her first performance at the age of 3, the she-E-O curated a brand that concentrated on mobilizing creativity and authenticity.
Aside from music and the Elevated Experience, Rina B is also the last technician, content creator, and stylist. Not to mention, she is also the founder of Elevated Beauty Bar offers beauty, fashion, and tattoo services in  Washington, D.C. (Dupont Circle) and Alexandria, VA.
Rina is ready to bring the spice to NYFW as an "elevated experience". The she-E-O herself officially released her latest EP "Feelings" this past August, and it is one of her most substantial projects to date. As she continues to push the recent project,
Rina B and her team will be attending three events during NYFW to promote "Feelings" and formally introduce The Elevated Experience to NYC. Check out the itinerary down below.
On September 12th at Coexist GameHouse, where music and art fuse together
in a gaming lounge nestled right in Times Square.
On September 13th @ 7:00 p.m. the Elevated Experience team will also attend A Knight of Gala & Glory hosted by Underground Advocatez. This gala will be held at a secret venue, and the location will be revealed with a ticket purchase here. Rina B and other artists will be performing at this venue, so grab your tickets while you can!
On September 14th come on down to a live music event held at the Edge in Harlem, a local restaurant with a rich history and delectable menu located on 101 Edgecombe Avenue.
Be sure to follow @rinabwrld and @elevatedbeautybar_ on Instagram for the latest updates and announcements regarding the Elevated Experience brand. Take a listen to her latest project "Feelings" down below.
Written By: Destiny Johnson Reynolds