Morgan State Intends to Convert Lake Clifton High School into A Satellite Campus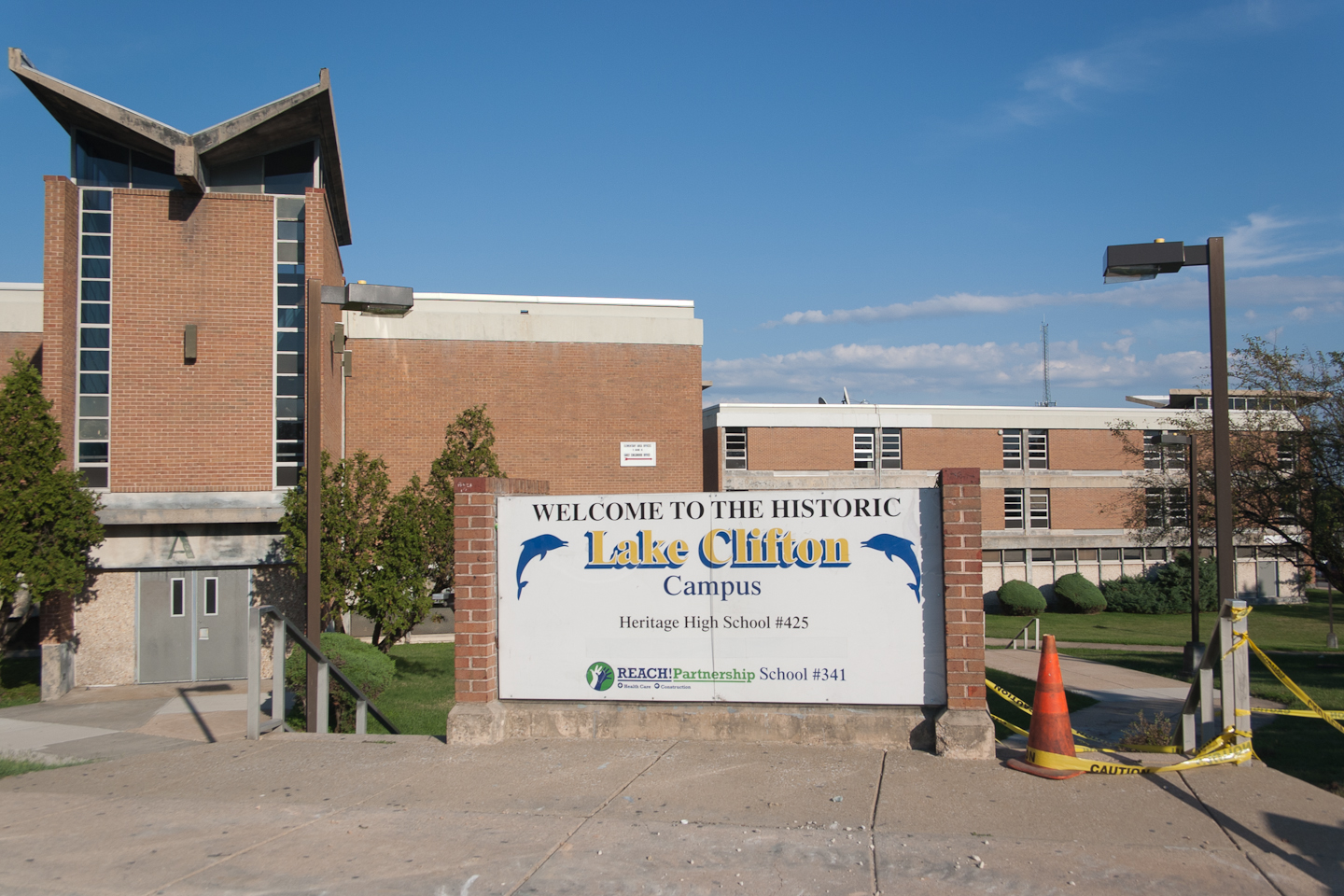 Morgan State University has agreed to purchase the former Lake Clifton High School site and expects to invest $200 million in converting a 73-acre parcel into a new satellite campus, according to municipal authorities.
The Land Disposition Agreement includes a 59-acre lot with the former school as well as 14 acres of surrounding land.
Morgan State will demolish the former school, stabilize the historic Valve House, repair five public artworks on campus, relocate a basketball court, and build a convocation center under the terms of the agreement.
Morgan State will spend the next 15 to 20 years constructing the property if a master plan for the site is approved by the Baltimore City Planning Commission, with initial plans calling for academic buildings, sporting fields, a wellness center, and mixed-use housing at the satellite campus.
Morgan will pay the city $93,652.80 for the land, which will fulfill the city's outstanding bond debt service to the state. According to Comptroller Bill Henry's office, selling the property will save the city $724,379 in annual maintenance and security costs.
The arrangement was announced on Friday by the Baltimore City Department of Real Estate, which is part of the Office of the Comptroller.
The city must surplus 26 former school buildings as part of the 21st Century Schools Program. The deal is still subject to approval by the Board of Estimates, the Board of Regents of Morgan State University, and the Maryland Board of Public Works.
During its April 6 meeting, the Board of Estimates will receive a presentation on the plan.