A Series of Food Truck Robberies in Takoma Park, MD Being Investigated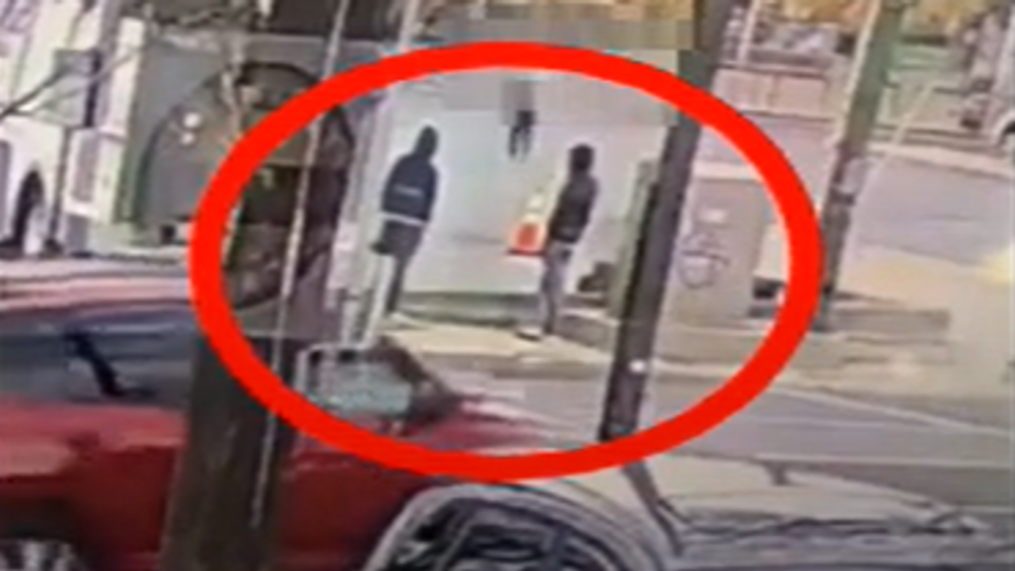 A series of food trucks in Takoma Park & Silver Spring have been robbed and an investigation is underway. On January 13th, two suspects broke into the Pupuseria Luisa food truck in the 6500 block of New Hampshire Ave, flashed a firearm, and stole cash. A week later, on January 20th, the same two suspects robbed the Pupuseria y Taquiera Lupita Food Truck in the 6400 block of New Hampshire Avenue. During the robbery, one suspect forced his way into the food truck through the service window. Once inside, the suspect pushed the victim to the ground and began robbing the food truck.
On January 23rd, police responded to a robbery at Elvira's Kitchen Food Truck in the 14000 block of Georgia Avenue in Silver Spring. The two suspects climbed over a barrier and entered the food truck. When one of the suspects reached into his waistband, the food truck employee fled, fearing it was a weapon. The suspects robbed the Pupuseria Luisa again the following week, on Friday, January 27. According to MCPD, the most recent incident occurred on February 2 around 5:05 p.m. at Vanessa's Pupuseria in the 8500 block of Piney Branch Road.
Police said the two armed suspects stole an undisclosed amount of money in each case. The suspects are described as two Hispanic males between the ages of 18- 25.