Does the DC Metro and Baltimore Area Have A Potential Serial Killer At-Large?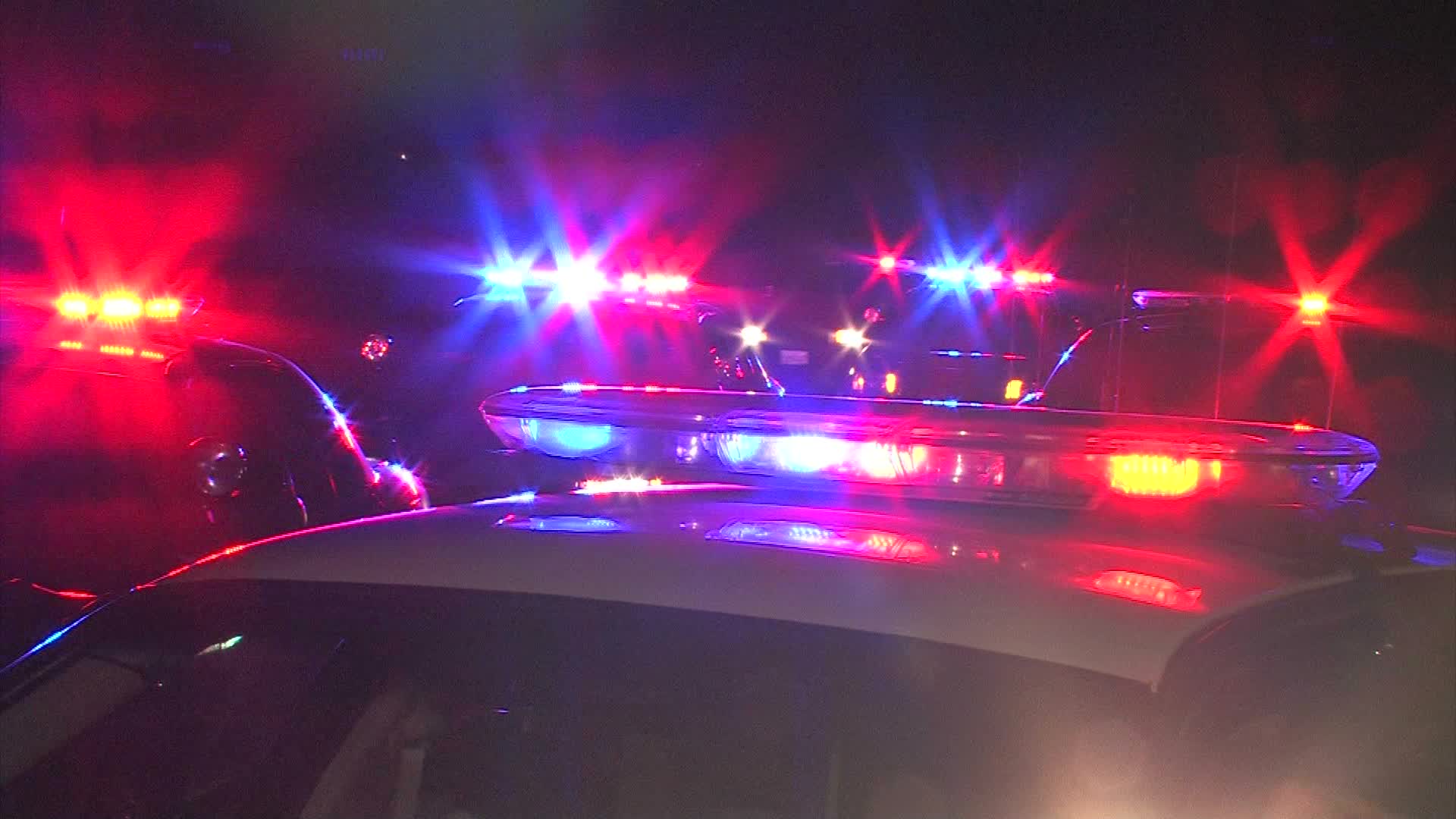 Authorities in both Washington DC and Baltimore, MD have identified the remains of two elderly women found in containers. Both women went missing under suspicious circumstances.
Baltimore Homicide
Baltimore Police identified Versey Spell, a 75-year-old woman reported missing in October, as the person found inside a container in Northwest Baltimore this month. She was a longtime gameday staff member for the Orioles and was reported missing on Oct. 19 from her Northwest Baltimore home on the 3900 block of Barrington Road in the Dorchester neighborhood.
She disappeared under suspicious circumstances. According to her family, they found Spell's doors were forced open, the house was in disarray and there was a strange woman was in the bed.  The relatives said Spell was not in the home, but her cane, walker and other health-related items were still there. Her glasses and other personal items were found outside of the home.

– CBS NEWS
The medical examiner's office identified human remains inside the container and ruled the cause of death a homicide.
Washington, DC Homicide
According to a report from the Metropolitan Police Department (MPD), officers were called to the 1600 block of 27th Street SE just before 4:45 p.m. on March 20. When officers arrived on the scene, they learned a groundskeeper on the property had found a Black woman dead inside a trash can near the back of the building.
Police have identified the woman as 59-year-old Yvette Spencer from Southeast. Spencer was reported missing to D.C. police on Friday, March 17.
The Office of the Chief Medical Examiner arrived to take the body in for an autopsy. There is no word on how Spencer may have died at this time.  Police are investing in the cause of death in this case. Spencer's death has not yet been ruled a homicide, but homicide detectives have been called to the scene.
#MissingPerson 59-year-old Yvette Spencer, who was last seen in the 1600 block of 17th Place, Southeast, on Friday, March 17, 2023.

Have info? Call (202) 727-9099/Text 50411 pic.twitter.com/CcTkjnberc

— DC Police Department (@DCPoliceDept) March 18, 2023
Do You Think We May Have Serial Killer?