[04/15] AfroSocaLove Day Marketplace & Night Carnival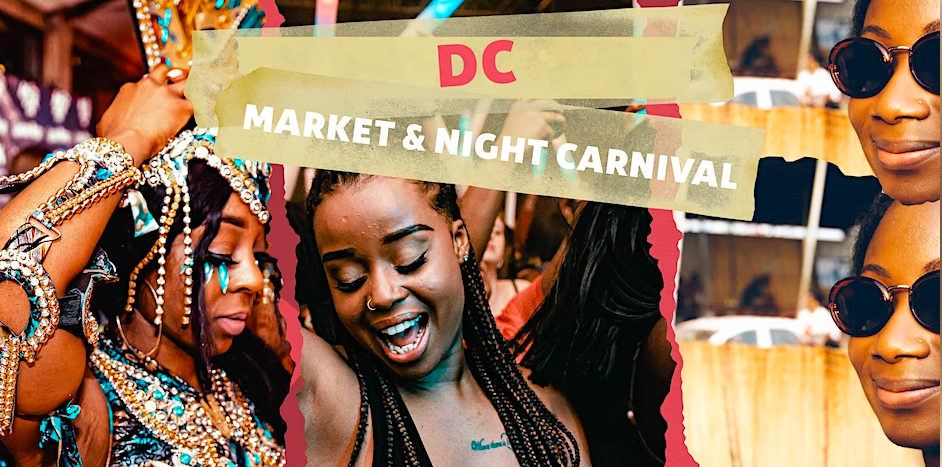 AfroSocaLove exists to enrich the lives of our community but primarily recognizes the importance of our impact on the broader world. AfroSocaLove works diligently to raise consciousness and elevate the mind through careful curation and a drive to engage with people on their terms. That way, they can encourage profound discourse and drive real-world impact.
AfroSocaLove champions Africans and African diaspora people, but equally, we welcome everyone outside these borders with open arms. Anyone interested in learning and engaging with the cultures we represent has a place at our table.
 On Saturday, April 15, they will host their Marketplace & Night Carnival. Their market is created to offer a magnetic, safe, and welcoming experience for all guests, cultivators, and consumers to experience a night of positive and progressive energy. This event is open to all ages.
The Night Carnival is a culturally immersive music experience from all over the world! Soca, Afrobeat, Reggae, Dancehall, Salsa, Reggaeton, Merengue, Zouk, Kompa, and yes Hip Hop and RnB! This event is strictly for guests 21 and over.
AFROSOCALOVE is committed to connecting people worldwide and building a solid and thriving community based on the things that unite us.
#AfroSocaLove market & music show comes to Washington, DC, on Saturday, April 15, 2023. Get your tickets here! #LoveTribeDC