Leaders in Northern Virginia want the North and South Express Lanes on I-95 to be open all day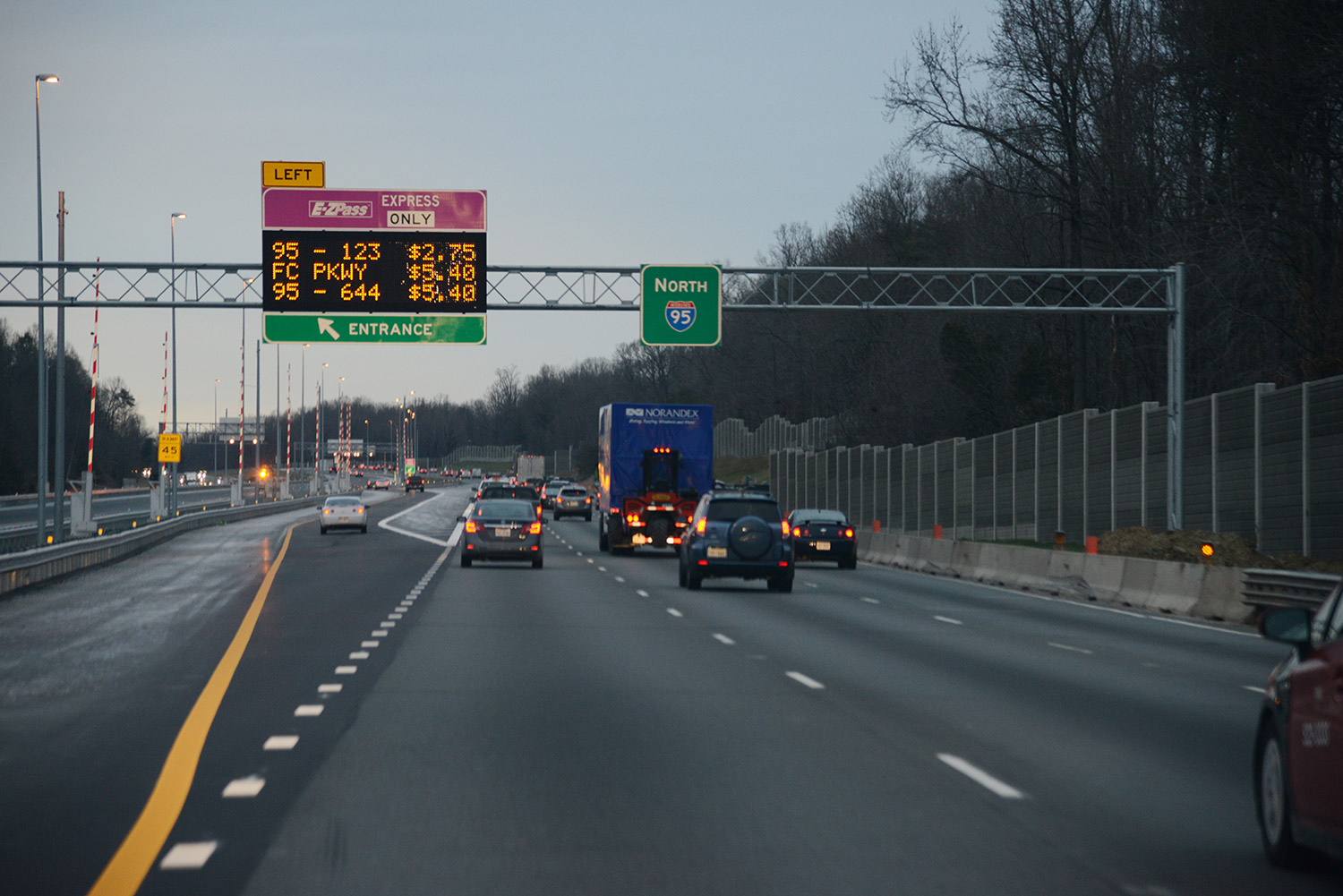 Leaders in Northern Virginia want the direction of the I-95 express lanes to change in a big way.
At the moment, the lanes only go in one direction during rush hour, but that is likely to change. In the long run, it would be a big change for the I-95 express lanes that run from the Beltway to Fredericksburg.
The main problem is that the lanes only go in one direction, inbound in the morning and outbound at night, on what may be the most dangerous stretch of highway in the D.C. area.
Fairfax County Board of Supervisors Chairman Jeff McKay said, "We're pushing hard for the Express Lanes on 95 to be rethought and built right."
He said that drivers should be able to use the lanes to go north or south at any time of the day.
McKay said, "To be honest, they should have never been built that way, to begin with." "They should have been built like the Beltway and I-66, and I think the first thing we should do is push for those express lanes to go in both directions all day, every day."
Transurban, which runs the express lanes on I-95, said that the idea is being thought about.
"Transurban is committed to continuing to work with Virginia as a partner to improve mobility along the I-95 corridor and reduce traffic congestion," said a statement.
Ann Wheeler, who is the chair of the Prince William County Board of Supervisors, agrees that something needs to be done to help get cars off the road.
"Some attention will be paid to that stretch of I-95," she said. "It has to be, because every time I drive by, I see cars stopped going the other way."
People think that new lanes that go in more than one direction could fit in the area where the express lanes are now. No one knows yet if that would mean parts of I-95 would have to be made wider.
During an event put on by the Dulles Area Transportation Association, McKay and Wheeler spoke.