Mancini & Orioles Reach An Agreement to Avoid Arbitration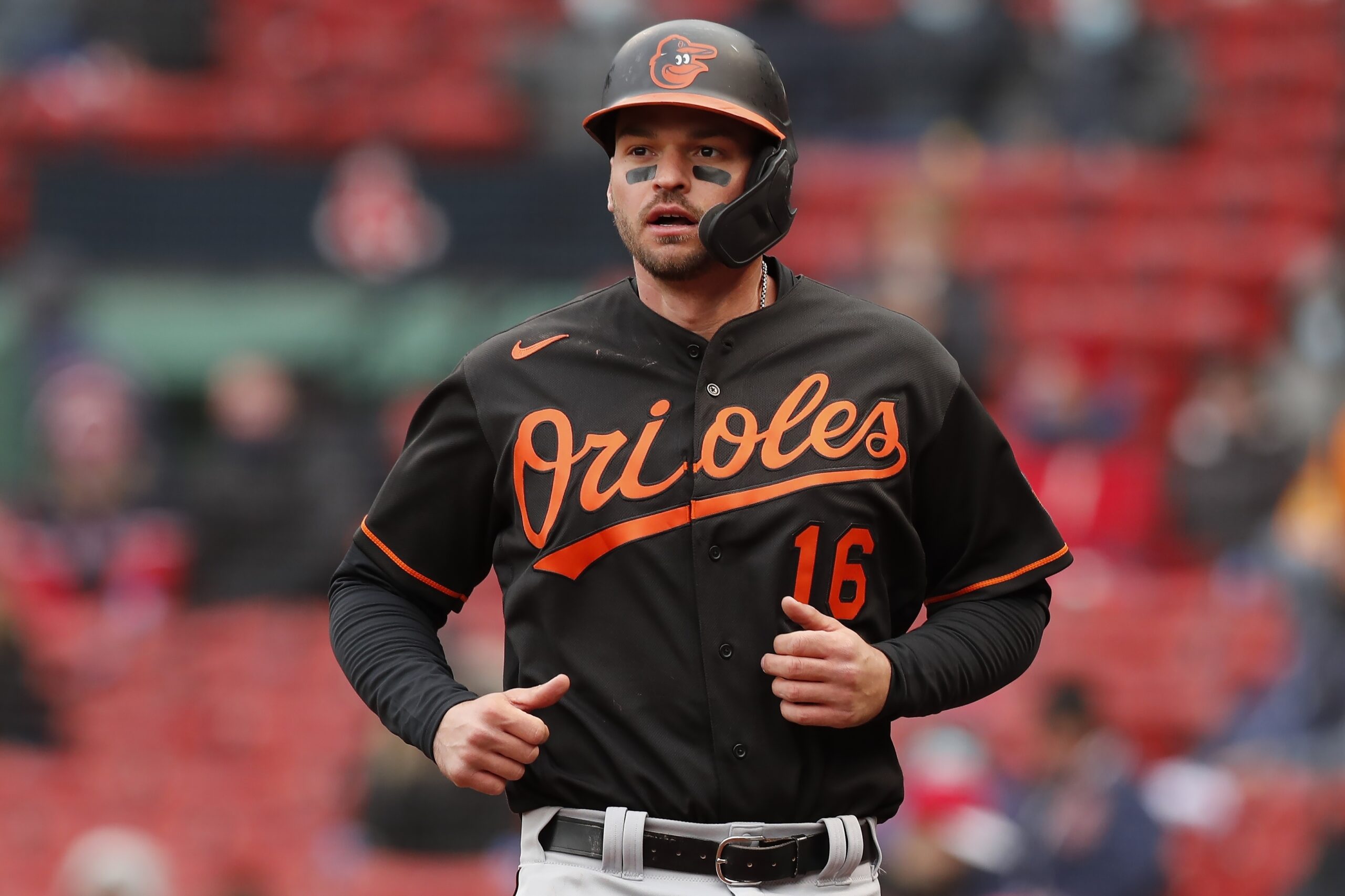 The Baltimore Orioles and slugger Trey Mancini have agreed to a one-year contract worth $7.75 million to avoid arbitration, with a $10 million mutual option for the 2023 season.
Mancini, 30, missed the entire year of 2020 after being diagnosed with Stage 3 colon cancer in March of that year. He returned to the field in 2021 and batted. In 147 games, he hit 255 with 21 home runs, 71 RBIs, and a.758 OPS. The first baseman went on to earn the 2021 AL Comeback Player of The Year Award.
Mancini's salary was $4,750,000 last year. If the Orioles decline Mancini's 2023 option, he will get a $250,000 buyout.