One Person Dead, After Deadly Crash in Anne Arundel County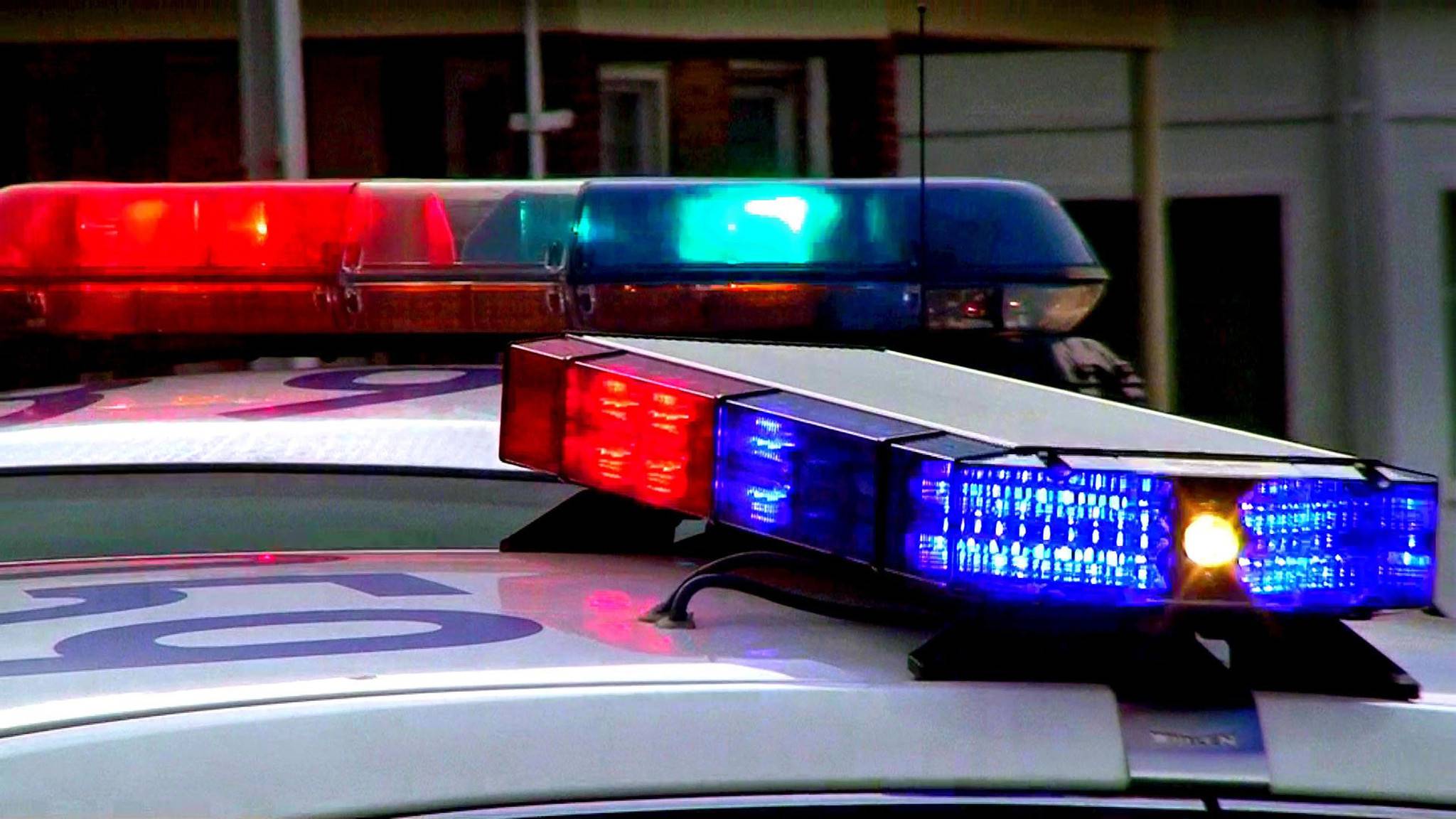 Police say that a drunk driver driving the wrong way caused a crash over the weekend in Anne Arundel County that killed one person. Authorities say Asia Lashae Bryant-Pelloni, 30, was drunk when she drove north in the southbound lanes of I-97 near Route 32 at 12:45 a.m. on Saturday. Investigators say that Bryant-Pelloni crashed into a car going south and caused a chain of other crashes. Officers say that 68-year-old Brian Mahaney of Annapolis died when the car he was riding in hit a piece of wreckage from the other crashes.
Following the collision, Interstate 97 was temporarily closed. Bryant-Pelloni was detained at the scene and faces various charges, including vehicular homicide while impaired by alcohol and negligent vehicular homicide while under the influence.
She continues to be detained at the Anne Arundel County Jail. The probe is still ongoing.