15-Year-Old Rap Artist GMN Pooda Shows The World Why He Is Baltimore's Next Big Star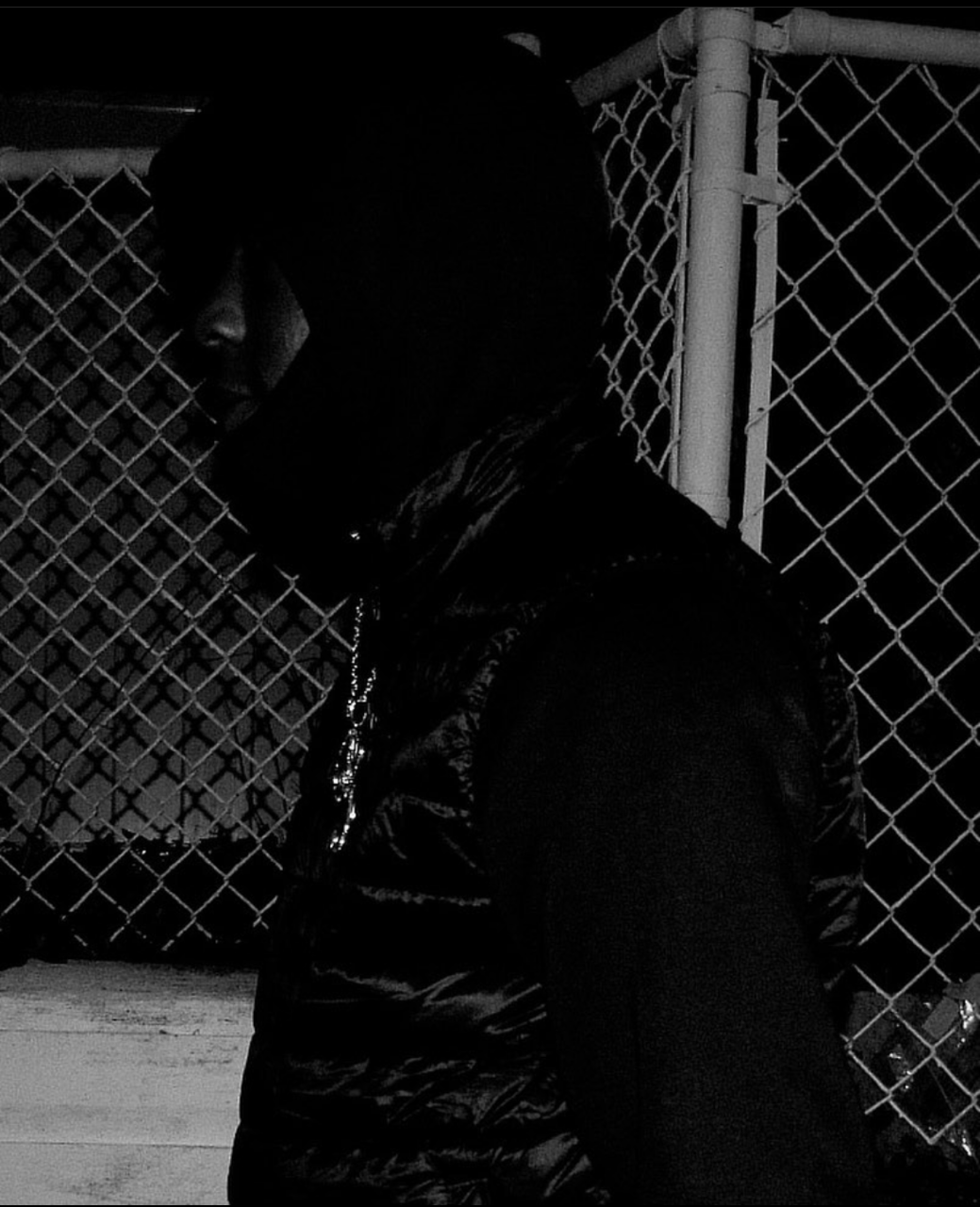 Hailing from North Baltimore, GMN Pooda will be the next major artist to make it out of charm city at such an early young age. He has the potential, the hunger, and the ear-catching bars to separate himself, all at the age of 15.
He curated his buzz by engaging with Instagram peers and posting mini freestyles to capture folks' attention. Once enough people caught a wave to his blazing sound that features real-life lyrics about his upbringing in Baltimore, and the activities that he's around, he released his first EP, "Until Then."
Pooda is a freshman in the rap game but is creating dominant success like a senior. He called himself "Rookie of the year" (upcoming project) due to his EP only being three weeks old and already surpassed over 100k streams. Separated by his very direct approach and delivery, GMN Pooda a.k.a Baby Russia makes it inevitable to tune in for what he says is next.
Just two months before dropping his EP, he released a 13-track mixtape called "Baby Russia." The project quickly turned heads with songs like Baby Russia, Ms. Amber, and Bestfriends Pt.2 featuring 10kDoobie. You can also watch and listen to one of the songs that are spreading like wildfire and featured on other musical platforms on the internet, "AOMD." Stream the video down below.
Stay tuned with the street's hottest youngin GMN Pooda and follow him on IG at gmnpooda — For bookings/features contact his MGMT on IG @iamchamppowell or ChampPowell.g2g@gmail.com
Checkout GMN Pooda's latest video "AOMD"