A UVA football player injured in a shooting has been released from the hospital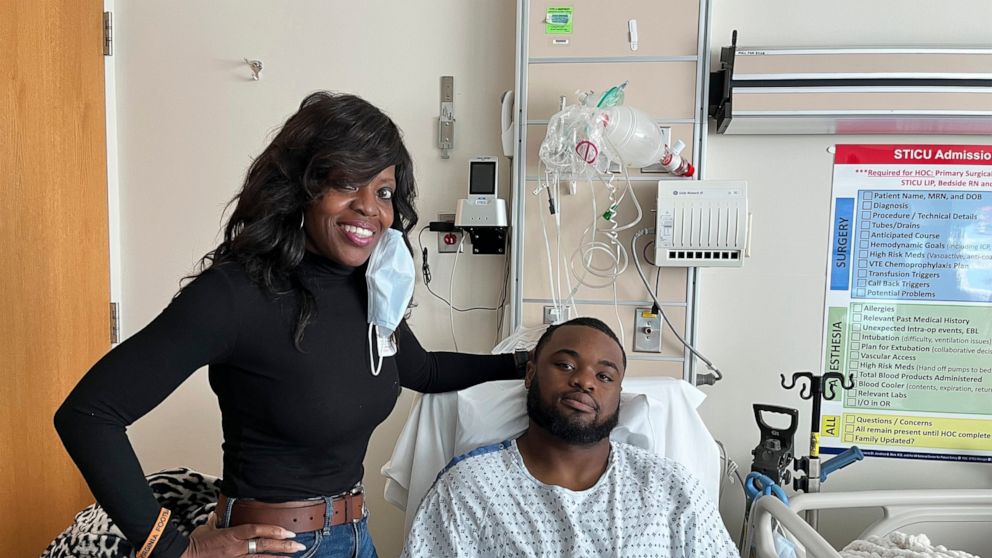 A University of Virginia football player has been released from the hospital after being critically injured in a shooting that murdered three of his teammates.
Running back Mike Hollins' mother Brenda Hollins, tweeted early Monday, "Mike has been discharged!!!" HALLELUJAH."
Lavel Davis Jr., D'Sean Perry, and Devin Chandler were shot on a charter bus returning to campus after attending a play in Washington. According to the Office of the Chief Medical Examiner, each died from a headshot wound.
Last week, a prosecutor testified in court that a witness told police that the gunman targeted specific victims, shooting one while he slept. Two more pupils were injured. Marlee Morgan, a student, was released from the hospital last week. A spokeswoman for the Hollins family said last week that Hollins, who was wounded in the back, had multiple operations and was recovering well.
Jones, 23, is charged with second-degree murder and other offenses in connection with the shooting, which prompted a manhunt and a 12-hour campus lockdown before Jones was caught in suburban Richmond. Jones is being kept in jail without bail.
Authorities have not revealed motivation.