Baltimore Mogul Fatti Releases His New Single Entitled "Nobody's Perfect"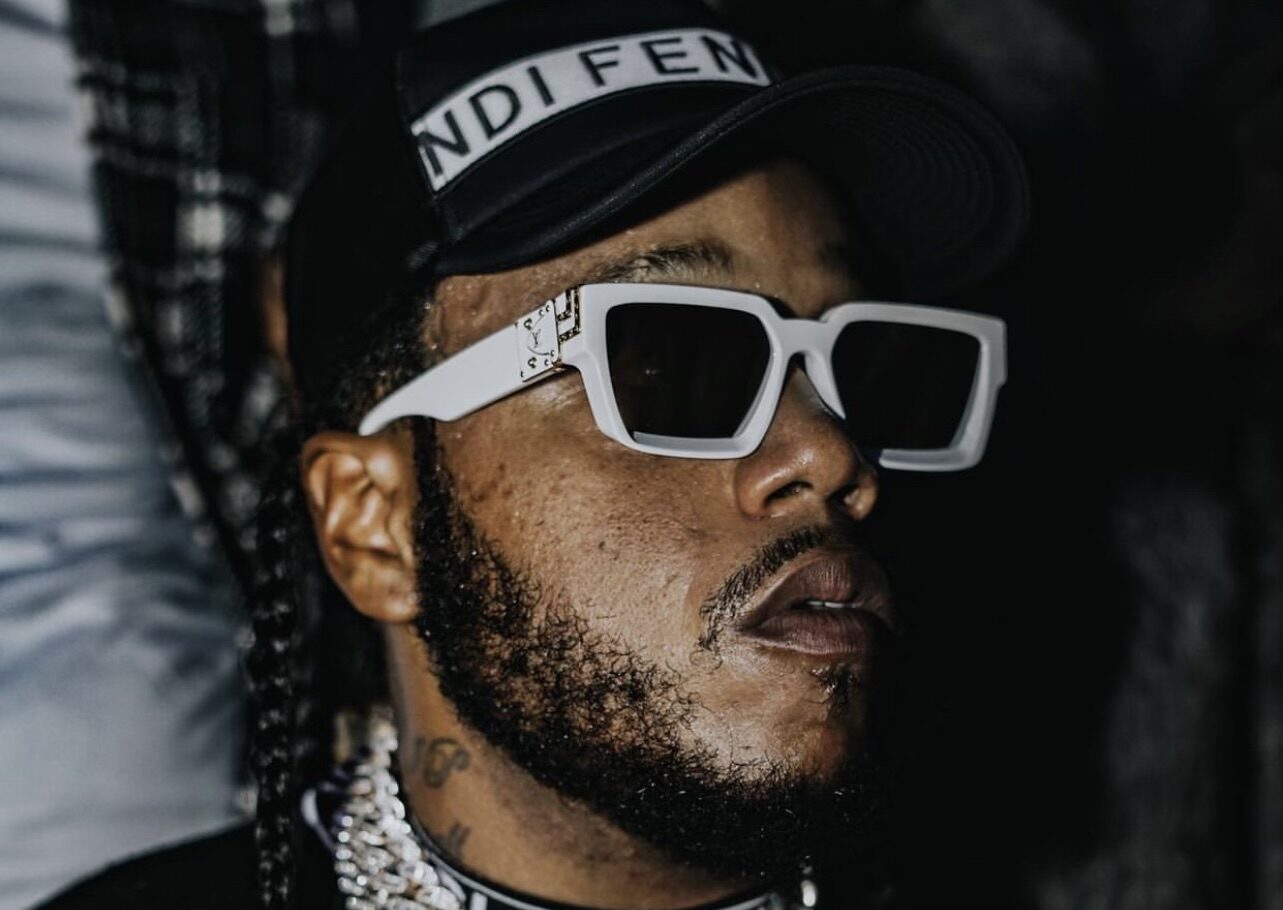 Rising Baltimore Mogul Fatti is becoming a notable name in many cities. As many people are starting to be exposed to his music,  it is now time for the world to know who Fatti is. The upcoming mogul recently teamed up with celebrity director Valley Visions based out of the DMV on the music video, "Nobody's Perfect".
Fans can expect a new project from Fatti coming very soon with some hits that will be the talk of the neighborhood. Fatti's music can be described as a combination of love, pain, adversity, and optimism with a trap flow. With his versatile sound, he is able to connect with many listeners.
YBTG Entertainment is a record label started and co-founded by Fatti alongside BrotherDUB. The two are looking to bring the industry a high volume of music and content for the urban music culture.
Follow Fatti on Instagram  @_1fatti, along with
YBTG Entertainment
@ybtgent.  Check out Fatti's new music video for "Nobody's Perfect".