Baltimore Entrepreneur Rahn Da Don Sells 500 Copies Of His Self-Empowering Workbook Entitled "Game Plan"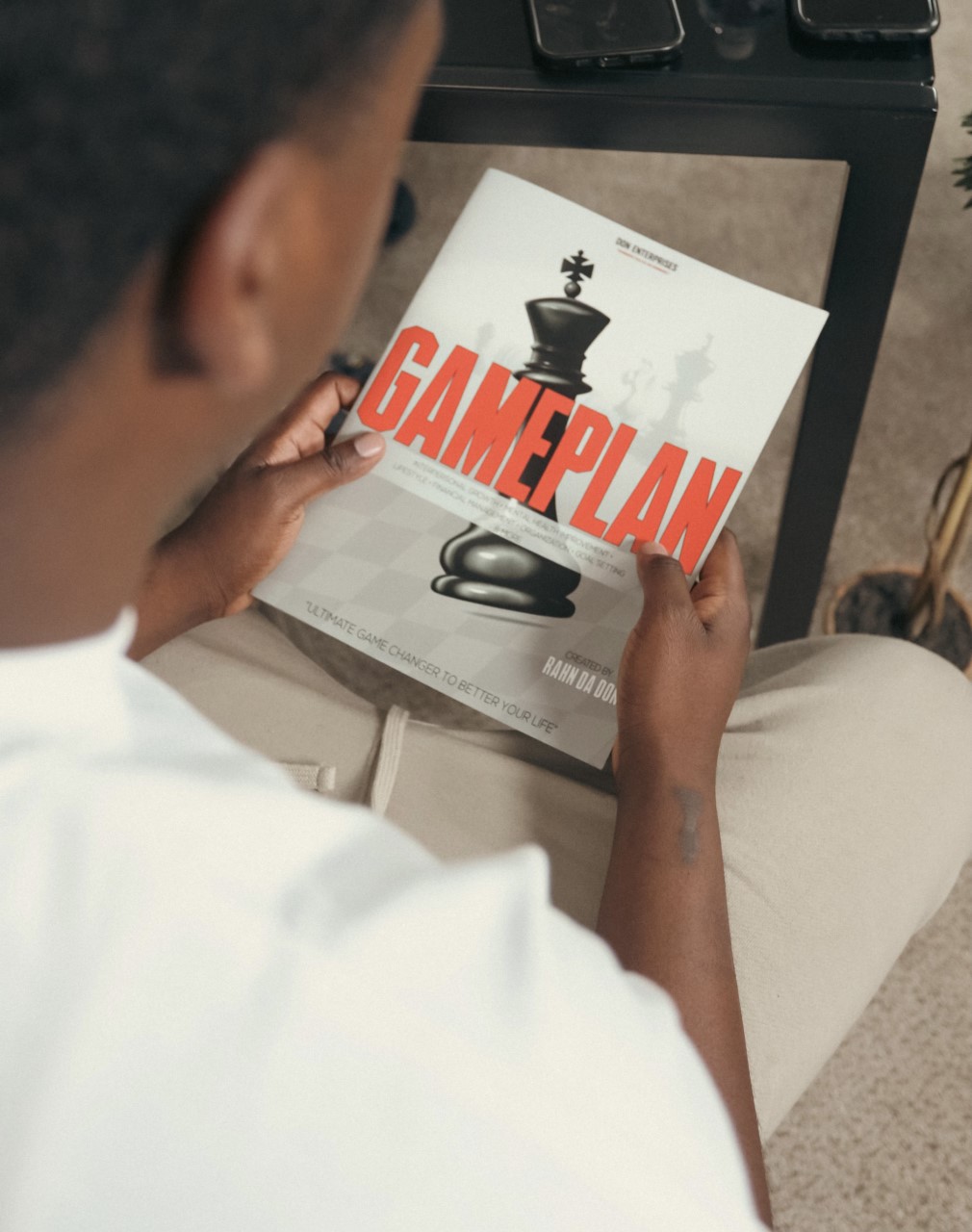 Rahn Da Don, a celebrated Baltimore entrepreneur, and community leader, recently reached a major milestone by selling over 500 copies of his groundbreaking self-empowerment workbook "Game Plan" in less than 24 hours. This comprehensive guide, which covers a range of essential topics including interpersonal growth, mental health, health improvement, lifestyle, financial management, organization, and goal-setting, has quickly become a must-have for individuals looking to take control of their lives and reach their full potential.
As the driving force behind successful businesses including Don Enterprises, Akaline Water, and Keeping Hope Alive, Rahn is no stranger to success. His dedication to helping others achieve their dreams has made him a beloved figure in Baltimore, DC, and ATL and his workbook is the latest example of his commitment to empowering individuals and communities.
In addition to his business ventures, Rahn is also a dedicated philanthropist and community organizer. This December, he will be hosting two highly anticipated events: the Truth University Meet & Greet at the MGM National Harbor on December 15th and a Toy Drive on December 23rd to benefit youth in his hometown. These events are sure to be a resounding success and offer attendees the opportunity to learn from Rahn's wisdom and experience firsthand. Don't miss out on these exciting opportunities to connect with Rahn and take the first steps toward a brighter future.
Visit www. donenterprises.net to purchase your copy of The Game Plan workbook