Baltimore Ravens 2022-23 Schedule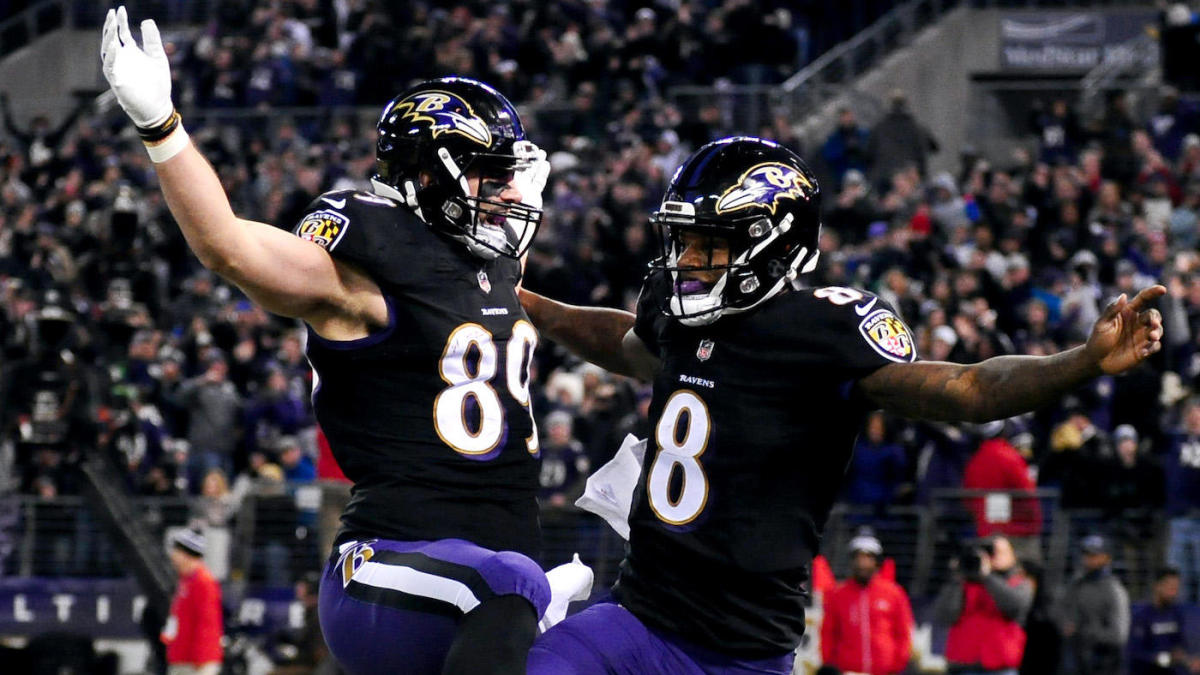 The Baltimore Ravens were eliminated from the NFL Playoffs, but fans can already look forward to next season with their official schedule just being released.
The Ravens placed last in the AFC North since they were 1-5 against their divisional opponents. Their schedule will be a little easier as they'll face off against the fourth place teams in the AFC West, AFC South, and NFC East.
Leave a comment and predict what the Ravens record will be next year!
Home Games
Cincinnati Bengals
Cleveland Browns
Pittsburgh Steelers
Buffalo Bills
Miami Dolphins
Atlanta Falcons
Carolina Panthers
Denver Broncos
Away Games
Cincinnati Bengals
Cleveland Browns
Pittsburgh Steelers
New England Patriots
New Orleans Saints
New York Jets
Tampa Bay Buccaneers
Jacksonville Jaguars
New York Giants
Featured Pictured Credit: Evan Habeeb-USA TODAY Sports