Baltimore's Photographer Tevin Towns Turns Down 25K Deal With Pier 59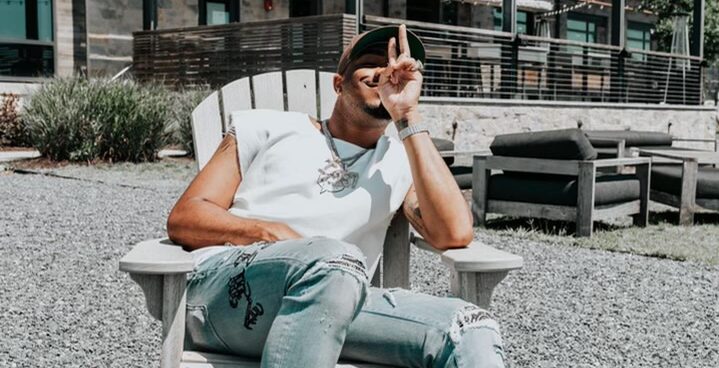 Tevin Towns is a well-known celebrity photographer from Baltimore, MD. Towns have been helping the youth and providing opportunities for up-and-coming creatives in his community. As he continues to help individuals in his community, Towns continues to make a way for himself.
His work has caught the attention of many people, including Pier 59, a modeling agency based out of New York. Towns were recently offered a deal to work with Pier 59, which he respectfully declined, The deal was worth $25,000 for two months and would have involved Towns doing marketing, photography, and content creation.
I know you all are thinking, like "Damn, did he just turn down 25K", and to answer that, Tevin sure did turn down that offer. For Tevin, the opportunity was not about the money, it was more so about receiving an opportunity that grand his full creative control versus him being limited to a particular type of content. 
Growing up in Baltimore City, Tevin was exposed to a lot of trauma that led to the man he is today. He understands his worth and capabilities as a creative and is looking to seek something long-term. Many people criticized Tevin for his decision yet he sees a much bigger picture for his life. His goals don't just help him, his goals are geared to help his entire team.
"As an entrepreneur and leader it is challenging therefore it's important to make decisions for the future rather than decisions that can only help for the day," says Tevin.
The world is constantly asking "what's next lol for Towns. He often keeps his moves silent to not spoil anything. So we plan to keep a close eye on "The Eye" himself.