Congressional Black Caucus hosts a special screening of 'Why Is We American ?'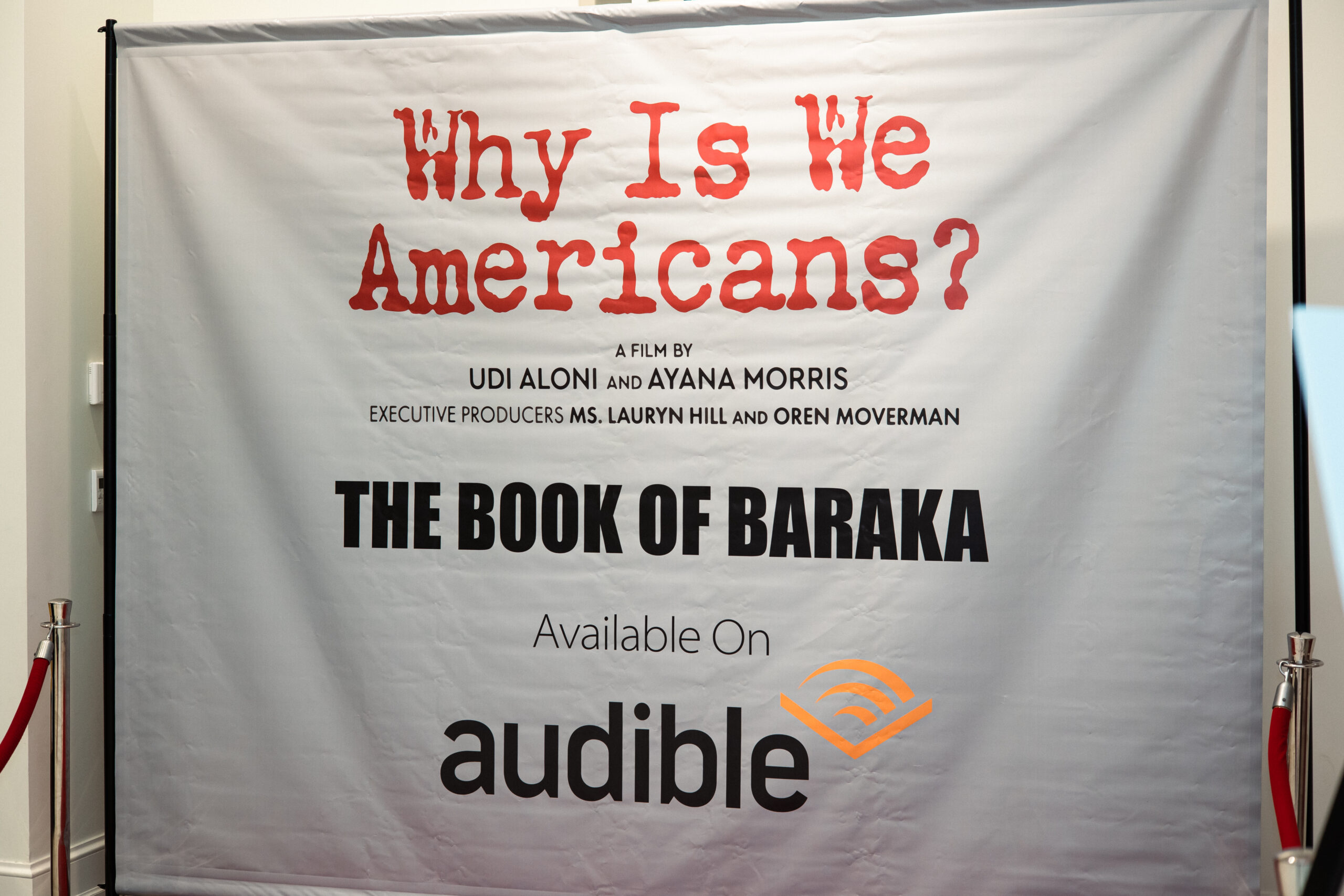 Earlier this month, we had the pleasure of attending a special screening of  "Why Is We Americans?", which is executive produced by singer and songwriter, Lauryn Hill, and Oscar-nominated writer and filmmaker, Oren Moverman. The screening was sponsored by the Congressional Black Caucus which was held at the Planet World Museum in Washington, D.C. "Why Is We Americans?" is a documentary based on the motivating story backing the change brought to Newark, NJ by the Baraka family. As well as, the continued efforts by Ras Baraka who is the current mayor of Newark. The film inspires to leave people feeling uplifted to want to create change in their cities and challenge themselves to think outside of the box when it comes to equitable growth.
 From the Newark Rebellion of 1967 to the present day, the narrative of the city has been one of revolution with generations picking up after other generations. "Why Is We Americans?" emphasizes the struggle against oppression in Newark through the personal accomplishments and tragedies of the Baraka family. From Amiri's civil rights leadership and ultimate creative marginalization to the horrendous murder of his sister, Kimako, through the killing of daughter Shani (one of the first openly gay black activists) to the historic election of Ras Baraka as mayor of Newark, NJ. Through it all, it is the matriarch, Amina Baraka, who emerges as the story's star and moral compass. 
If you have not seen "Why Is We Americans", we can tell you that it is a must-see documentary. Check out the full trailer for the movie down below along with a few pictures and recap video from the special movie screening.
View this post on Instagram