DMV Spotlight: Local Loctician DMVLOCS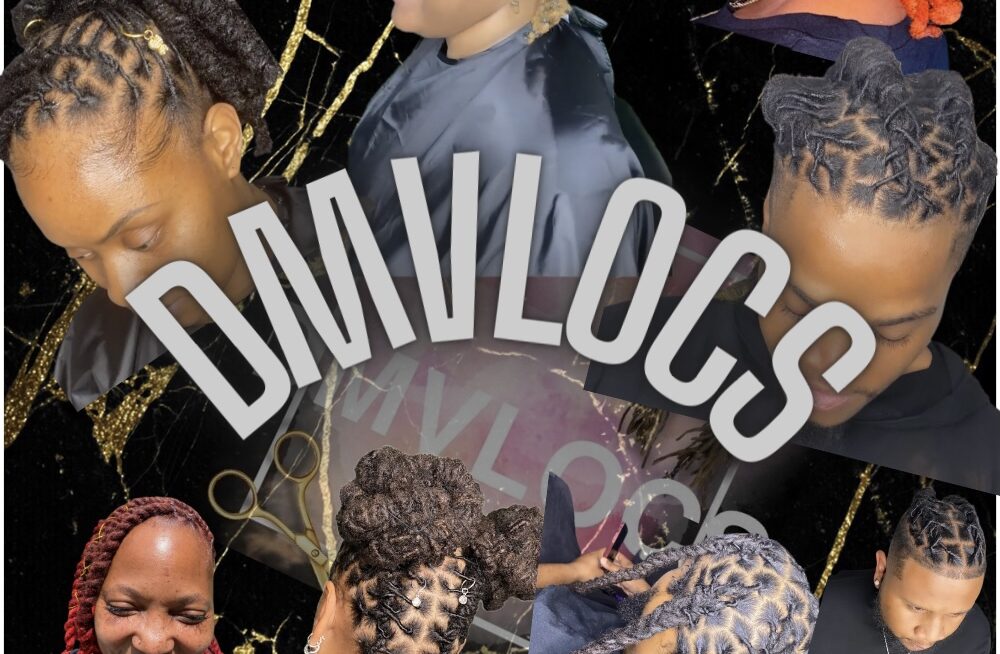 Have you ever heard of DMVLOCS ?  If you have not, let me the story about the hairstylist name Nisha who specializes in locs.  Nisha began to fulfill her passion full-time, which is doing hair, after leaving her 9-5 job. Since 2021, she launched DMVLOCS has been providing a number of services to clients such as retwists and starter locs.  Not to mention she also colors locs and offers a dread detox service.  Her business is based in Temple Hills, MD, minutes away from Washington, D.C.
" I wanted to do something that I was passionate about which is hair, now I love going to work because I love what I do," Nisha said.
Q: What services does your business offer?
Nisha: DMVLOCS offers a variety of such as retwists, starter locs instant locs, loc extensions, and loc maintenance. Along with color services and dread detox.
Q: What are your company's goals?
Nisha: My goals are to build my clientele and become a traveling hairstylist.
Q: What is your biggest challenge as a business owner?
Nisha:  My biggest challenge as a hairstylist is building clientele sometimes I fill discouraged but I know one day my clientele will be as big as I want it to be. My time coming soon I just have to have patience.
DMV LOCS is located at 3611 Branch Avenue Temple Hills MD, 20748.  Check out some of her styles down below, more images can be found on her social media page. Be sure to Follow DMVLOCS on Instagram and  Facebook @dmvlocs.