Female Rap Artist Farrari Barbee Is One of One, Here's Why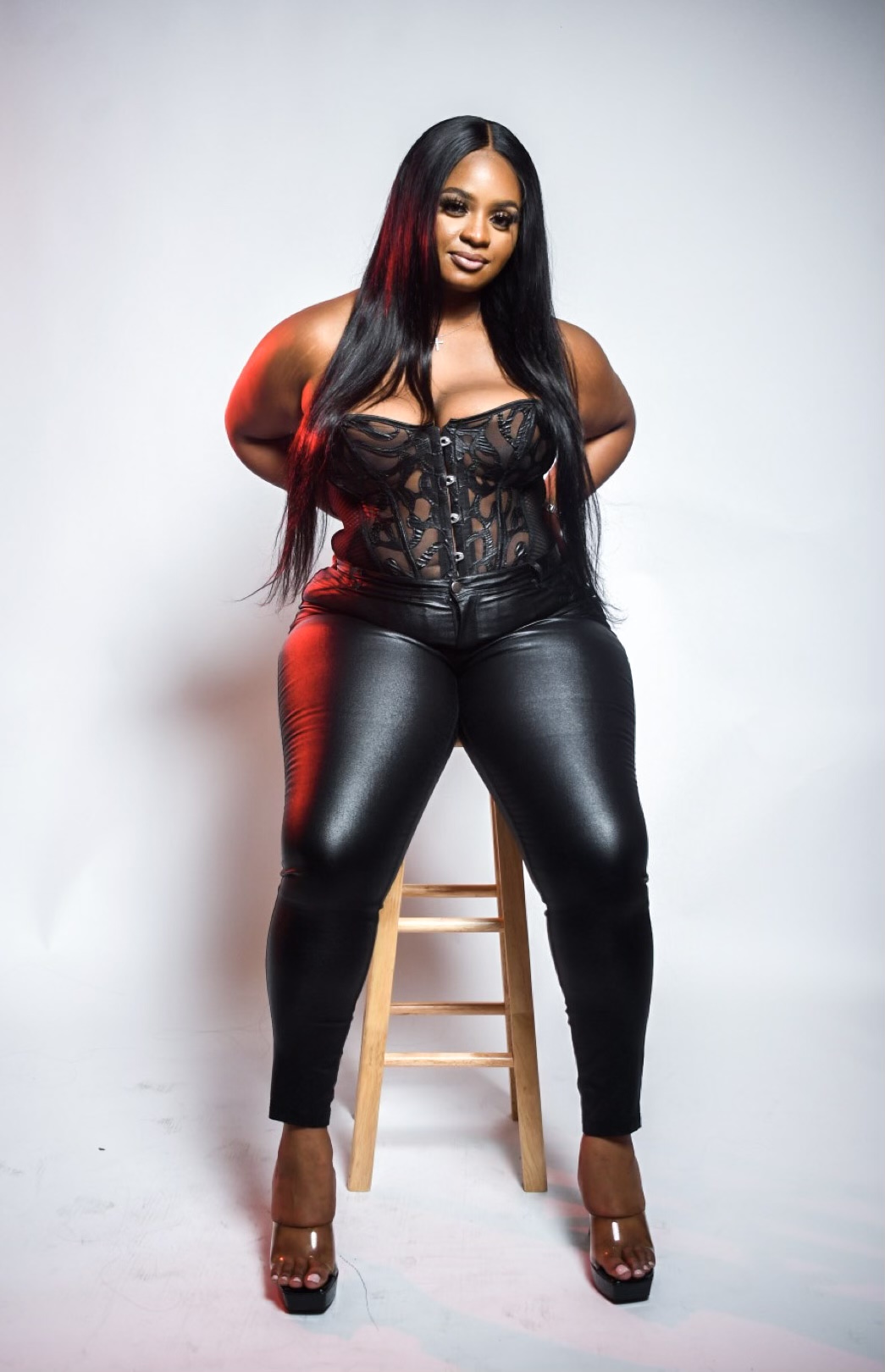 There aren't too many female rap artists that have the lyrical bars, sound, and flow that set them apart from rappers. Ferrari Barbee is one of the ones that can do that on a high level. She is new to the rap game but is creating a unique sound that will distinguish her music and has the potential to have a big-time career.
Her sound is incredible, the flow is impeccable and the lyrics are one of one, this is Farrari Barbee. Hailing from the east side of Baltimore, she is rising to become one of the biggest female artists out of the DMV. On 9-30-22, Ferrari released an electrifying debut double-sided project called, Gorgeous Gangster. One side of the project is filled with hyped-up lyrics, that you can rhythm to in your car or at a party, to get you lit and amped up. While on the other side she takes you on an emotional journey about her previous dating experiences. She is the first to do it and has done it right on many levels. 
opened up many listeners. Rarri has a gangster-like ego in her rap flow and can switch it up very efficiently with her soulful harmonies. Soon she will grasp the world's attention by storm because she has a talent that cannot be denied. Be sure to follow Farrari Barbee on Instagram @farraribarbee and tune in to her electrifying double-sided project Gorgeous Gangster.
Take A Listen To Farrari Barbee's project Gorgeous Gangster