Local Entrepreneur Enhances Natural Beauty Through Eyelash Line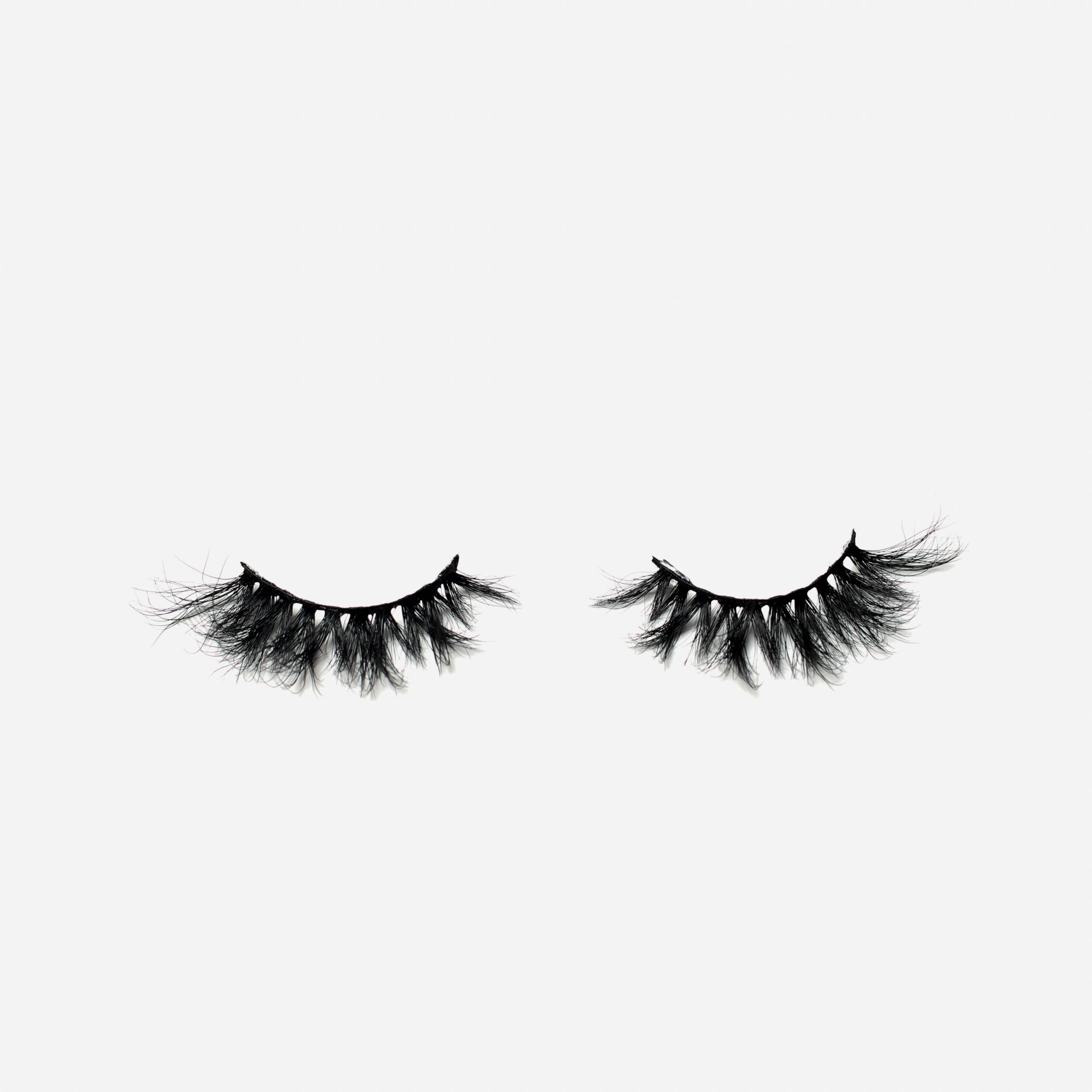 .
Since a teenager, Amere has always enjoyed wearing lashes. She admires how mink lashes enhance her natural beauty.  In 2020, she made the decision that she was going to start selling mink lashes and in March of 2021, she launched Golden Goddess Lashess, which sells 100% Siberian mink 3D lashes extensions.
Amere's goal is to empower and uplift women. Through her brand, she strives to help women embrace their inner goddesses and make them feel sexy and pretty. As Golden Goddess Lashess continues to grow and expand, Amere hopes to reach as many women in the DMV as possible and have them a part of the Goddess Lifestyle.
When asked about the meaning of the name Golden Goddess Lashess, Amere stated the meaning is about adorning women and letting their goddess energy shine through her eyes. Aside from selling mink lashes, the rising business recently added lash extensions as a new service. Amere has goals and aspirations of opening a lash salon where she is able to provide additional services with meditation and clarity.
Since starting her own business, Amere has grown by learning your business just doesn't start out as successful because you have a lot of followers or you know a lot of people Everything takes time I'm learning to build my brand and my name behind it.
Visit www.goldengoddesslashess.com and order your Golden Goddess Lashess today! For more updates follow Golden Goddess Lashess on Instagram at @goldengoddesslashesss. Check out some of her lashes down below.