R. Kelly sentenced to 30 years in prison following sex trafficking conviction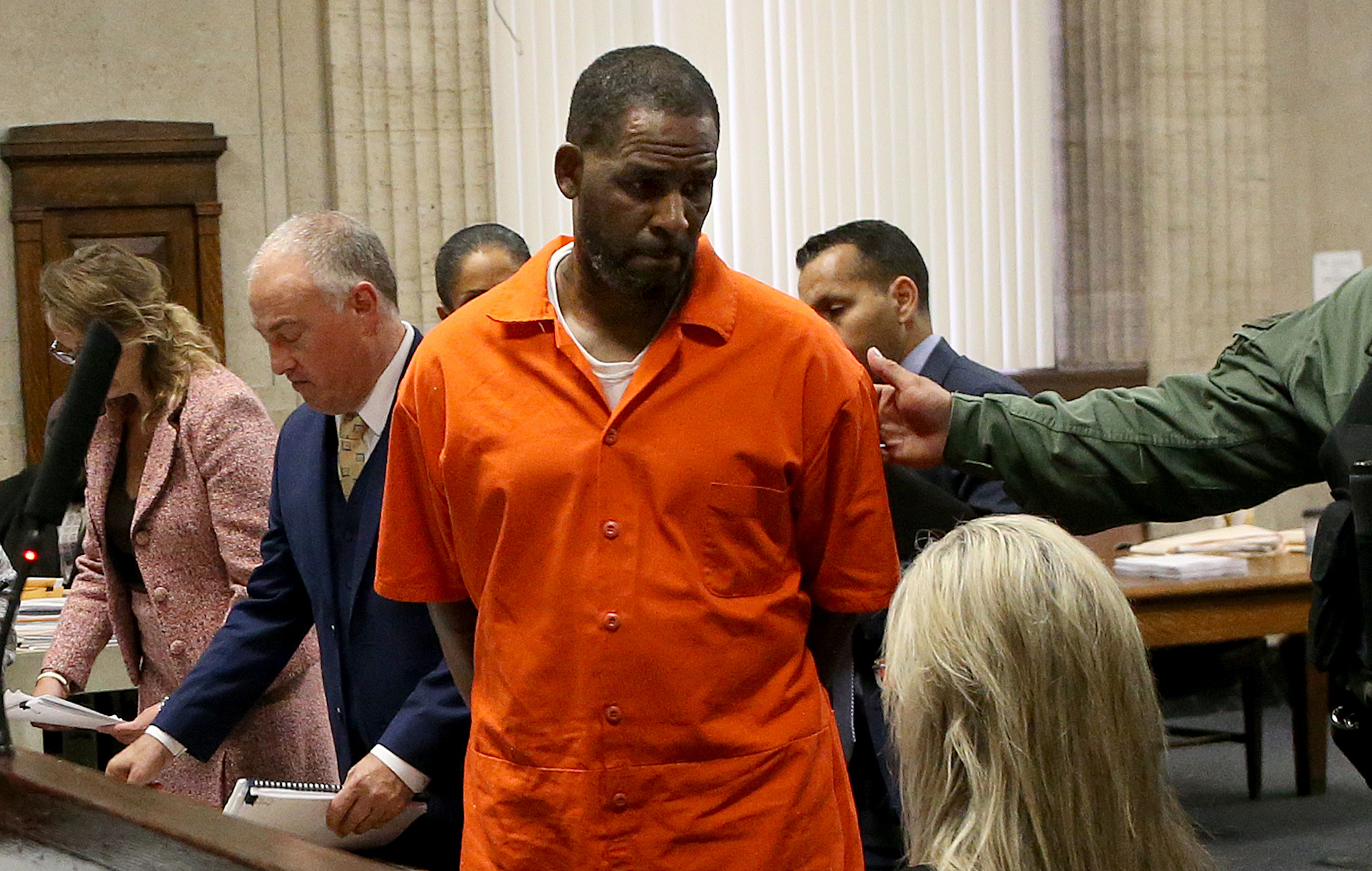 R&B star R. Kelly has been sentenced to 30 years in prison in a federal sex abuse case in New York. A jury found the 55-year-old R&B star guilty of racketeering and other counts last year at a trial that was seen as a signature moment in the #MeToo movement.
The hearing started with U.S. District Judge Ann Donnelly reading the sentencing guidelines and then working through disputes between prosecutors and defense lawyers. Before the sentencing, Donnelly allowed several victims to speak and address Kelly at the hearing. He did not address the court during the sentencing.
"You were a person who had great advantages — worldwide fame and celebrity and untold money." You took advantage of their hopes and dreams, holding teenagers in your house trapped. You were at the top of your organization, and you raped and beat them, separated them from their families, and forced them to do unspeakable things." said Judge Donnelly
Victims who addressed the court said they had barely any will to live during their time under Kelly's control. One of the victims recalled an incident when she was forced to perform oral sex on Kelly "after you played basketball, in a car full of your friends."
The victim stopped speaking momentarily when she saw Kelly speaking to one of his attorneys and sarcastically apologized: "I'm sorry, I don't want to interrupt your conversation." Kelly was convicted in September of racketeering and violating the Mann Act, the law that bans transporting people across state lines "for any immoral purpose."
Prosecutors were seeking a minimum 25-year term, while the defense says a sentence of 10 years or less is all he deserves. Kelly's lawyers argued in court papers he should get a break in part because he "experienced a traumatic childhood involving severe, prolonged childhood sexual abuse, poverty, and violence."