Rapper Logic Secures Seven-Figure Deal With Twitch
The rapper will now become a streamer for Twitch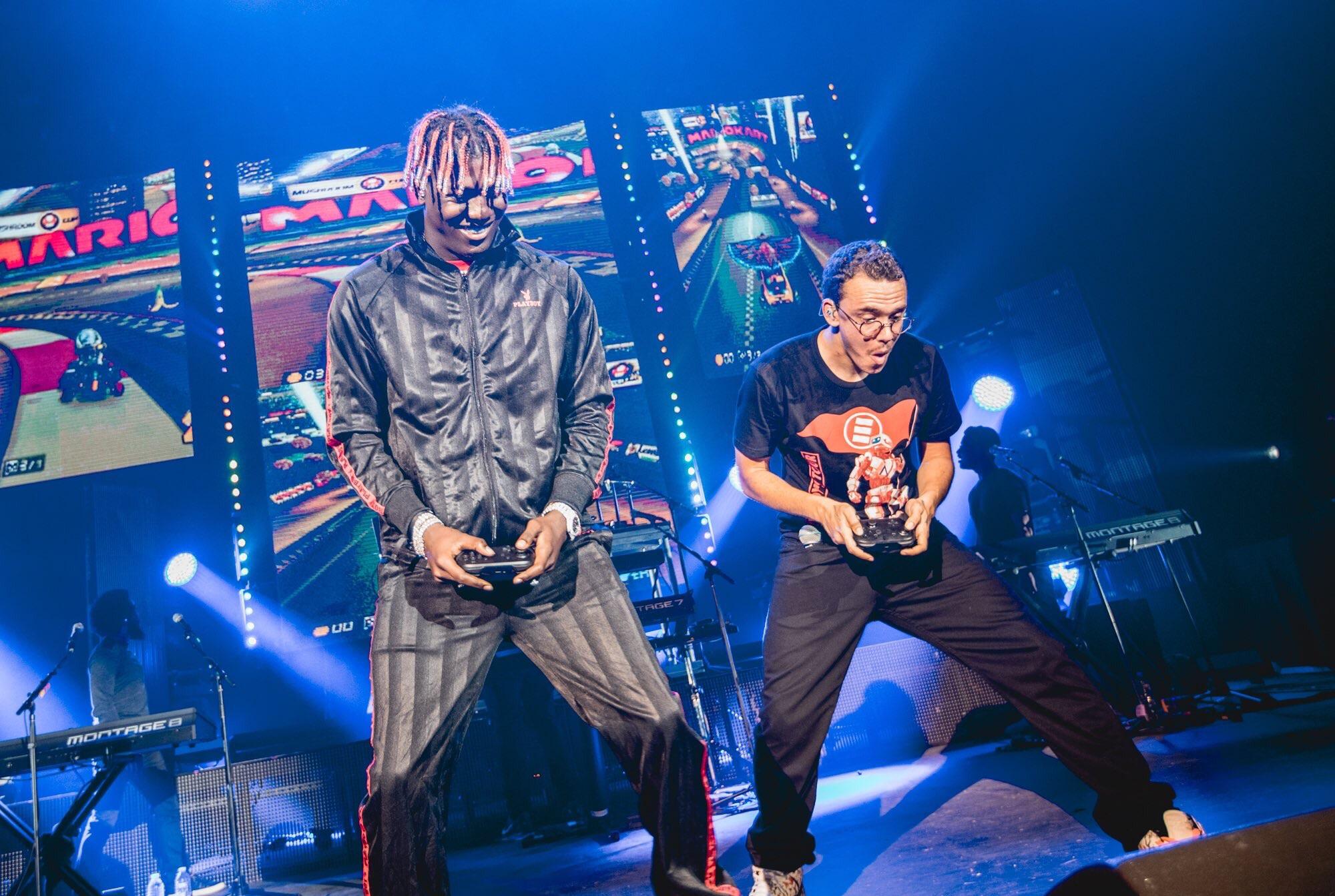 Recently Gaithersburg, Maryland native Logic announced his retirement from the rap game. His last album "No Pressure," will release this upcoming Friday. The Young Sinatra has now shared more news with the world. He plans to transition into gaming and has secured a seven-figure deal to be a video game live streamer on Twitch.
Retirement life must be good. He is the first musician to secure an exclusive partnership with Twitch. Logic is already known for being an avid gamer. He also isn't new to Twitch and has streamed before. July 21, 5 P.M. EST will be the first day of his streaming and he plans to preview some of his upcoming music.
He explained to The Verge.
"I'm blessed enough to have millions of fans and followers. So it is a great partnership. I'm going to bring new eyes to their service, they're going to bring new money to my bank account, and I'm just kidding." – Logic via The Verge